In an increasingly competitive market, auto repair businesses face the ongoing challenge of attracting new customers and maintaining a steady stream of clientele. With the growing prevalence of online searches for automotive services, harnessing the power of pay-per-click (PPC) advertising has become a crucial strategy for auto repair businesses.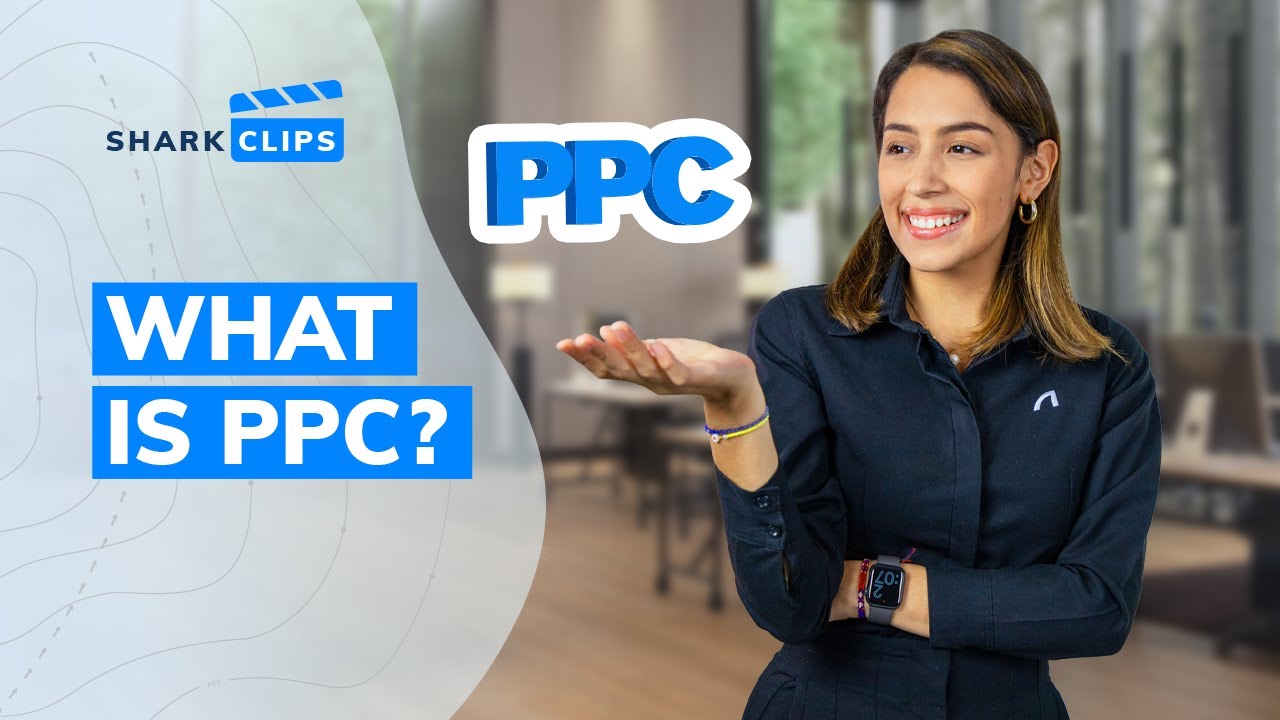 By leveraging PPC campaigns, these businesses can significantly enhance their online visibility, target a specific audience, and drive high-quality leads to their services. In this article, we will explore a case study that demonstrates how PPC can benefit an auto repair business.
About Our Client
This is a business located in Springville, UT. They have been in the market since 2006, offering high-quality mechanic services, including oil changes, alignments, tune-ups, full engine repair, transmission repair, and more. Their main selling point is low-cost services.
The Challenge?
They reached out to us in June 2022 while looking for help to thrive in their market, becoming the number one auto repair shop and enhancing overall brand positioning. The main obstacles identified were high costs, including CPC and Cost / Conv, and limited visibility (low traffic and poor impression share).
Our Strategic Approach
Our team established goals to make our client's online marketing efforts worthwhile and profitable. These goals included increasing the number of leads while obtaining a Cost / Conv below $50.
Action Plan
Our team implemented several strategies to improve the PPC campaign, such as the ones listed below.
Launched a search campaign to capture a higher number of leads through relevant search queries. We utilized broad match keywords to maximize our chances and an extensive negative keyword list to exclude irrelevant traffic.
Created a display campaign to boost brand awareness, and we focused on custom audiences to ensure the quality of our leads with proper placement exclusions.
Set a customized radius around the business location for accurate targeting, increasing our possibilities of reaching top positions in this area.
The Results?
Our actions enabled the account to obtain lower conversion costs while acquiring more qualified leads and relevant traffic.
Metric Analysis
Impressions grew by 125%.
Clicks augmented by 47%.
Boosted conversions by 1233%.
Reduced cost per conversion by 92%.
Wrapping Up
As the automotive industry continues to evolve, harnessing the benefits of PPC advertising becomes an indispensable element in the success story of auto repair businesses, propelling them to new heights in the digital landscape.
By implementing a well-structured PPC campaign and using various strategies like the ones previously mentioned, businesses can generate leads quickly, stay ahead of the competition, and increase their revenue.
Alternatively, if you're seeking a different approach or exploring alternative digital marketing channels, we encourage you to explore our comprehensive online marketing blog. Rest assured, you'll discover precisely what you're searching for in our extensive collection of articles and resources.