[display-name-category]
[post_author]
[wtr-time]
With over 2.38 billion monthly active users on this platform, you can know for sure that Facebook is a good option to generate B2B leads. Especially since now, with Facebook, you have the opportunity to target a B2B audience.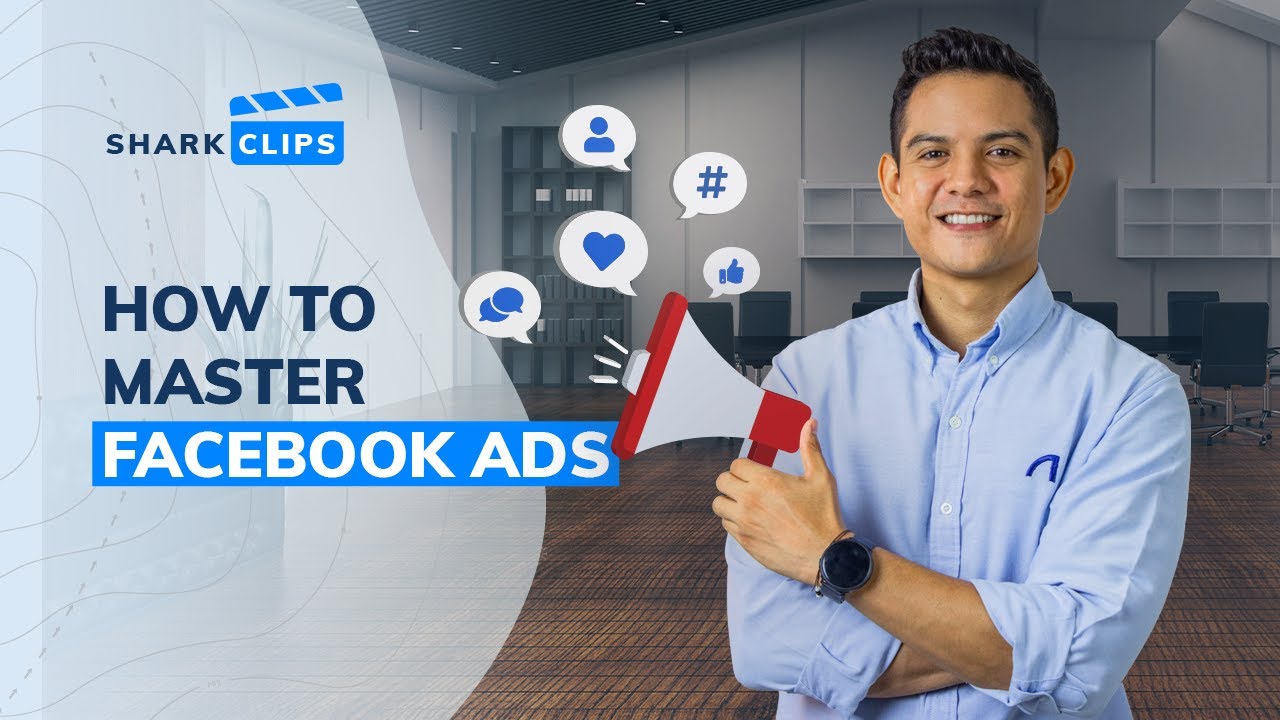 We tried to use this platform to generate B2B leads, and the results were impressive. In this article, you will be able to see how we did it.
About Our Client
This is a Franchise business model located in Canada. They specialize in cleaning services with 100% green-certified cleaning products. They already have a good number of leads looking for their services, but they also wanted to start generating leads to sell the franchise business model.
The Challenge?
The client wanted to reach new potential leads that could become franchise owners. Additionally, they wanted to increase traffic to the franchise landing page so more people would know and be interested in getting more information about it.
Marketing Strategy
The strategy was to increase website traffic coming from social media and generate a minimum of 15 leads per month, additionally calls from our ads.
Our Tailored Solution
Traffic campaign: this one was for a broad audience; the criteria were only the locations and languages without any detailed targeting.

We used a dynamic ad format so that Facebook optimized the creatives and ad copy based on users' behavior.
The main focus was to increase landing page views (website visitors) and was planned only for the first 2 months.

Conversion campaign: this one was focused on a detailed targeting based on interests such as franchising, small and medium businesses, entrepreneurship, employment, self-employment, Investment, and management.

After one month, we created a retargeting audience in order to re-engage with previous visitors and FB page engagers in order to make them complete the form.

Call tracking: we added the phone number in order to track calls coming from our ads.

We included it in the headline; this was going to give the potential clients the opportunity to call in case they wanted to talk directly to someone first.

Ad formats variation: we included single images with testimonials and video slides showing different content to engage with the audience.
The Results?
During the first month, we had 337 website visits, 17 website leads, and 4 calls.

After 3 months (July – Sept), we had 1,198 new users coming from social media, 45 website leads, and 10 calls. Here we decided to pause the traffic so that we could focus the budget on the conversions campaign.

For the second quarter (Oct-Dec), we were able to increase leads by 155% with the conversions campaign and 22 calls from our ads.

In total, since we launched (July 2022 – April 2023), we've had 4,004 new users, 303 website leads at a $61 CPL, and 59 calls.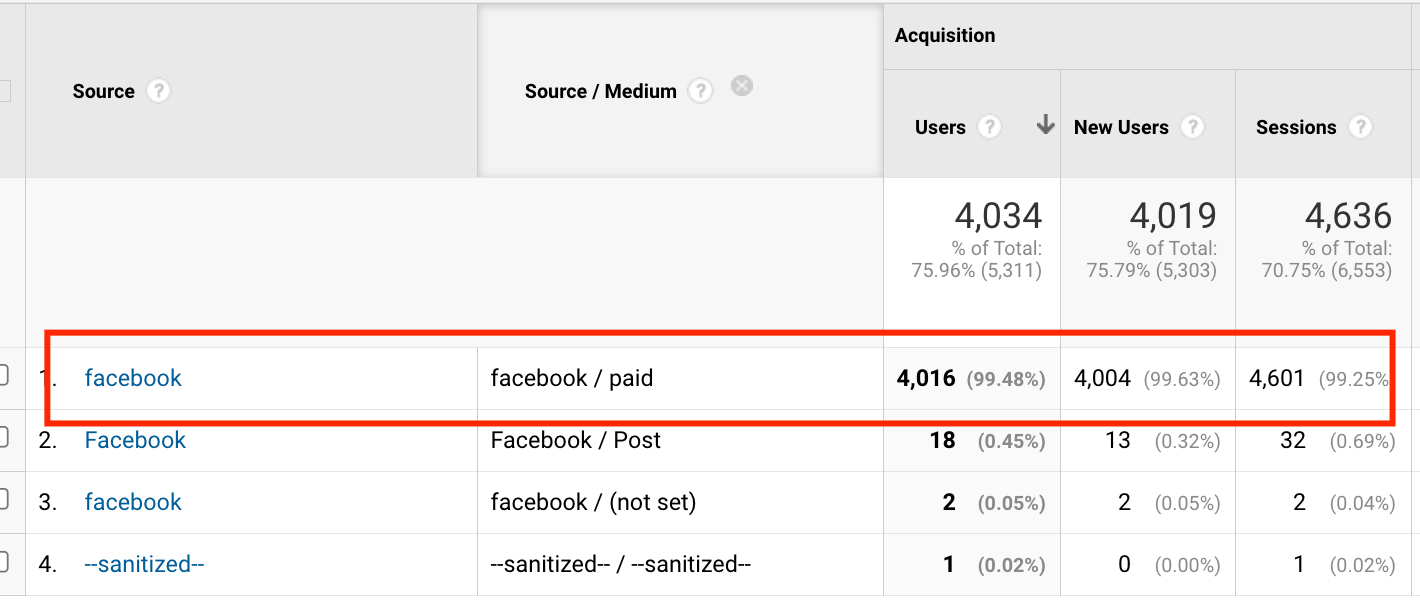 Closing Thoughts
Facebook can be very beneficial for all businesses to reach their goals. A good strategy in place is very important as well to reach the ideal audience, hence the qualified leads you're looking for. On another note, the tracking installation will help you to understand the customer journey and the traffic you're getting from Facebook paid.
At White Shark Media, we've helped our clients with different industries. We focus on the client's goal, and we create media plans tailored for their needs.
If you still doubt if Facebook can help you get traffic or qualified leads, visit our blog and learn more about how to take advantage of Facebook Ads.