[display-name-category]
[post_author]
[wtr-time]
In today's digital age, establishing a strong online presence is vital for the success of any business, including real estate. As potential homebuyers and sellers increasingly turn to the internet to explore properties and find real estate professionals, search engine optimization (SEO) has emerged as a crucial tool for real estate businesses.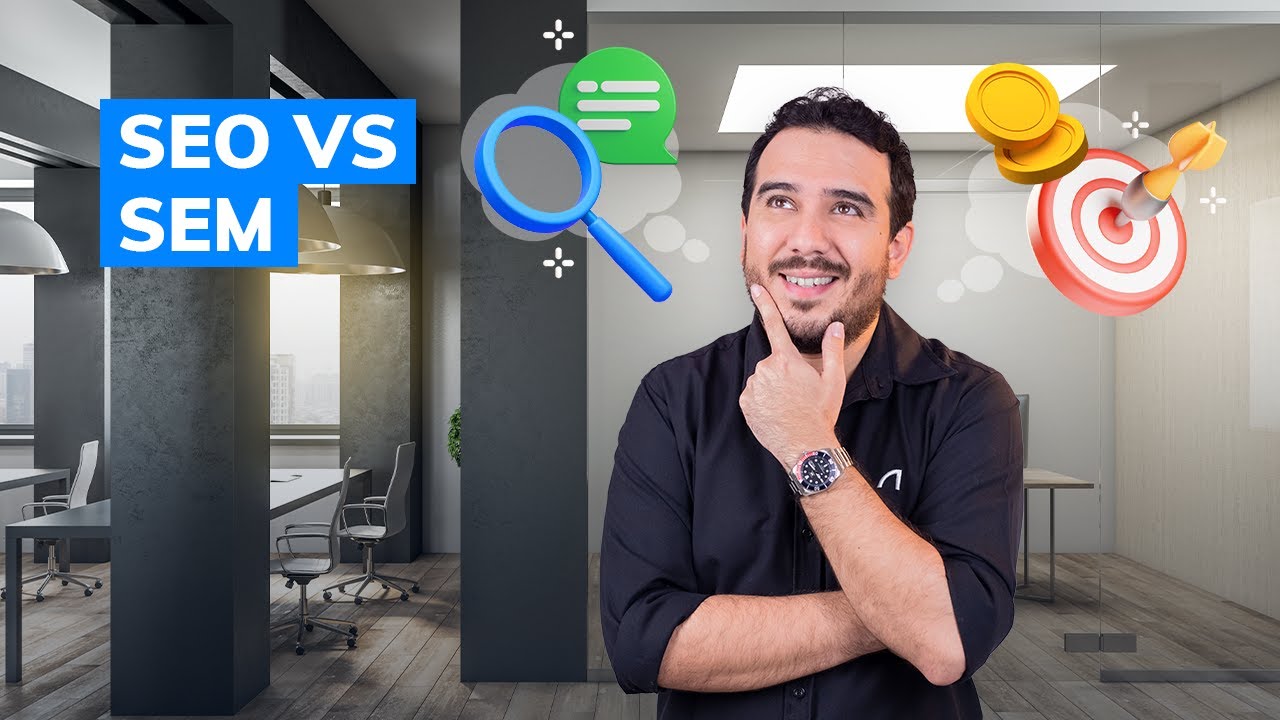 By optimizing their websites and online content to rank higher in search engine results, real estate companies can significantly enhance their visibility, attract targeted traffic, and ultimately drive conversions.
This article focuses on a case study that illustrates the advantages of SEO for a real estate business.
About Our Client
This apartment locator business in Texas decided to enlist White Shark Media to manage its SEO strategy and drive higher website traffic that would convert into leads. After an SEO audit, our team put together an action plan to fix the problems they found and work on their page's onsite and offsite SEO.
The Challenge?
The client was facing several challenges with organic ranking. Their overall traffic was down, and not all tracking mechanisms were in place. Moreover, their campaign metrics were poor, with a low CTR (Click-Through Rate).
Our Tailored Solution
Our team took the following actions:
Sending the right website metadata to the search engine.
Increasing the page speed.
Optimizing all the website's page titles.
Improving the onsite SEO through:

Distributing keywords throughout all internal pages.
Adding one monthly blog.
Optimizing images and cleaning cache to improve the page speed performance.

Working on the offsite SEO by:

Link building to gain authority.
Creating citations and bookmarks to appear in local directories and expand reach.

Measuring short-term performance to analyze how people and chatbots reacted to all these changes and make changes accordingly.
Reauditing the website to ensure there were no pending issues that needed fixing.
The Results?
Within a year, our team was able to bring more traffic to the client's website with an increase of impressions by 106.06% and a boost in the number of clicks by 78.94%.
Let's Wrap It Up!
In this era, where the online visibility and credibility of a real estate business can determine its success or failure, SEO has emerged as an essential and irreplaceable strategy. Nevertheless, it is of utmost importance to develop a meticulously structured SEO campaign that aligns seamlessly with the business's objectives and integrates efficient tracking mechanisms.
White Shark Media's success with our client's campaign illustrates that with the right strategy, a real estate business can achieve significant improvements in its SEO metrics, leading to increased business growth.
If you are considering a different approach or exploring alternative digital marketing channels, visit our extensive online marketing blog. We guarantee that you will find exactly what you are looking for.