[display-name-category]
[post_author]
[wtr-time]
Christmas is just around the corner! According to Google, 40% of U.S. holiday customers consider shopping much earlier this 2022.
By choosing the right digital marketing channels, you will guarantee your success during these holidays. Pay-Per-Click and Social Ads are the best way to attract your target audience. All you got to do is ensure your campaigns are set up correctly to get the highest return on investment.
In this post, we'll share our best tips to take your christmas marketing strategy to the next level!
Is It Safe to Invest More During This Holiday Season?
According to a recent ROI Genome Intelligence Report, 60% of businesses that increased their digital marketing budget during the last recession saw ROI improvements. This study shows that brands that grew paid advertising saw a 17% rise in incremental sales, and those that cut spending risked losing 15% of business to competitors that boosted their spending.
Furthermore, when your competitors start decreasing their digital marketing budget and efforts, you can do the opposite, which will help your business increase market share and attract more customers.
Top Channels for Holiday Marketing
With billions of people using search engines and social media to browse, research, and purchase products and services, ppc and social platforms are the best options to help you attract more consumers during the holidays.
PPC is the process of paying for advertisements that display at the top of search engine result pages (SERPs), typically on Google or Microsoft.
On the other hand,
Paid social is the practice of promoting your products and services through paid ads on social media platforms.
This is why it's of paramount importance to leverage both channels to achieve the best results in Q4 2022.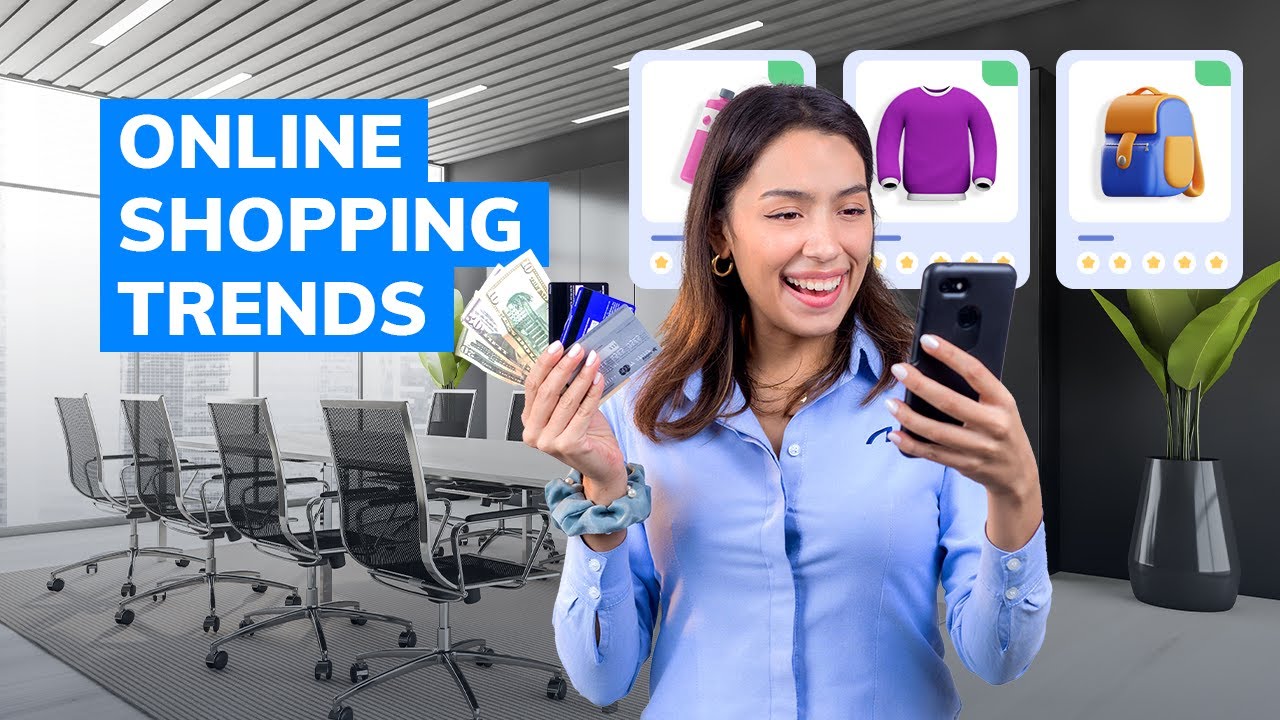 Here are five tips to consider for your christmas marketing strategy:
Start planning early
Understand your audience
Prepare your website for christmas sales
Create holiday-specific ads
Test different ad formats
Now, let's dive into each of them!
Start Planning Early
Nowadays, christmas sales are not only limited to exchanging gifts on christmas morning. Due to the changes in consumer patterns, reflecting an increase in people's interest in early holiday shopping, most brands launch their promotions before the start of December.
This year, with concerns around items being out of stock due to post-pandemic supply chain issues, we're seeing consumers starting to shop earlier than ever. So ensure you have all your offers ready in advance, make the right sales projections, stock accordingly, and don't forget to boost your digital marketing budget.
Understand Your Audience
"64% of holiday shoppers used Google for gift giving "Discovery & Inspiration".
At this time of the year, customers search for ideas and look for easy ways to go through their holiday shopping lists without hassle. Furthermore, understanding what your customers want from your business will help you to create a christmas marketing campaign that will result in a high ROI.
Prepare Your Website for Christmas Sales
To attract Christmas shoppers, your website needs to have a christmas focus that enables it to rank well in the search results for christmas-themed queries. And don't forget to showcase your christmas deals appealingly.
Pro-tip: Adopt an omnichannel approach to increase the chances of driving more traffic to your website.
Create Christmas-Specific Ads
In this season, it is imperative to customize your ads to be aligned with the season so they can be relevant to holiday-related searches. Include terms like "present" and "gift" combined with your products to create holiday-relevant content.
Moreover, creating a sense of urgency by emphasizing the "limited time only" nature of your christmas offers and listing potential gift recipients for your products will attract more leads to your website.
Pro-tip: Whatever makes your business unique, use it for your ads. You could add value to your ads by promoting deals, shipping and return benefits, in-store inventory, and store pickup options.
Test Different Ad Formats
Depending on the size of your budget, you may choose between different ad formats. Some popular options for paid search include responsive search ads, dynamic search ads, display ads, shopping ads, and video ads. In contrast, you can use single images, carousels, video slides, collection ads, videos, and reels on social media. Also, by creating a visual shopping experience such as lifestyle photography inspiration, videos, and customer reviews, you can make lasting impressions, so people will consider buying from you instead of your competitors.
Additionally, having various ad format options will help you increase your business's reach and attract more customers to your website, but remember that not all of these formats can be used for all products or services. Make sure to use the ones that best fit your business needs.
Get the Most Out of Your Christmas Marketing Strategy This Year
We have seen that planning ahead and increasing your budget, along with streamlining your PPC and paid social efforts for a season like this, can substantially help your business in the long run. So it's time to start optimizing and reviewing your christmas strategy.
These tips will definitely help you reach your holiday marketing campaigns' full potential and achieve your sales goals. If you need help applying the techniques previously mentioned, don't hesitate to reach out.