[display-name-category]
[post_author]
[wtr-time]
As we embrace the beginning of the jolly season, we also get ready to wrap up 2022, which marks the end of our digital marketing plan for this period.
This all means one important thing; this is the best time to scout new tactics and trends for your 2023 marketing plan.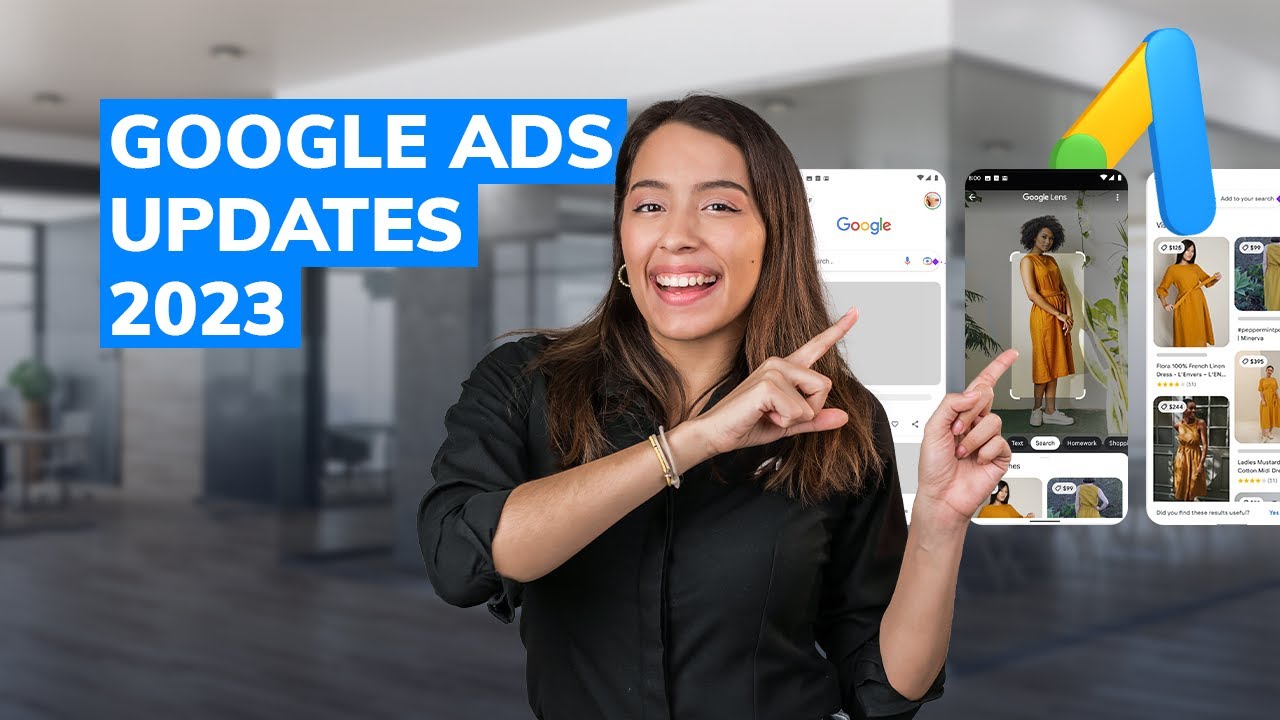 You might think that changing your strategy is a waste of time and effort, and we get that. But the digital marketing world is evolving, and keeping the same old strategy will lower your chances of survival.
However, if you take some time to dig into what's trending, you can adjust your strategy and start 2023 at a whole different level. Our team has gathered the top 5 things that you need to consider when upgrading your digital marketing plan.
Performance Max Campaigns Will Take Over Search
In this day and age, it is important to understand where all the updates made by Google are taking us. Their main focus is to take away most manual tasks and fully automate the ppc advertising process with artificial intelligence.
And the one thing that you don't want to do is swim against the stream. So make sure to be one of the first to embrace all these changes and use them to your advantage.
Performance Max is the most innovative campaign type that Google has released until now. Pmax campaigns help you drive performance based on your goals by finding the most converting customers across all channels within Google's network. Learn more about this type of campaign in the video below!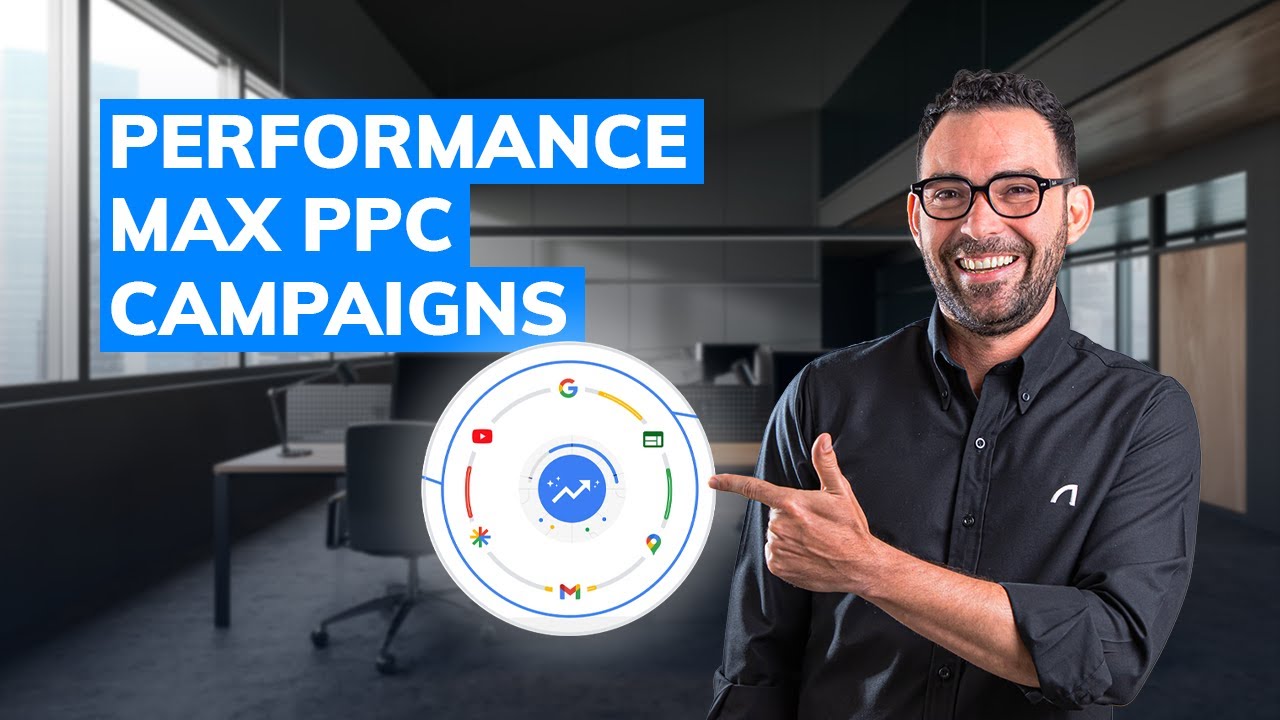 If you want to go big in 2023, you must try Pmax campaigns!
Can't Overlook Social Media Platforms
It is old news that social media platforms are a great digital advertising channel, even more, when combined with PPC. Well, the use of this combo is expected to be even more successful in 2023, especially because new social media platforms are knocking it out of the park.
Multiple platforms such as Instagram, TikTok, and LinkedIn have grown exponentially and become great advertising channels for diverse types of businesses. This is the perfect time to embrace not only an optimal PPC strategy but also to try one of the numerous social media platforms that are killing it. All you have to do is determine which is the one that will have more impact in your line of business and put your plan in motion.
Mobile Continues to Grow
Did you know that mobile subscriptions are projected to reach 5.7 billion by next year? And that 2 out of every 3 clicks for Google Search ads happen on mobile devices?
We have covered mobile optimization in the past, but it is worth mentioning again. As it was expected, mobile device usage has grown massively. With all the new features of Google's search engine and other social media platforms, it is way easier for people to navigate through sites and marketplaces, not to mention that users are becoming more familiar with the whole online shopping experience using mobile devices.
Diversification Is The Secret
There is one undeniable truth when it comes to digital advertising…
"PPC has the power to take you to the top in the blink of an eye, but SEO has the power to keep you there in the long term".
As it is optimal to have a strong paid advertising front, it is also ideal to focus on organic optimizations. Diversification means creating an advertising plan that encompasses paid and organic strategies to guarantee your success not only in the short term but also in the long run.
Let's Not Forget About Automation
Automation and AI are taking over the digital marketing sphere, and even though this usually represents progress, some marketers prefer a couple of tasks manual. This is fine, but eventually, you won't be able to be competitive in this market. This is just a fact.
As we know, automation means reducing the number of hours, money, and effort invested in specific tasks. If you want to play it smart, embrace these automated solutions. There are so many things you could do through them, from creating and optimizing your digital campaigns to gathering your data and creating your reports. This will give you more time and space to work on other relevant tasks, such as strengthening your partnerships and working on new leads.
Wrapping Up
Timing is vital when it comes to creating and implementing your digital marketing plan. Now that you know where to start, you can't let another day go by without strategizing based on these trends.
It is expected that 2023 will be the year in which digital advertising evolves immeasurably in comparison with previous years. So make sure to create your plan in advance, run it through the most converting digital platforms, track your results and keep an eye on all the changes to come.
We are always on top of these trends and updates to create fresh content, so you can subscribe to our blog and get this task off your list.