[display-name-category]
[post_author]
[wtr-time]
For someone who is acquainted with all aspects of the digital marketing world, the term "Geotargeting" will sound familiar. In general terms, advertisers adopt this practice to deliver content to users based on their geographic location.
This strategy is usually applied in most digital campaigns since it helps businesses to focus their advertising efforts on a defined area of interest which keeps them from misspending their marketing budget.
A geotargeted marketing strategy is crucial to ensure that you maximize the return on every penny you spend. Having this in mind, what would you think if I told you that there is a complementary location-based strategy that can boost your results even more?
Geofencing is a strategy that consists of setting a virtual fence around a geographical location to achieve a specific purpose.
Is it hard to believe that Geofencing Marketing could add value to your digital campaigns? Check these stats!
Most mobile ads with a geofence have doubled CTR.
Geofencing is compatible with 92% of smartphones.
53% of shoppers visited a retailer after receiving a location-based notification.
When setting a geofence, 90% of messages are read within 3 minutes.
Why Should You Try It?
This strategy can serve many different purposes; for starters, you can perfectly use it to alert your customers about new events, specials, promotions, and coupons available as soon as they enter your virtual perimeter. Or it could work for the complete opposite, sending thank you messages, reminders regarding future events, or any customized offer as soon as they leave your fenced location. And that's not it!
Additional Geofencing Benefits
This marketing tactic can help you improve your data collection. You would be able to gather offline and online users' trends. Once you have these valuable insights, you can come up with new ideas for your assets and content to maximize awareness and engagement.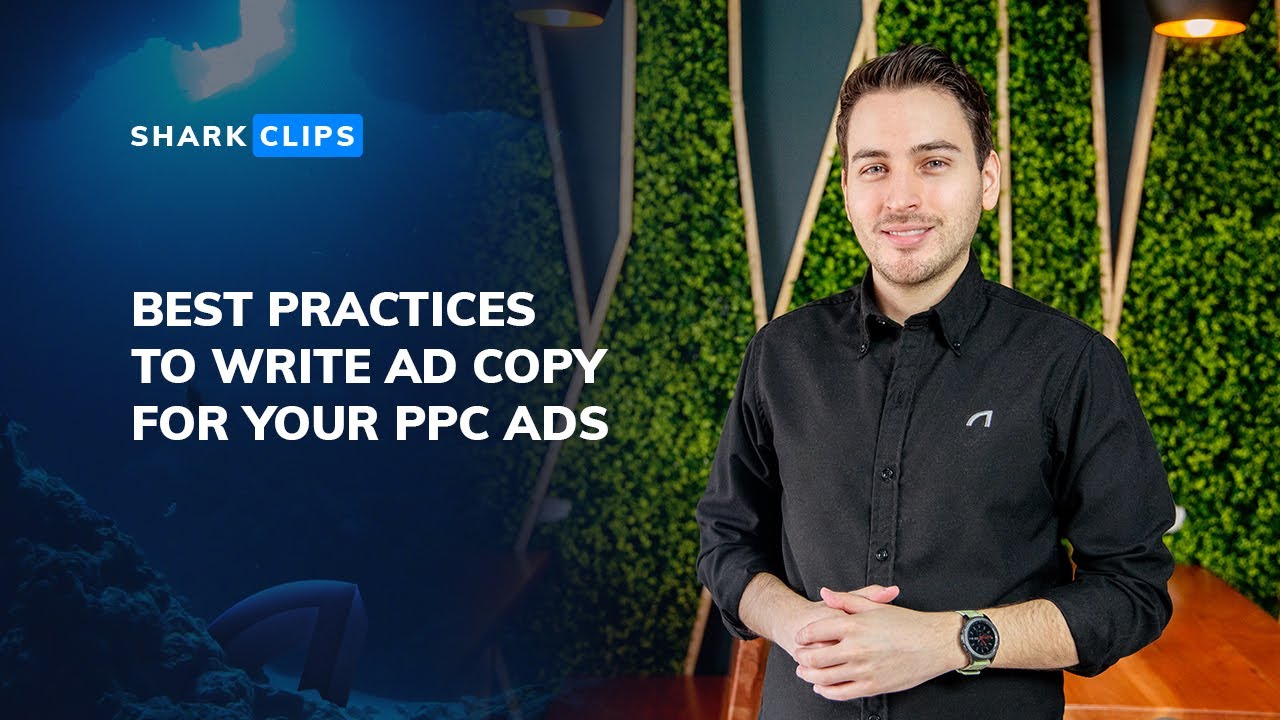 To dominate the field, you'll need to be creative and strategic. One of your options with geofencing marketing is setting a perimeter around your competitors' locations to target and lure their customers.
You could also maximize your conversions by customizing your messages based on your target demographics to provide a personalized experience. Moreover, you will be able to send notifications regarding special offers at the right time and place, adding significant value to your strategy.
How to Implement It?
At this point, you might already be considering the implementation of a geofencing marketing strategy. And well, you will be surprised to see the difference it will make for your business. Now, the first thing you have to do is to find software that allows you to enable a geofence. Some of the most common tools are Beaconstac, LocationSmart, XAD, and NextBee.
Once you have found the right software, you can move on to integrate your app and create a geofence. Keep in mind that you can create it around strategic places such as your business location, competitors' business location, nearby stores, or shopping centers.
Finally, use a landing page with a custom URL to collect data. And when you gather all these extra sets of data, you can quickly start optimizing your geofencing marketing strategy for success.
Protips
Research and get to know your audience since this is the key to customization.
Avoid setting a broad geofence. A good practice would be to keep it within a five to ten minutes travel radius.
Set a clear and striking call to action.
Mix your geofencing strategy with other marketing tactics, such as Content Targeting, Retargeting, and Dayparting, to guarantee outstanding results.
Take Action Before It's Too Late!
This strategy has been adopted by major brands and proven to be effective and determinant for their digital advertising success. Now the ball is on your side of the field, do not miss this lifetime opportunity to leverage this game-changing location-based tactic to help your businesses grow drastically in the glimpse of an eye. Be mindful that this strategy is easy to implement, manage and monitor, so do not think twice!
Geofencing is just one of many innovative strategies to take your digital presence to a whole new level. To learn more about top trending tactics, explore White Shark's Media Blog.