[display-name-category]
[post_author]
[wtr-time]
With more than 28,152,477 live websites using Google Analytics, it's no surprise that it's the leading platform for web analytics. If you haven't optimized your online advertising efforts with this bad boy, you've been missing out. The insights you can gain from Google Analytics are endless, and with the new update, your business is bound to be left in the dust if you don't explore its power.
Source: Datanyze
The Birth of Google Analytics
Google acquired the Urchin corporation in 2005, where they continued developing and improving its web solution under the anticipation that it would be the most efficient and complete in MarTech platforms in the world. It all started with two versions of Classic Google Analytics, which also had the same web tracking functionality. Quick but surely, Google Analytics adapted to new needs in data collection and insights, for which it adopted new integrations for improving learning algorithms, information accuracy and adding new features to become a more sophisticated platform.
In 2012, the version we currently know, Universal Analytics, was released. Included new tracking capabilities for more in-depth information analysis about the users' journey and behavior, it was created with large enterprises in mind, and one of the main differences in comparison with previous versions was the incorporation of the User ID, which allows tracking the same user across different devices.
The Latest GA Version
Google Analytics 4 or GA4, released in 2020 as the latest GA version, became a new generation of its kind due to its capability to operate across platforms like websites and apps but also provide insights from all of these in a unified way.
So, what makes GA4 superior when compared to previous versions? The adaptation to the deprecation of third-party cookies and other privacy-related limitations led to an entirely new experience when it comes to usage and control of the platform.
Advantages to the Google Analytics 4 Update
Users can be excluded based on behavior or other conditions.
Enhanced user reporting thanks to cross-platform analysis.
Simplified and faster data management from different platforms.
Free dataset management.
Real-time reports with more data at a more granular level.
Free BigQuery export functionality.
As you can see, GA4 has the capability to measure data from different platforms and analyze this information more holistically. Using Google's algorithms to leverage new insights, this platform is designed for businesses to keep up with a changing digital landscape.
What's Next With The Google Analytics Update?
Google has officially announced that Universal Analytics (UA) will stop operating on July 2023 and automatically transition to GA4. As UA tracking methodology is becoming obsolete because it relies on cookies and anchors to the desktop web, GA4 has come to the rescue to adapt to privacy control needs such as security and removing the IP address requirement.
At this point, the best thing for businesses to do is to brace for this change by transitioning to GA4 as soon as possible to begin accumulating historical data and utilizing as much historical data as you can from the previous UA version.
The transition from Universal Analytics to Google Analytics 4 isn't as complicated as you think. So starting now would be a good idea!
Get Your Business Ready For What's Coming
If you have not started to work with Google Analytics, you can now be sure of what it's capable of, especially with the latest version. The better you know your audience, the higher the chance your marketing strategy will succeed.
By using GA4, you have the opportunity to have accurate and insightful data at your fingertips, especially when considering the buyers' journey and behaviors to help you optimize your marketing efforts. Google Analytics is a game-changer, ready for any digital marketing strategy, so it is essential to master it and understand its evolution.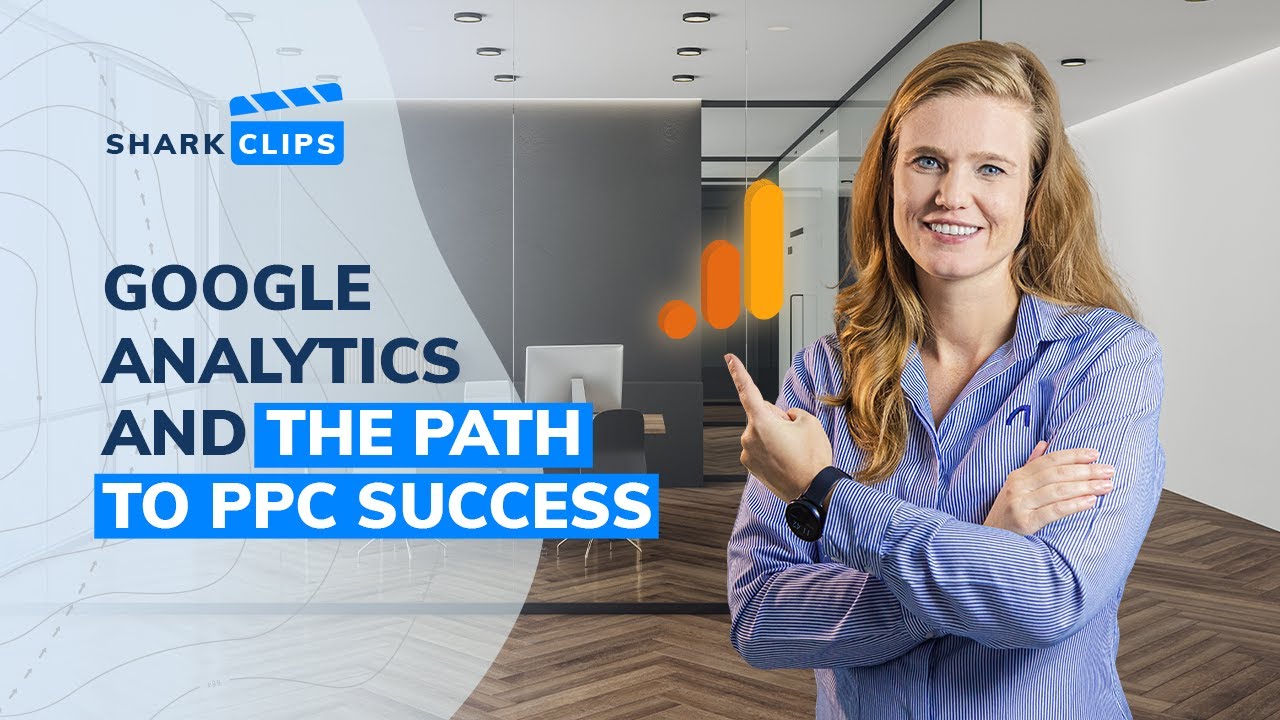 At our digital marketing agency, we stay up to date with every aspect related MarTechand every solution that plays an essential role in the growth of businesses online. Learn more about how we can help.