[display-name-category]
[post_author]
[wtr-time]
Few have managed to resist the mesmerizing habit of scrolling through their Instagram feed. But as scrollers shift to become content creators, new challenges emerge. Let's review what it takes to make successful Instagram marketing for your business.
As users, our inability to walk away from our social media feeds give us the impression that it's easy to go viral. Any business that's added this to their marketing plans has learned that it's not that easy. However, with a projected 1.2 billion users by 2023, it's well worth your efforts and budget.
To quote ourselves,
"Whether you are a small or mid-sized business or an agency with limited marketing dollars, you should allocate the majority of your budget to pull marketing channels."
From audiences to scheduling posts, Instagram is a platform that facilitates connection and brand awareness for businesses. And it all begins with a Business profile.
What is the Business Profile on Instagram?
If you are here, you would most likely like to join the 200M+ business accounts on Instagram. But many are hesitant when they realize that they have to change their profile settings.
Business profiles don't have any requirements to meet.
It'll look similar to any other profile on the surface, shown above. Behind the scenes, shown below, you will be able to leverage features and built-in insights on performance.
You will have the opportunity to add links, and access analytics. Here are some ways to make the most of this new setting.
Revive Your Bio
Though most accounts look alike, there are additional fields that you will add to your Business profile. This space allows for more information on your brand.
You'll need to add:
A brief description
URL
Label
Contact information
CTA ("Inquire," or "Contact us directly")
All these elements give users a quick and easy understanding of what you do. Missing some of these might compromise your credibility.
Experiment With New Formats
Different formats show different sides of your business. Your industry and brand will dictate the wiggle room you'll have to be creative, but adding an Instagram account to your marketing plan allows you to think out of the box.
Some include:
Post Feed
Stories
Lives
Reels
Promotions
Adjust Your Efforts With Insights
As you experiment, insights will help tell the story of where you can connect and what to revisit. Instagram insights include:
Profile views
Reach
Impressions
Clicks
Demographics
Let's say that you are a new restaurant in the Miami area, and you've been experimenting with formats, tags, and influencers in recent weeks.
Take a closer look by filtering out by insights page to view the last 7, 14, or 30 days.
Moreover, at the bottom, the insights page attempts to guide you through adding other features you can leverage on your account.
Add an Online Storefront
Basic accounts don't have access to Shops, but you do with your spanking new Business profile. Your storefront allows you to connect with users from the comfort of where they are scrolling.
Customize my collections, add product details, tag prices onto items, and launch products. Read Instagram's Commerce Eligibility Requirements to comply with their policies and open your store.
Save Time by Scheduling Posts
Ever cringe at the realization that you are behind on posts this week? Your Business profile pairs with Hootsuite to plan and schedule posts, saving you time and reducing stress.
Respond Faster to Users
Access the "Quick Replies" feature in your profile. You can prepare standardized responses, making it easier for customer service representatives to answer questions. Enter the 'shortcut word' that you've assigned, and your reply will populate.
Also Advertising on Facebook Ads? Find Out How Much You Should Be Spending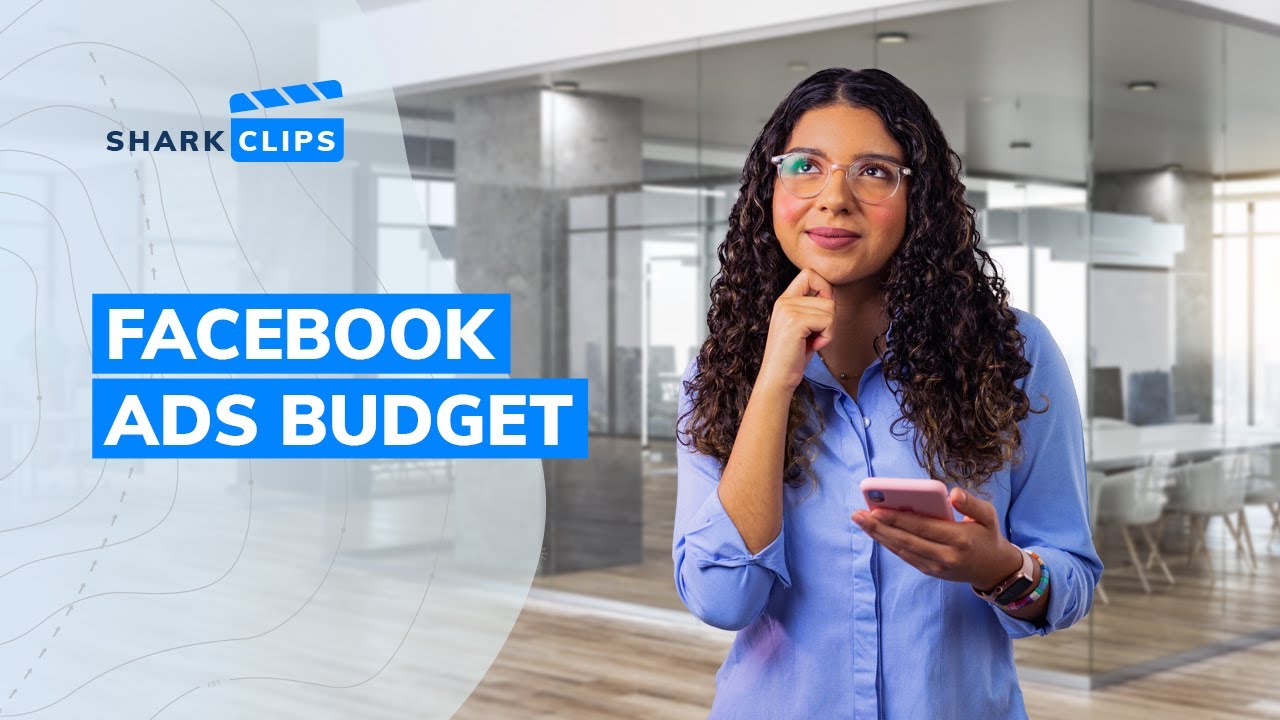 Booming Business Through Instagram
As you embark on this marketing strategy, you will discover so many new ways to feature your business in front of users. It will take time, but this is the first step of many in building a fluid conversation with your customers.
Have you planned your digital marketing strategy for 2022 yet? Read our post on the three pillars you'll need to build a phenomenal plan and reach your goals this year.
Stay informed with more tips on Instagram Marketing and other platforms by subscribing to our blog.