[display-name-category]
[post_author]
[wtr-time]
Careful agencies!
"It is not your customers' job to remember you. It is your obligation and responsibility to make sure they don't have the chance to forget you." -Patricia Fripp.
The vast majority of sales and marketing teams are usually so focused on driving more leads and converting those into clients that they forget about their current customers. Be aware that they are also a goldmine; if you continue to invest in them, it will be worth it.
It's on you to decide whether to focus on this or not; just take into account the following facts! On one side of the coin, we know that only 18% of businesses focus their efforts on customer loyalty.
On the other side,
-95% of consumers want companies to reward their loyalty.
-Existing customers are 50% more likely to try a new product or service.
-It costs five times as much to acquire a new customer than to retain an existing one.
Come on! These eye-opening stats are more than enough to demonstrate how your agency can benefit from a loyalty program. A well-designed strategy can help you retain existing customers, attract new customers, reduce turnover and drive profits.
Starting On the Right Foot
Tiered incentives help you engage with your customers right from the start. This type of program offers benefits to your clients according to how much they spend. In other words, customers are rewarded for every purchase, so they are incentivized to purchase more.
When implementing your tiered loyalty program, you can start with basic rewards to encourage clients to sign up and get involved in the dynamic. Then you can increase the value of your rewards to the repeat customers as they spend more.
Referral Plans Never Get Old
A referral plan might sound too basic, but it continues to be one of the most effective ways for agencies to get leads. This strategy consists of encouraging your clients to advocate on behalf of your services. The most significant benefit that you get out of implementing this dynamic in your loyalty program is that your customers are the ones assessing who could be interested in your services, so they will end up bringing valuable leads.
This tactic is also easy to implement. All you need to do is to create an attractive bonus structure and share the dynamic with your clients.
Steps to Create a Referral Plan
Define who your ideal customer is.
Put together an incentive plan.
Determine which channels you will use to host your program.
Make a plan to promote your program and alert your customers.
Once you start receiving referrals, thank the referrer and follow up on your leads asap.
Protip: Make it easy for your customers to share your services with others. Implement ways to refer you that are simple to understand and follow.
The Value Behind Transaction-Based Discounts
You might have seen this dynamic in a B2C environment; however, this strategy is also optimal for agencies. It basically consists of offering an exclusive discount for future additions when you close a deal with your customers.
This method is commonly used to encourage your clients to join a membership program and make it easier to pitch add-ons and special offers in the future.
Co-marketing Activities Are Perfect to Engage
A co-marketing campaign represents an excellent opportunity to promote your solutions and engage with your partners and customers on a deeper level.
This is also a perfect chance for new customer acquisition since you can access a broader network and pitch your solutions to a valuable audience.
Be mindful that by splitting the work and costs with other parties, you will be able to participate in more events. Whether your focus is to engage with your customers, get new leads or maximize awareness, co-marketing is a dynamic you should try.
Can't Forget About Digital Automation
Marketing automation is optimal for running a loyalty program because it makes the process much more efficient. On top of that, it helps you create a personalized experience for your customers.
With technology and CRM solutions, you could set up customized offers on your digital platforms to incentivize and empower your customers in a self-service environment.
Protip: Partner with martech providers to run your sales and marketing programs through automated platforms that allow you to have better control and results.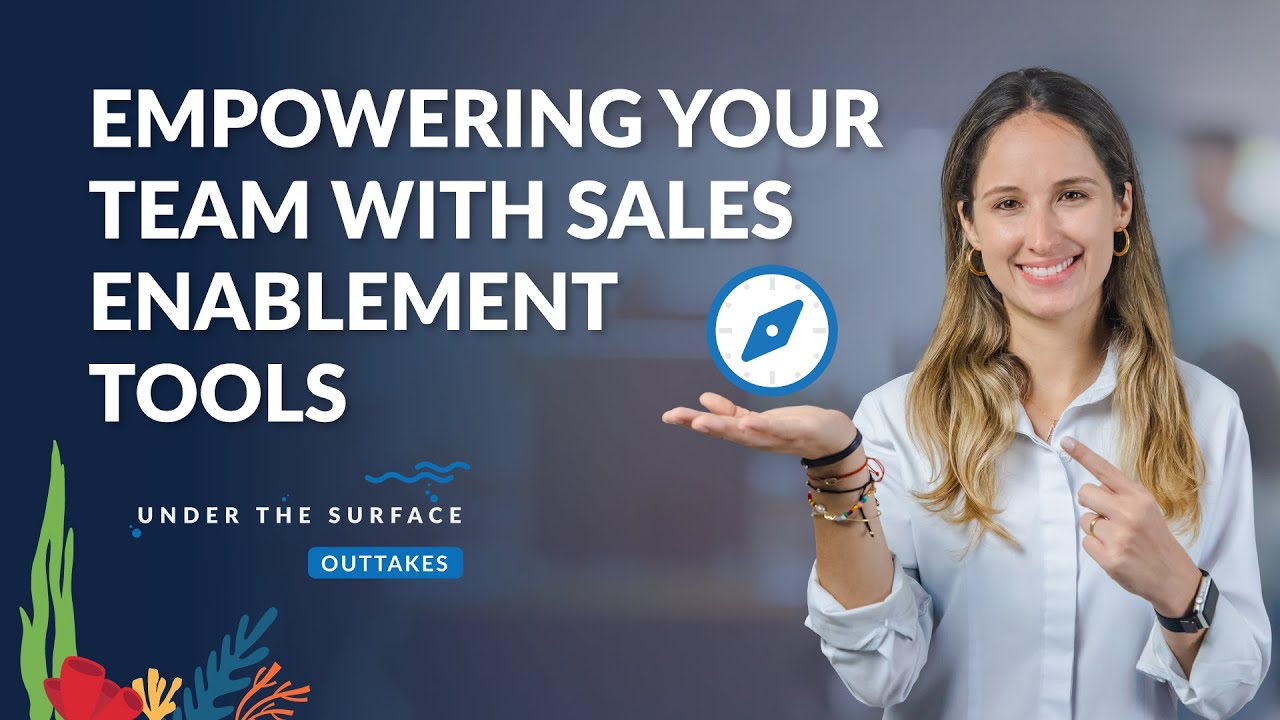 What Can You Do Next?
As mentioned before, customers love attractive discounts, rewards, and special offers tailored to their needs. Moreover, you can benefit your business greatly with more organic acquisitions. So this is simple math, keep your customers engaged and loyal to your brand, and you will see how that results in them keeping your services for longer, acquiring new services, and bringing in more referrals.
Creating strategic sales plans, whether to attract new leads, close more deals, cross-sell, or upsell to existing customers, is not as easy as it might sound. Stay tuned for more of our sales enablement content to have strategies like this at hand so you can focus on growing your agency at scale.