[display-name-category]
[post_author]
[wtr-time]
When it comes to real estate advertising, the first question that you should ask yourself, whether you are new to this or not, is
"How do I make the most out of my investment?"
Luckily, our digital marketing strategists have worked with realtors for years, trying different strategies and platforms. This has helped us discover how to assertively put together a profitable real estate marketing plan.
So, the answer to this great question is that you can get the highest return by focusing your investment on three main pillars. These are Visuals (Photography & Videos), Social Media, and Paid Advertising.
The visual part goes without saying, and if we are talking about social media, well, Facebook and Instagram are the best options. Last but not least, we have paid advertising. As you might already know, this advertising method is used to drive website traffic by paying a publisher every time your ads are clicked.
When creating a real estate marketing plan, people usually go with Google Ads by default. Still, if you want better results than the rest, I strongly advise you to pause and consider what Microsoft Advertising has to offer for realtors.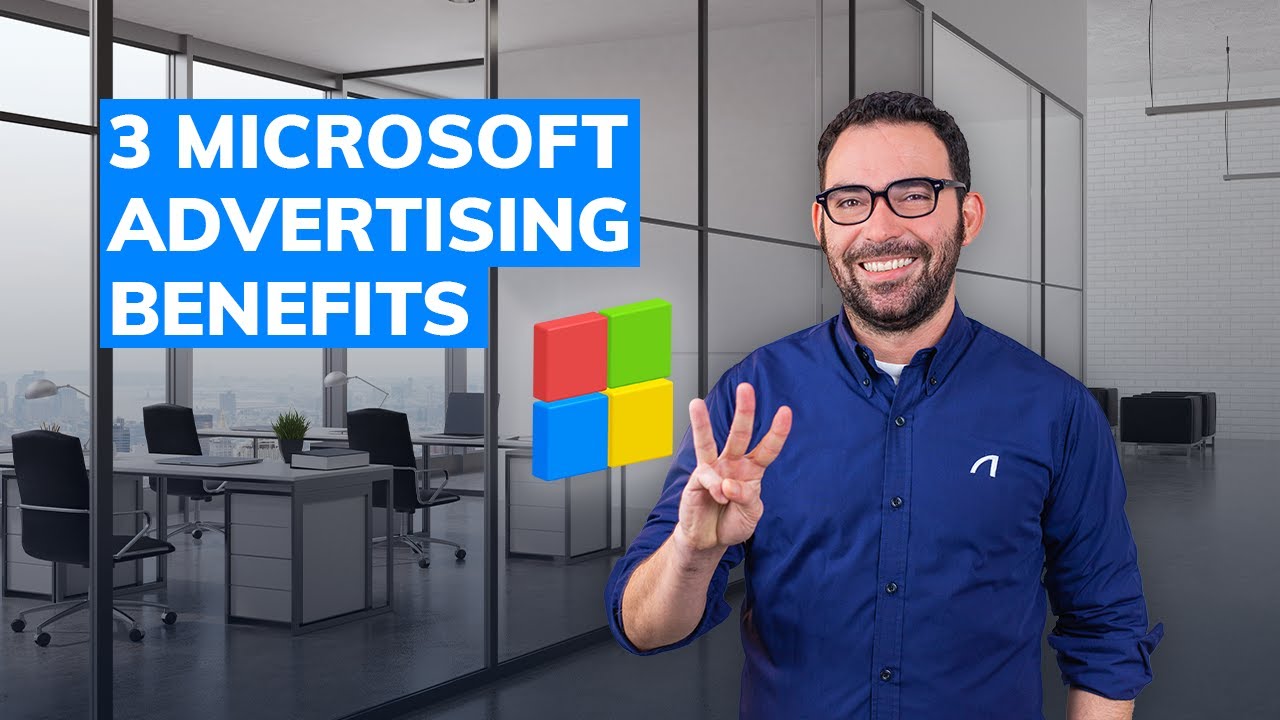 1. Lower CPCs & Higher CTR
It is true that for many advertisers, Microsoft Ads is not the first option. But you could see this as something negative or the complete opposite. If you are a realtor determined to use your budget in the smartest way possible, this might represent an excellent opportunity for you.
Since there is less competition on this platform, the prices, or in this case, "CPCs," are way lower, which means you can get more traffic with a smaller amount of money. The lack of competition also means that your chances to reach top positions on the SERP are even more significant, which will help you maximize conversions, particularly your Click Through Rate (CTR).
2. A Powerful Search Network
It might be true that Google Advertising gets the first place when talking about reach. But this does not mean that other platforms do not have a substantial reach as well. Check below some facts regarding the Microsoft Search Network that you might want to keep in mind for your real estate marketing plan.
In the U.S., the Microsoft Search Network has 117 million unique searchers.
This network powers 37.5% of U.S. desktop searches and 7.2 billion monthly searches around the globe.
It connects businesses with 44 million searchers in the U.S. that Google can't reach.
In addition, by advertising through this network, your ads can appear on multiple partner sites and search engines, including Bing, Yahoo, and MSN.
3. Settings That Have Nothing to Envy
Microsoft Ads is usually compared to Google Ads since they both are leading digital advertising platforms. And as there are some main differences, you would also be able to notice that they are similar in many aspects. One thing in common is that both platforms are equipped with the latest technology and offer ai-powered settings and features that make advertisers' lives way easier.
One particular benefit that Microsft offers is that its team is currently 100% focused on keeping its platform up to date with the latest behavioral trends. One of these trends is how attractive platforms become when users have the opportunity to interact with visuals and dynamic features. This is why they have recently launched innovative solutions such as Multimedia Ads, Image Extensions, Shopping Ads, and more.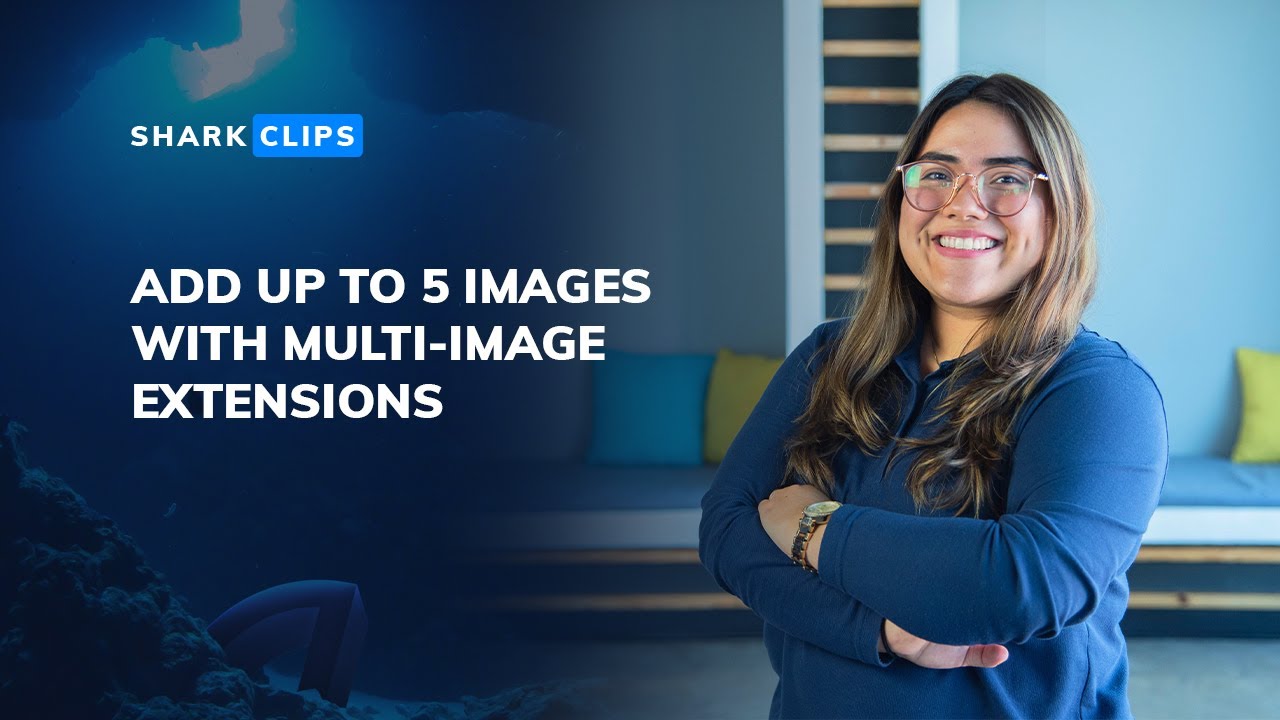 And guess what! These aspects could add significant value to your real estate marketing plan. Just think about it, don't you think that your business could benefit from an interactive and visually oriented platform?
The PPC Powerhouse That Will Help You Cover All Flanks
When choosing the platforms and tools that you would be investing on, you should focus not only on the solutions that are more commonly used but the ones that have the optimal features and characteristics for your specific industry.
Due to all its advantages, Microsoft Ads could be just the perfect addition to your real estate marketing plan. Moreover, be mindful that to succeed in this field, you'll need to come up with a complete plan that covers Paid Advertising but also Social Media and, of course, SEO.
At White Shark Media, we have been able to help real estate businesses achieve a massive online presence by leveraging the most converting PPC channels and the latest marketing technologies. If you want to learn more about how we have done it, reach out to one of our PPC consultants.