[display-name-category]
[post_author]
[wtr-time]
Love is a many-splendored thing, and that is why it is celebrated all around the world on Valentine's Day.
According to the National Retail Federation, Valentine's Day 2022 saw $23.9B spent on gifts for partners, friends, pets, and more, indicating Valentine's season it's a prime opportunity for businesses to promote their products or services and increase revenue.
In this blog, we'll take a look at some trends related to this holiday and how businesses can go from roses to revenue.
Who Is Celebrating?
Yes, Valentine's Day is celebrated all around the world, and the demand for Valentine's day related searches started to increase in mid-January; therefore, if you want to tap into this market, now is the time to start planning your Valentine's Day marketing campaign.
Keep in mind that there are markets more likely to celebrate this holiday than others; this is highly important, especially if you have an international marketing strategy. The U.S., for example, is among the top countries that celebrate Valentine's, along with Brazil, China, and India. More than half (53%) of U.S. consumers celebrated the holiday in 2022, up from 52% in 2021 (NRF).
How Are They Celebrating?
Ever since Covid restrictions were lifted, there has been a sense of "Making up for lost experiences" among all consumers, and holidays like Valentine's day are the perfect time to create those everlasting memories. According to GWI data, dining out is the top way to celebrate Valentine's across different countries, and many consumers are also dreaming of taking a trip or vacation to celebrate. Therefore if you are a company that offers travel services, or a retailer that sells travel products, it's time to put those services and products front and center during the season.
What Are They Buying?
According to NRF data, shoppers planned to spend an average of $164.76 on Valentine's Day gifts in 2021 and $175.41 in 2022. The increase took place since many intended to spend more on significant others or spouses. Moreover, online continues to be the most popular shopping destination for Valentine's Day, so having a digital presence and strategy to generate valentine's sales is crucial.
However, we are aware of the current economic panorama and how it influences purchasing behaviors. The good news is there are ways you can make improvements to ensure revenue during the season; here are some ideas:
Focus on value for the consumer. If the consumers are going to spend on your product or service, make sure the purchase is worth it in their eyes.
Make any efficiency improvements you can to price items to increase affordability for your customers. These could be temporary discounts for the season.
Check your analytics. You can gain market share by focusing on where your customers convert and what they are still purchasing. Adjust your product offering to meet consumer demand by focusing on your best products and putting them front and center.
Among the top gifts, candy, greeting cards, and flowers remain the most popular gift items for Valentine's Day 2022.
Winning the Heart of Your Customers
On Valentine's Day, love is literally everywhere you look around, but have you ever thought about how those going through a heartbreak or a tough personal time might feel when they get bombarded with Valentine's ads or emails that can cause them to feel alienated or worsen their state of mind? Maybe you've been in this position yourself; therefore, taking a mindful approach to your digital marketing strategy during any holiday is important, especially when you want to build a long-lasting relationship with your customer.
For example, more and more brands are giving their customers a chance to opt out of marketing emails ahead of holidays like Valentine's Day, a simple gesture that could go a long way.
Etsy lets people opt out of Valentine's Day emails and offers as well as marketing around Mother's Day and Father's Day.
Parachute, the bedding, and home goods company, has the same opt-out feature for Mother's Day and Father's Day.
Another thoughtful way to market is by taking into consideration the different audiences that exist for a holiday like Valentine's; for example, not everybody is in a relationship, but perhaps they want to celebrate or buy a gift for their friends, family, pets, etc. Therefore instead of creating generic ads that focus just on romantic relationships, make sure your message and offering cater to each audience's needs to set yourself apart from the competition.
When you sit down and plan your Valentine's Day marketing strategy, have a multichannel approach mindset. Social media platforms like Facebook and Instagram are great ways for businesses to reach potential customers and showcase their offerings, and videos, more specifically short video formats, can help you reach a wider audience.
According to a survey by Facebook, the average watch time for a Facebook video ad is 15 seconds.
According to a survey by Google, the average watch time for a TrueView ad (a short video format ad on YouTube) is 30 seconds.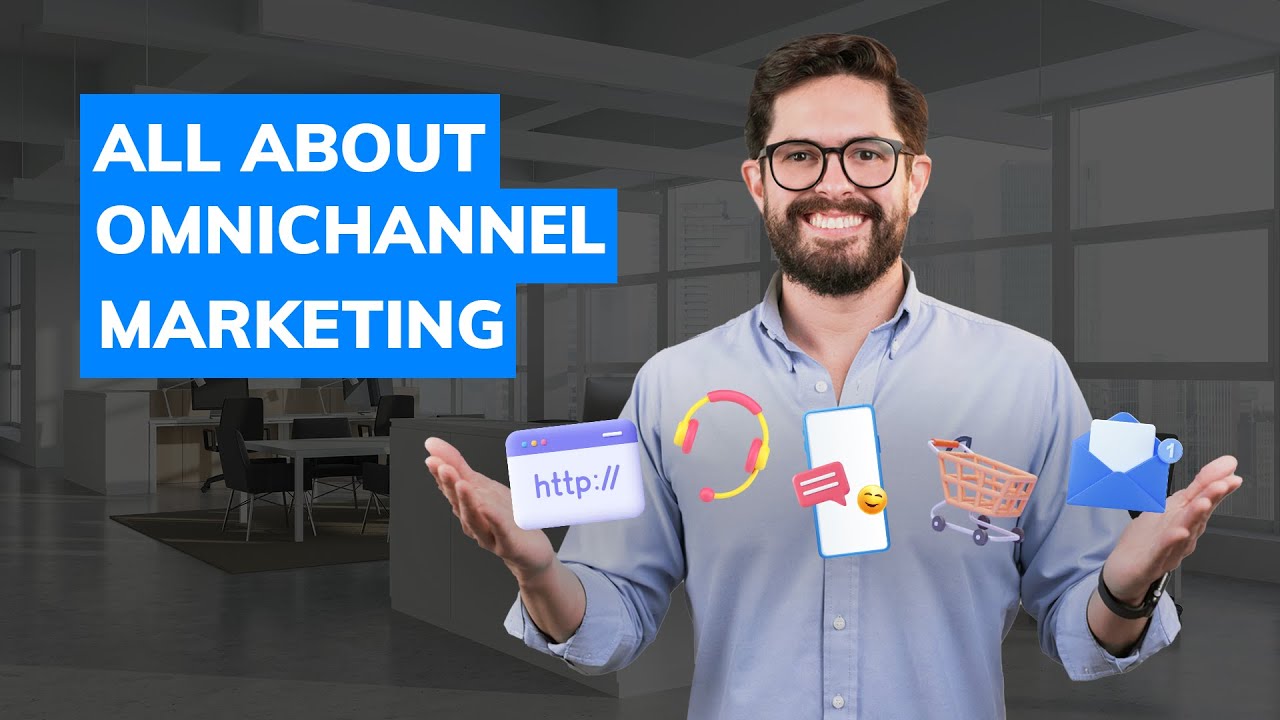 A Match Made in Heaven
Taking advantage of digital marketing channels to advertise your services during any holiday is crucial, especially if you want to stay competitive in today's digital landscape.
By understanding the trends in digital advertising, we can create effective marketing campaigns that reach the right audience at the right time. Whether it's through search ads or social media, our digital marketing specialists are ready to deliver a well-executed digital marketing strategy that can help increase your business brand awareness and drive sales during the season, a match made in heaven.