[display-name-category]
[post_author]
[wtr-time]
If you want to expand your business beyond your traditional brick-and-mortar store, having a website representing your brand online is a must. Nevertheless, counting on only a site isn't enough since competition keeps increasing every day. If you want your marketing efforts to bring satisfactory results, then you'll need to perform the proper optimizations to your site.
This guide will explain the relationship between optimizing your online store through eCommerce optimization techniques and increasing conversions. If you stick to the end, you'll also learn about common mistakes to avoid to maximize these tactics.
How Does Proper eCommerce Optimization Increase Online Conversions?
Compared to service-based businesses with an online presence, eCommerce stores often have lower conversion rates.
Moreover, it's essential to remember that eCommerce conversion rates vary by industry, ranging from 0.6% being the lowest and 5.5% the highest.
Source: Statista
But why do online stores have such low percentages?
Because eCommerce requires users to go through a longer conversion process. As a result of this lengthier process, potential customers may experience multiple friction points that can ultimately make or break a purchase.
For this reason, store owners and merchants must stay on top of their online platform if they want to reduce the number of potential customers leaving your site and then heading to their competitor's products.
To ensure a smooth process for potential buyers, they must focus on eCommerce optimization tactics.
Starting Off Your eCommerce Optimization
Whether your online store hosts on Shopify, WooCommerce, or Magento, there are multiple conversion optimization techniques that you can perform on your website to improve its efficiency.
Here are the top 5 eCommerce optimization tips to follow:
Update your Merchant Center and add recommended products.
Focus on improving your catalog over time.
Enhance your site with wish lists.
Use promotions to your advantage.
Add multiple, high-resolution images for each product.
Let's go over best practices for each to promote your online store:
Merchant Center Product Data Update and Uploads
Google is everyone's all-time platform for online searches, and that includes eCommerce searches as well.
In 2019, up to 49% of shoppers said they used Google to discover products.
That's why making sure that your products are in Google's catalog is vital if you wish to appear on shopping-related SERP features constantly.
Merchants must ensure that their product data is constantly updated, whether adding new products, removing out-of-stock items, or renewing information regarding their promotions.
Fortunately, using API integrations such as Data Feed Watch can help facilitate this process.
On another note, did you know that product recommendations contribute up to 31% of eCommerce revenues?
This is because highly related products guide potential buyers on their journey. And not only that, but these products also provide users a sense of a personalized experience, thus increasing visitor engagement and improving the buyer's journey.
Adding a "Recommended Products" section is now easy nowadays, especially if your site is on Shopify. Just use a free theme from its store, and these products should be up in no time.
Improve Your Catalog Over Time
If your business is growing, you must also focus on growing your online catalog as a part of your eCommerce optimization.
When you expand your store's products, you ultimately widen your target audience while maximizing your existing audience's potential.
Growing your online catalog can also increase customer loyalty since you provide more options for shoppers to choose from. Put differently; potential buyers won't need to visit competitor sites anymore since they'll count on everything they need.
Luckily, there are three ways merchants can grow their product catalog:
Adding new products
Updating existing products
Including variations of current products
When expanding your product, keep your customer's feedback in mind on items they would like to see in your store.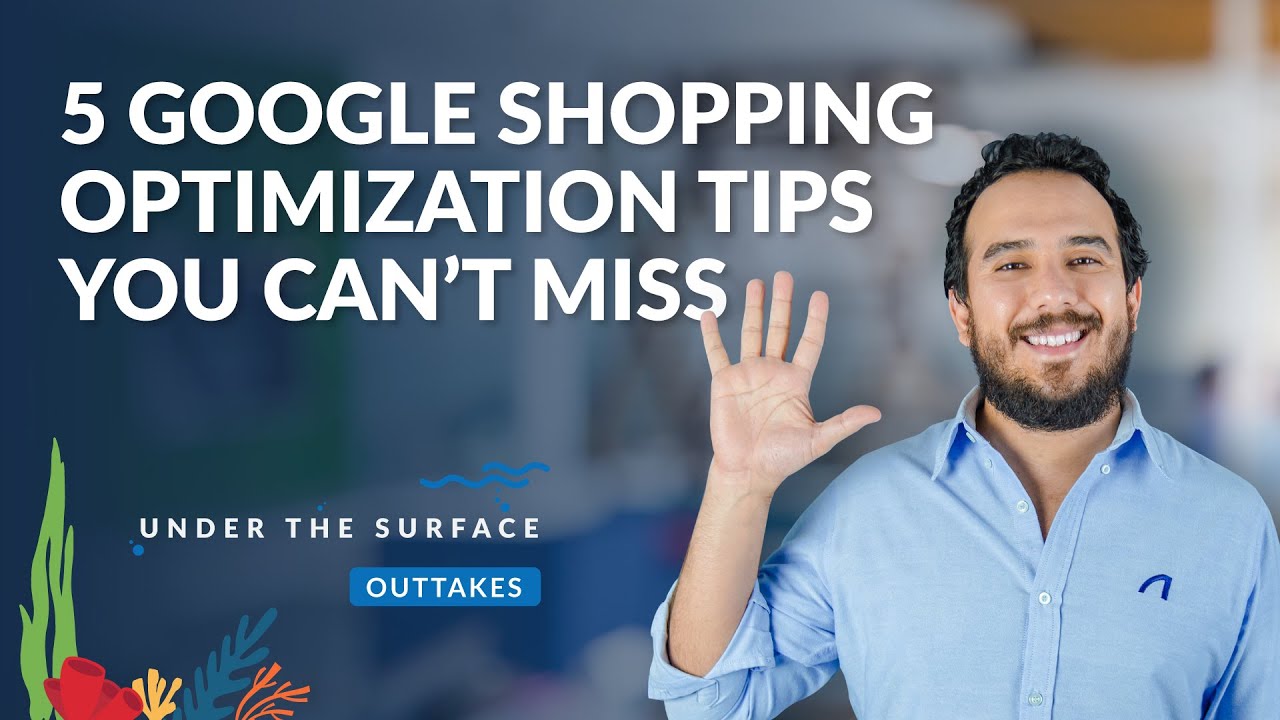 Wish Lists Customers Always Come Back To
Similar to recommended products wish lists provide users a personalized experience when navigating your online store.
Furthermore, since wish lists require users to create an account to use them, they are perfect for your eCommerce email remarketing strategy.
You can then send additional product information to potential buyers directly to their email, such as special offers and similar products of interest. Remarketing increases clients' chances to return to your site to purchase products on their wishlist.
Use Promos To Your Advantage
Promotions provide a greater incentive to purchase a specific product. Thus, they encourage online shoppers to buy even more items.
As we mentioned in a previous article about renovating your eCommerce marketing strategy, you'll want to watch for shifting trends. For instance, we have seen from our end that there's been a boost in contactless delivery options and a decline to visit a physical store.
Because of this, using promotional offers such as free shipping helps you stay on top of market trends and adjust to customer demands.
Pro-tip: When applying promotions to your products, make them easily visible and available so that buyers don't have a hard time redeeming or using them upon checkout.
Engage Your Products With High-res Visuals
Finally, store owners must use high-resolution images for online products. We mentioned this recommendation for your Valentine's Day marketing strategy. Nevertheless, quality images must also be part of your eCommerce optimization tactic.
Adding multiple images for your products lets you perform A/B testing on your Google Shopping to determine which product images work out best for your campaigns.
Check out more ways to optimize and generate ROI growth through your Google Shopping feed.
What To Avoid in an Ecommerce Optimization Strategy
Following the eCommerce optimization tips, we've provided will surely help boost your online store. However, you should also consider common mistakes merchants tend to make.
Here's what you'll want to stay away from:
Irrelevant and useless product information on landing pages.
Complicated and poor checkout process.
High expectations for consistent conversions year-round.
Lack of KPI tracking tools such as Google Analytics.
And that wraps up our guide to eCommerce optimization!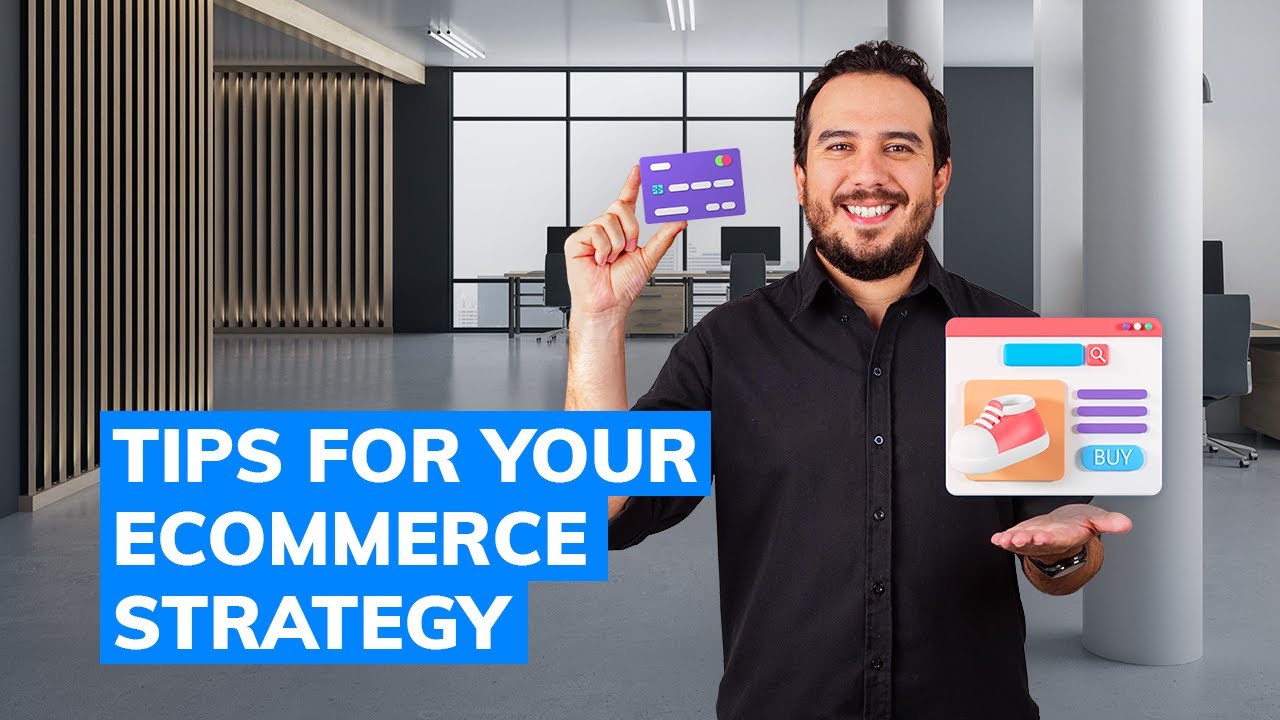 Wish to get the latest updates regarding the digital marketing landscape; subscribe to our blog!
You can also leverage our experts' support through specialized PPC management services. Your business deserves a team that will ensure your online store yields the results you seek.