[display-name-category]
[post_author]
[wtr-time]
This year brings a new wave of opportunities to adapt your ecommerce advertising strategy to rising digital marketing trends. In a world of uncertainty and COVID-19 mandates becoming a new normal, it is vital to keep your customers in mind and the changes in their consumer behavior.
Online retail has seen a significant increase in shoppers with various new behaviors to keep up with. Implementing a digital marketing strategy for your ecommerce store will keep your business at the forefront of the digital marketplace.
Diverse Features For Ecommerce Campaigning
In this blog, we will be covering the various options for ecommerce marketing strategies that follow COVID-19 guidelines and tendencies that you should be implementing this year.
COVID-19 made way for businesses' ecommerce advertising to continue to benefit from pay-per-click advertising. If you have an ecommerce store, one of the best ways to promote your business is through Shopping ads and campaigns on Google and Microsoft Ads.
Shopping campaigns are the norm for pay-per-click advertising for online stores post-pandemic. Within Shopping campaigns, you'll have the option to set up and manage Local Inventory Ads. Local Inventory Ads will help you showcase the products you sell and all the information a buyer needs to decide on making a purchase.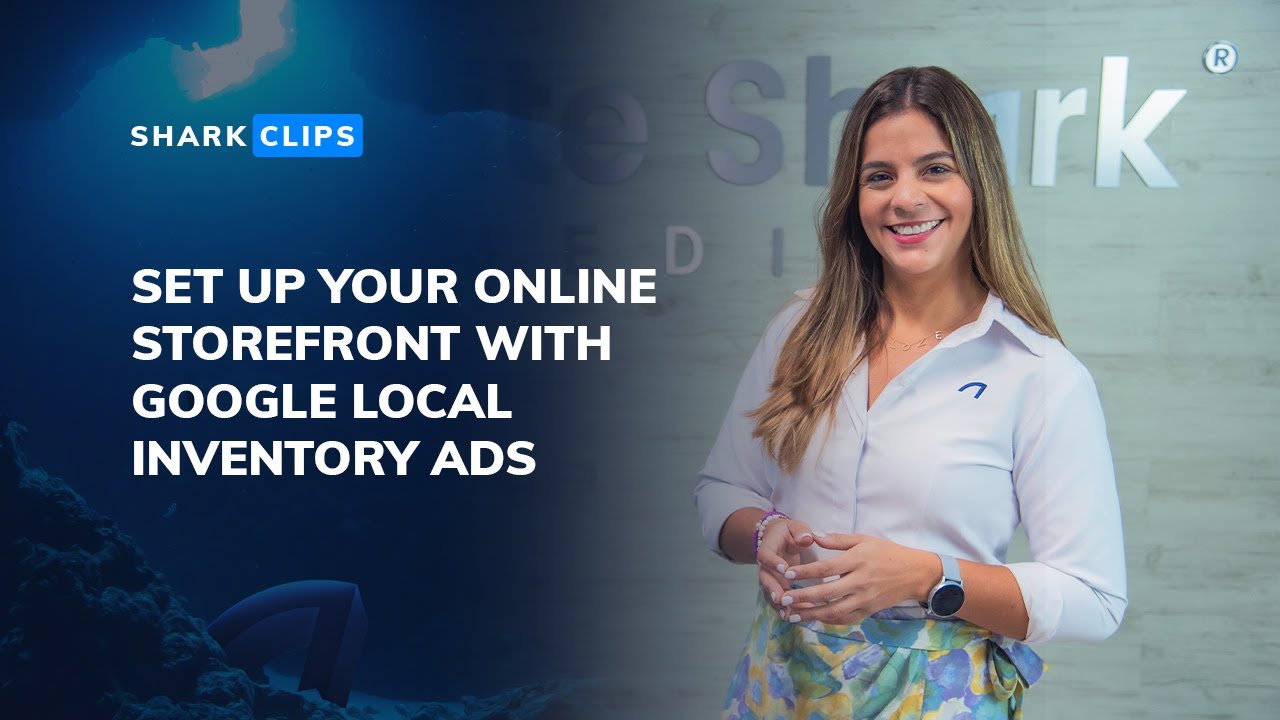 Local Inventory Ads are ideal for ecommerce businesses to keep ranking on the SERPs.
Curbside Pickup
Curbside pickup options for stores have become one of the top trends that resulted from this pandemic. With more people staying home, shopping online and in-store pickup are options at the top of the list regarding behavior. The trend continues to rise, and as a business owner, you probably are seeking for ways to save money by applying pick-up service for your online store strategy.
Curbside pickups and deliveries can set a competitive edge for your business and reassures audiences that they can shop safely. Highlighting convenient delivery methods for shoppers looking for curbside pickup options is now expected for ecommerce advertising post-pandemic.
Google My Business
Believe it or not, setting up a Google My Business page is an essential part of advertising online for your ecommerce business. Google My Business puts your business in the spotlight when people search for your business's name.
Providing all the relevant information audiences need to trust and have convenience they look for in your business becomes extremely easy through a Google My Business profile.
Google My Business has been around for a while, and it continues to evolve as local businesses advertise online. Take a look at three reasons your business should be using Google My Business.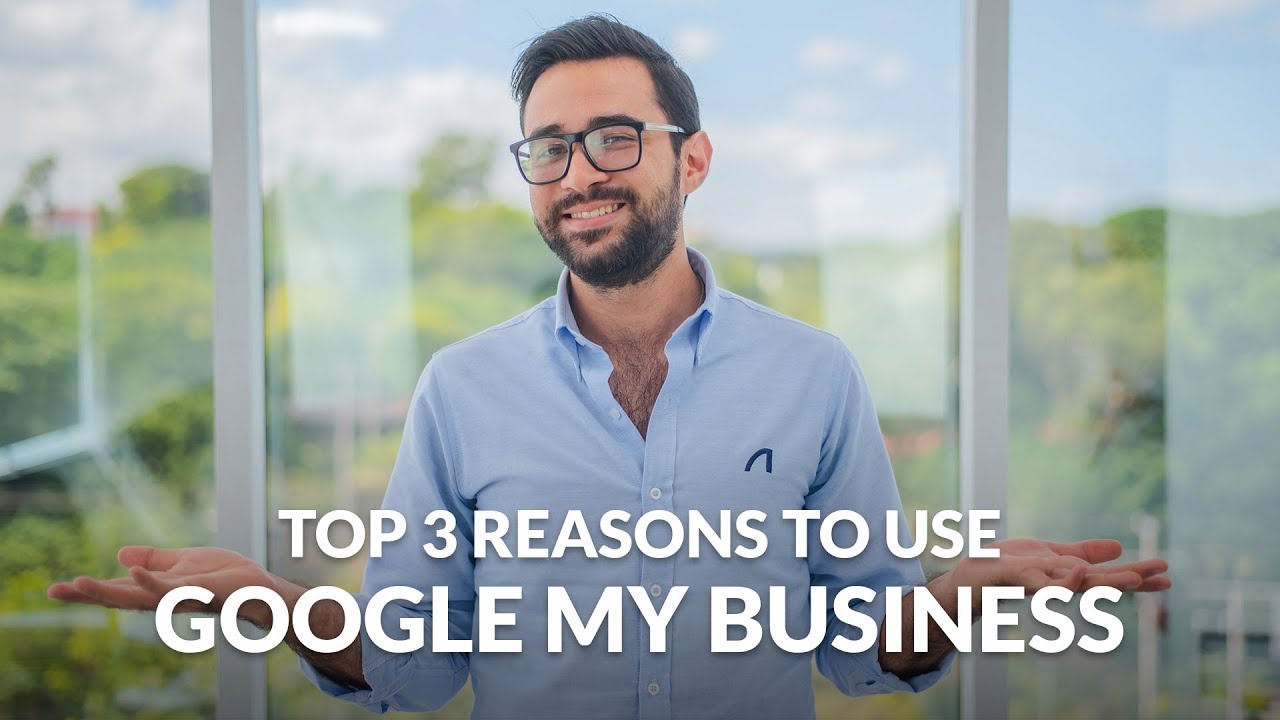 Boost Your Ecommerce Advertising and Keep Up With the Trends
If there's anything we've learned about digital marketing during a pandemic is that nothing is constant. Trends will continue to come and go, and as a business owner, you want your store to keep up with the popular trends and implement best practices for them in your ecommerce digital marketing strategy.
As a quick recap, these are the best practices you need to keep in mind when you optimize your ecommerce advertising:
Use local inventory ads to showcase your products
Include curbside pickup options as part of your delivery services
Set up a Google My Business account for your business
We recommend updating your digital marketing strategy with these best practices and trends. It's time to let your online store prosper in an unprecedented market; consider talking to one of our experts to make it happen.