[display-name-category]
[post_author]
[wtr-time]
The holiday period from Thanksgiving to Cyber Monday represents the biggest opportunity for retailers to skyrocket their sales. You might not believe this, but I have some stats to prove it.
Almost 180 million Americans shopped within this period in 2021, resulting in $886.7 billion in retail sales and an average spend of $430 per shopper.
If these numbers do not trigger the desire to go big this season, nothing will! But if you can grasp the value these holidays offer, it's just a matter of following the right ecommerce strategy to boost your revenue.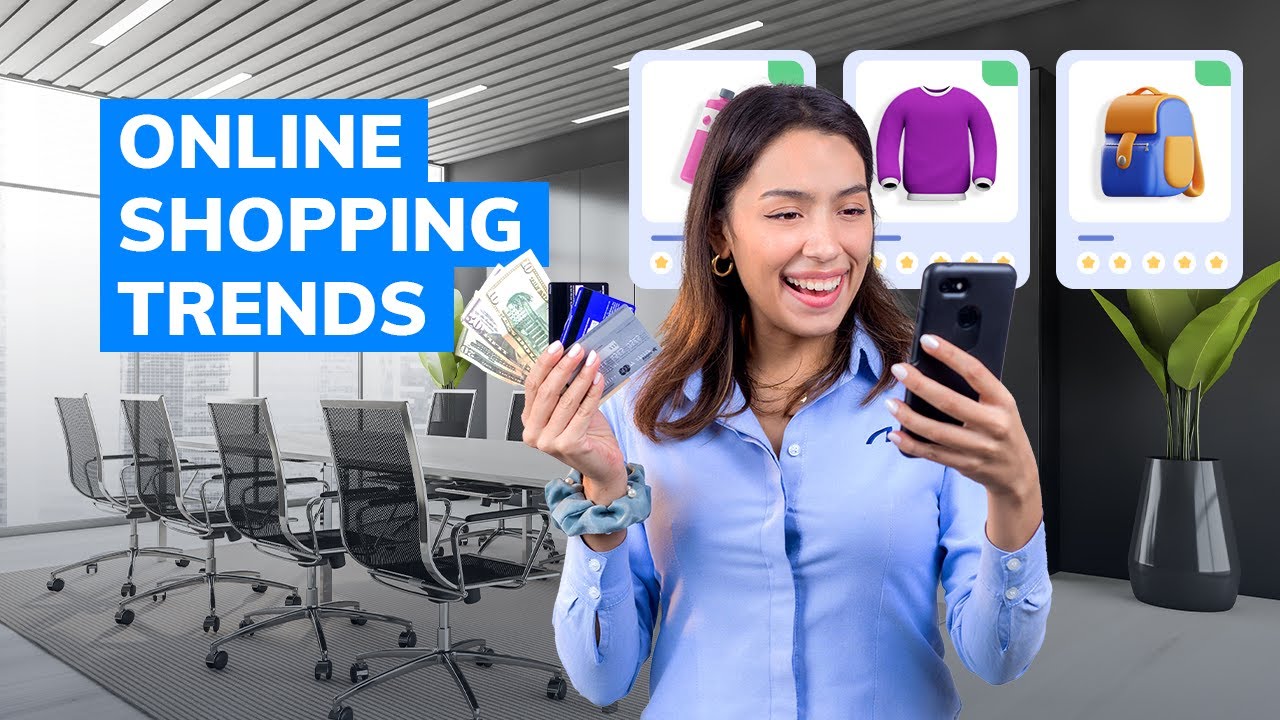 Let's go over 5 essentials that will help you create a solid ecommerce strategy to take advantage of this season.
1. Implement Your Plan in Advance
Were you thinking about sitting tight and waiting for the last moment to put your ecommerce strategy in motion? GOOD LUCK! This is the one thing you don't want to do. If you have already implemented an advertising plan for Black Friday and Cyber Monday, you are definitely on the right path, and if you have not, don't let one more day pass without doing so. This is the perfect time to start.
According to Google, 40% of holiday shoppers in the U.S consider shopping much earlier for major events and seasons.
At this point, we are just one month away from this holiday period to take place. Keep reading to know what to do!
2. Set the Right Expectations
Did you know that the first movie trailer was used in 1913? How peculiar it is that in this day and age, we continue implementing the same dynamic when it comes to promoting new films. Don't you wonder why previews are so essential?
There are many effective ways to advertise, but no matter which one you use, you will always have more chances to succeed if you pick the right moment to engage with your audience. When you promote your offers with anticipation, you have enough time to generate more interest in your potential clients, and they also get the chance to prepare mentally and financially to make a purchase.
Pro-tip: Make sure to use effective channels to promote your specials. We strongly recommend the display network and the most popular social media platforms, such as Facebook and Instagram.
3. Make the Most Out of Your Budget
If you have thought about trying new audiences to increase your sales during this season, stop right there! This might sound like a good idea, but you have to be mindful that costs tend to increase during this season due to the higher demand, which means that you will be spending more than you thought, plus the risk that represents trying a new audience.
If you want to make the most out of your resources, you can focus on an alternative tactic such as remarketing, which basically consists of going after the audiences that have previously shown interest in what you offer.
4. Ensure Your Website Is up for What's Coming
This is going to be your busiest season, and the last thing you want to experience is having your website down. Trust me!
Reach out to your support team in advance so they can run all the necessary tests, perform the right optimizations and guarantee that your website is ready to handle a high volume of traffic and transactions.
Pro-tip: Optimizing your site to be mobile-friendly will make a huge difference, so don't forget to get this one off your list.
5. Stay On Top of the Consumer Experience
The buying process goes from the moment the user navigates through your site to any post-sale interaction. Your job is to ensure that the consumer experience is as smooth and positive as possible.
This goes beyond having your website working correctly. It also has to do with providing the necessary support that your customers might need. It is ideal to:
Have your customer service contact information visible and your team ready to help the users.
Enable chatbots to provide immediate responses and help you manage general inquiries.
Offer alternative solutions for usual inconformities such as delivery and payment issues.
A Major Event Requires Major Resources
There are experts in the digital marketing field that are able to manage multiple platforms and advertising solutions. This is great, but let's get something straight, implementing a well-structured ecommerce strategy is not a one-person job, especially if we are talking about one of the most profitable seasons of all year.
Your success will be determined by the adoption of the optimal strategies at the right time, the team in charge of managing your campaigns across the different advertising channels, and the proper use of the latest ai-powered marketing tools.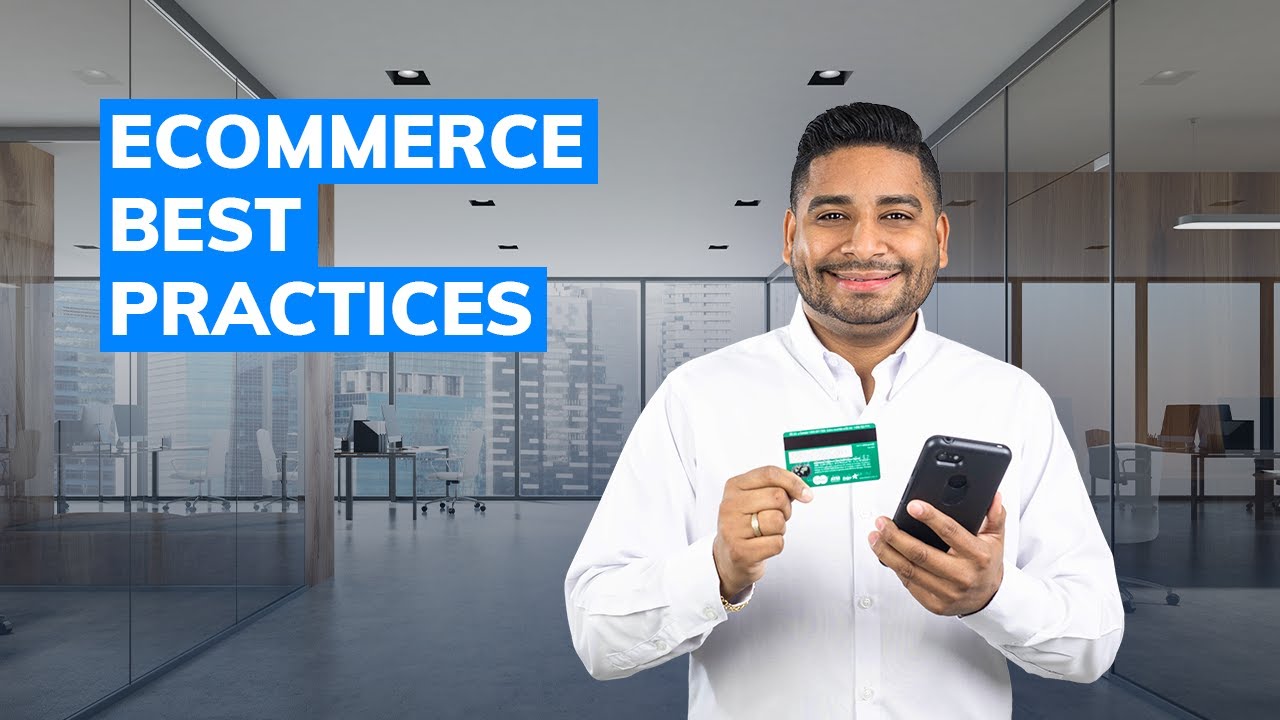 In case you want to know more about a complete digital marketing team that focuses on leveraging martech, click here.