[display-name-category]
[post_author]
[wtr-time]
When you develop an ecommerce business, your most important value, in addition to your revenue, is the data that you can collect from users and potential customers. Data will give you a clearer perspective of your customers' behaviors when browsing your online store.
Moreover, analyzing customer data allows you to enhance your website, reach your target audience faster and create more effective marketing campaigns. So how do you start collecting this information? It's easy; just use ecommerce tracking.
In this blog, we'll explain the basics of ecommerce tracking so you can boost your online store's sales and performance.
What Is Ecommerce Tracking?
Ecommerce tracking refers to the process of collecting customer data by tracking the behavior of customers who visit or make a purchase on your website. Tracking your online store will allow you to collect critical information like where your customers come from, what parts of your website they interact with, and what they do before and after purchase. All these data can be used to improve the user experience and drive more revenue to your business.
Most ecommerce platforms, such as Shopify, WooCommerce, and Magento, offer a certain level of ecommerce tracking. However, integrating your website with Google Analytics is the best way to track your customers' data.
Ecommerce Tracking With Google Analytics
Google Analytics is an important tool for ecommerce tracking. It enables you to gather in-depth statistical data from your website's visitors. Also, it provides different metrics and reports to help you to understand your consumer behaviors and track the number of transactions.
Google Analytics takes only a few clicks to set up, but the exact steps depend on your website. Additionally, with the recent shift to Google Analytics 4, the analytic tools are now more accurate and simpler to use. You can check this guide to set up Google Analytics 4 in your online store.
What Metrics Does Ecommerce Tracking Provide?
Up to this point, we have covered the concept of ecommerce tracking and the tools that you can use to implement it. So now, let's focus on the important metrics that you can analyze while tracking online sales.
Metrics help us to measure the overall performance of a business. Here are some of the most popular and important ecommerce metrics:
Conversion Rate: Measures the percentage of total sales completed against website visitors.
Average Order Value (AOV): This represents the average total of every order placed.
Cart Abandonment Rate: Tracks when customers add items to their cart but don't complete the order. It's calculated as follows:
Bounce Rate: The percentage of people leaving your website after landing. You can use this to identify any immediate issues or delays with your website's appearance.
Engagement: It determines how long people spend on your web pages, where they click, and if they return and share your products.
Three Important Benefits of Ecommerce Tracking
It Helps You to Better Understand Your Target Audience
An important aspect of ecommerce is analyzing the browsing behavior of your online store visitors. Metrics, such as the ones discussed above, provide you with valuable insights into consumer preferences. Also, you can see where customers get stuck, confused, or frustrated during their visit to your website.
You Can Find Out Why Customers Are Abandoning Your Site
Identifying pain points in a customer's visit to your website is vital. Statistics have shown that the average online cart abandonment rate is 69.80%, a relatively high percentage. Several factors contribute to customers abandoning their online shopping carts, but the checkout process is the most common. However, businesses will not know why their customers are abandoning their websites until their behavior is tracked. Therefore, with the data collected from ecommerce tracking, you can rectify pain points and reduce the abandonment rate.
Provides a Positive User Experience
Ecommerce tracking is essential to know which are the most or least popular pages on your website. In addition, it will help you identify potential content-related issues. With this kind of data, you will be able to make better decisions to improve the users' experience on your website and, consequently, encourage customers to continue buying from your business.
Ready to Start Tracking Your Ecommerce?
To sum up, tracking your ecommerce will help you to gather and analyze data, identify which aspects need more attention, and enhance the experience on your website. You can also optimize your online store using insights provided by tracking your customers' data and complement it with some best practices to grow your business.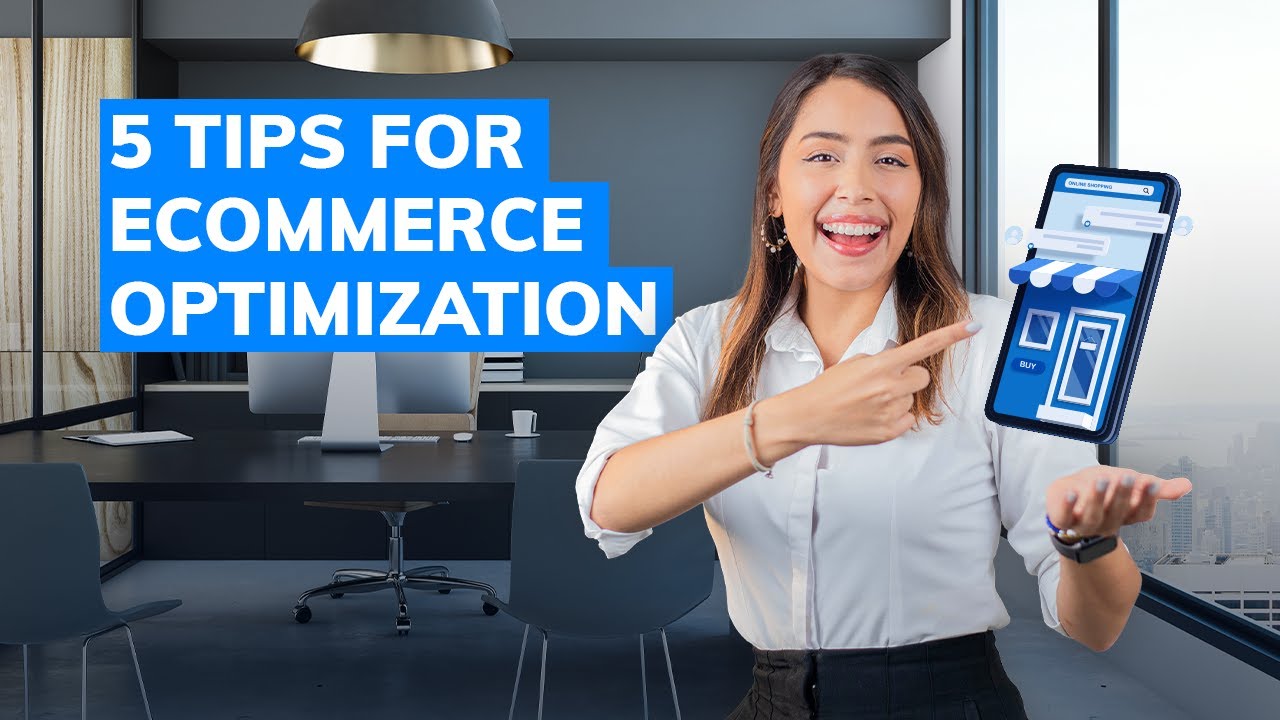 Now that you know the basics of ecommerce tracking, you can take action and enable tracking to increase the number of transactions on your website. If you need help with this, don't hesitate to reach out!