[display-name-category]
[post_author]
[wtr-time]
From Memorial Day to Fourth of July to Back to School, this time of the year is full of holidays. In fact, a recent study performed by TopCash revealed that 45% of Americans spend the most money during summer. This is by far one of the most optimal seasons to increase your online sales.
Even though this might not apply to all services and products, if you are in the retail world, you definitely want to take a closer look at the top trends this season and learn how to apply effective marketing tactics to reach your goals.
Realign Your Campaigns
In the U.S., 40% of shoppers affirm they consider shopping much earlier for significant events and seasons. It's simple math! Businesses must plan and launch retail campaigns much sooner to attract more holiday shoppers, but that doesn't mean you still can't get a piece of the pie.
It's essential to re-evaluate the optimal channels and offers to use for dominating the season.
Leverage Automation and Machine Learning
A study performed by Microsoft revealed that 72% of enterprises accelerated their digital transformation due to the pandemic.
But the pandemic is not the only reason; automation and machine learning have become popular to accelerate marketing efforts. These technological solutions help businesses lower costs, scale, improve accuracy, and more.
When it comes to online shopping, machine learning is key to helping you identify consumer trends and providing insights to create effective campaigns. Moreover, you can use smart shopping campaigns to help you target relevant audiences and take advantage of effective bidding strategies.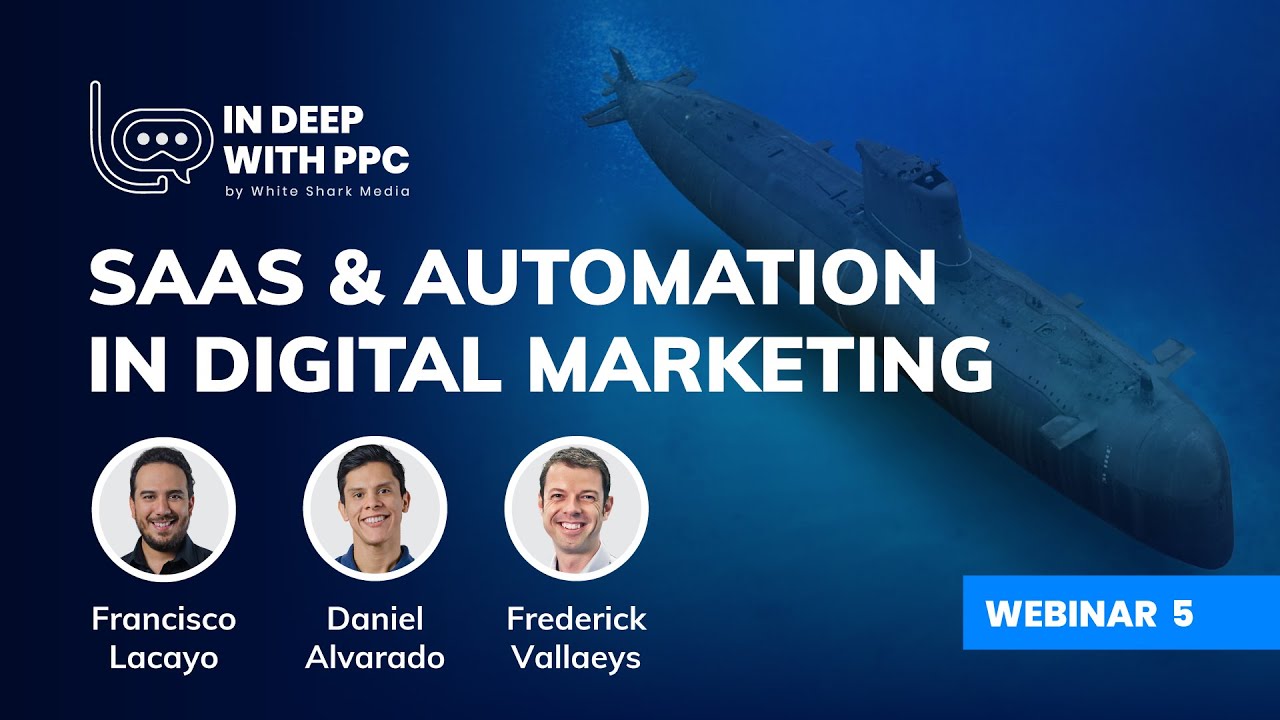 Additional Advantages of Automation and ML
A/B testing
Smart bidding
Ad performance based on quality score
Recommendations
Get Your Business Noticed
Remember that this season, school is out, soon to commence a new year, and people are thoroughly enjoying these last days at home or out with their families. You know what this means, right? There couldn't be a better time for you to connect with your audience at a greater level.
Ensure you get noticed by engaging with new products and fulfilling your needs with what you offer. Changing your visuals, creating themed events, planning giveaways, and launching new offers is the perfect way to catch the attention and keep your audience engaged.
Pro-tip: Do not forget to give a sense of urgency by highlighting your promotions' duration and establishing comparisons with previous offers and the advantages of buying during the season.
Indispensable Advertising Channels
92% of marketers are using social media for online advertising. And that's old news, but if you are wondering why, well, social media allows you to:
Reach millions of users
Advertise at lower costs
Gain access to exceptional targeting
Leverage valuable insights
Advertise in creative ways
Some advertisers might advise you to advertise only on Google and Microsoft, or maybe just on social media. But, ask the experts; by adopting an omnichannel approach, you gain higher visibility and connect with your audiences at many levels. Why limit yourself when you can access converting channels to boost growth for your business?
This season could be the one to bring in that desired revenue, so the one thing you want to avoid is falling short in your marketing tactics.
Don't Forget About Mobile
According to the latest forecasts performed by Statista, mobile advertising spending will surpass 339 billion dollars by 2023.
Mobile devices like cell phones and tablets have become essential tools for communication and entertainment. This is why they represent an excellent opportunity to connect with your audience.
Optimizing your website to be mobile-friendly is something your business warrants to perform this and upcoming seasons.
Additionally, by showing your ads through different channels with which users interact as they go about their day, you will be able to maximize awareness of your summer promotions and boost your revenue.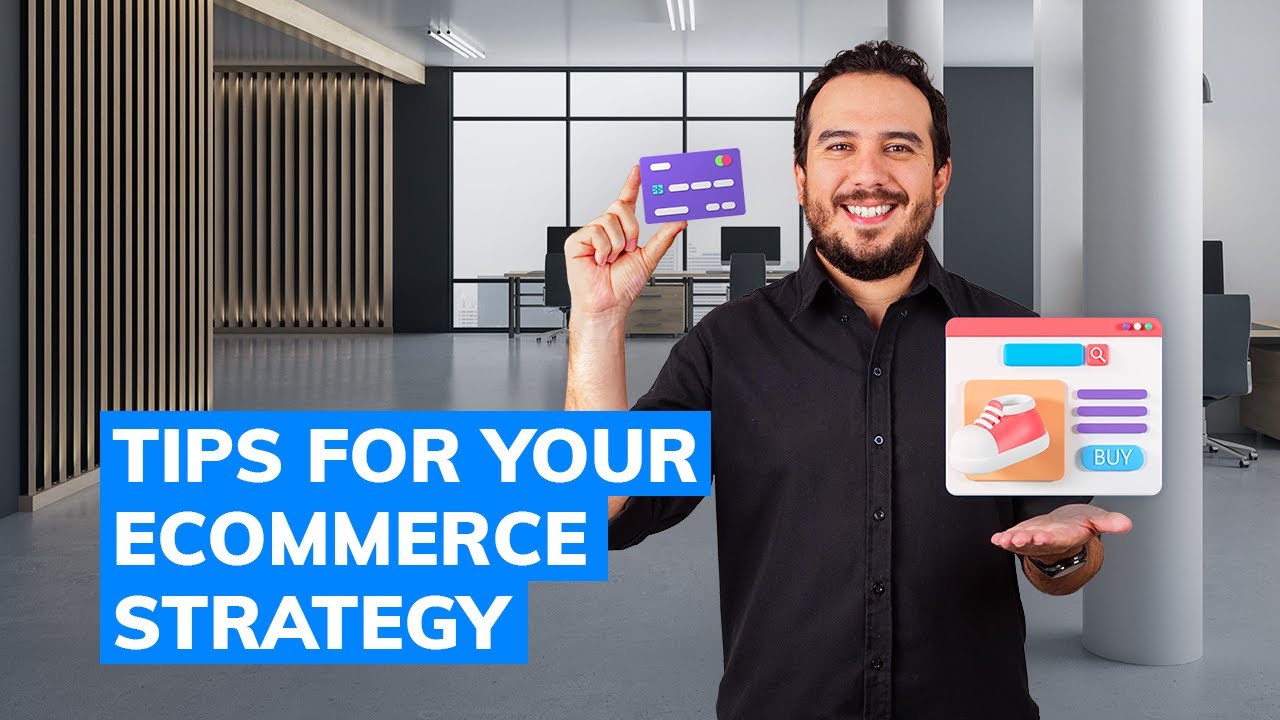 Closing Remarks
There is no doubt that what's remaining of the summer season is the opportunity you have been waiting to supercharge your online sales. But as you might know, it's easier said than done, especially when you have many ferocious competitors.
You'll have to play it smart and apply marketing tactics. So let's recap and ensure that you:
Get ahead of your competitors by launching your holiday campaigns sooner.
Use machine learning algorithms' data and insights to apply the best converting approach.
Automate your campaigns to save time and maximize results.
Adopt an omnichannel strategy to reach your target audience more efficiently.
Keep mobile in mind to connect with your audience whenever and wherever they are.
Now it's time to put these marketing tactics into practice! You can optimize your campaigns to boost results in several ways. By subscribing to our blog, you can access the latest and most effective digital marketing tactics. Stop procrastinating and set for this and the upcoming season.