[display-name-category]
[post_author]
[wtr-time]
Did you know that 97% of homebuyers do their home search through digital channels? One of the reasons why this number is so high is the pandemic. With all the social distancing and people spending more time at home, the use of digital platforms has increased considerably.
Some additional facts back up how important the digital world has become for real estate advertising.
The stats speak for themselves; having a strong digital presence is crucial in real estate advertising. Whether you want to drive more leads, generate more conversions or increase brand awareness, digital marketing is the answer.
A Game-Changing Approach
Competition out there is fierce. Almost every realtor knows how relevant digital advertising is, and everyone is looking for optimal ways to stay on top of the competition.
If you are looking for that radical approach to help your real estate business succeed, you are in the right place. Facebook Ads is not only one of the digital platforms with greater global reach but also a powerful and effective resource for real estate advertising online.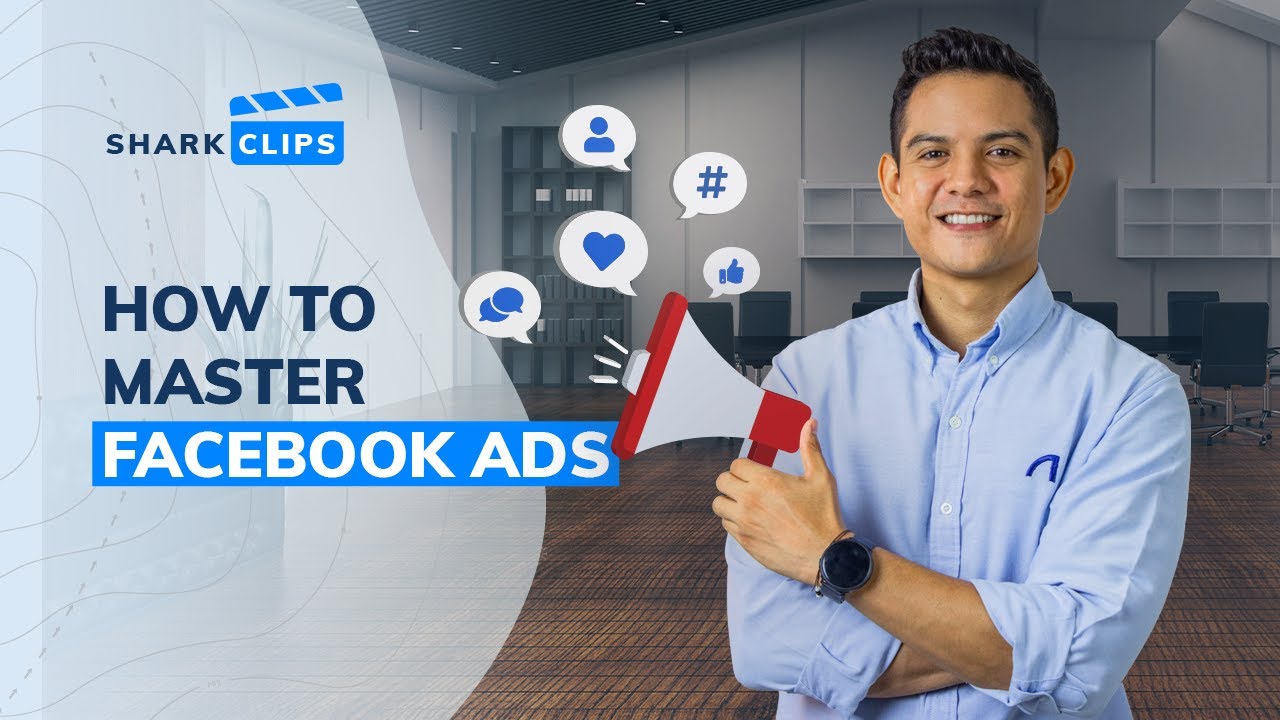 Why Facebook Ads for Real Estate Advertising?
One of the main advantages of advertising on Facebook is its extensive reach, which is not everything. Reaching your potential clients is just as important as guaranteeing a return on investment. Otherwise, you are just wasting your money.
This is why Facebook Ads has so much potential; leveraging its targeting options will give you the opportunity to get granular with homebuyers by tapping into the highest search intent and purchasing power.
Additional Facebook Ads Advantages
Multiple advertising options allow you to share content through different formats like photos, videos, and creative graphics.
This platform is visually-oriented, dynamic, and easy to use.
Facebook Ads targeting options include various characteristics, such as interests, events, behaviors, and hobbies.
With this platform, you can track performance and get insights in real-time so you can optimize your campaigns on the spot.
Facebook Ads is one of the most effective platforms for real estate advertising. However, you might still be wondering "how to maximize it in your marketing strategy"; with that in mind, our experienced digital marketing strategists have put together some essentials for your real estate advertising campaign.
Real Estate Advertising Essentials for Facebook
Every Word Counts
When working on your ad copies for your real estate campaigns, make sure to provide a detailed description of the property, including relevant information like pricing, location, utilities, and amenities.
Additionally, you can highlight unique selling points that make the property more appealing. For instance, aspects related to security and proximity to places like markets, gas stations, parks, and schools.
Targeting Is Key
Thanks to Facebook Ads' learning algorithms, you can get unique insights into how users behave and what they like so you can group them into specific categories. Once you have segmented them, you can come up with accurate strategies for your specific audience.
The more specific your target is, the better the chances for your strategy to succeed. And remember that Facebook ads has multiple targeting options you can use to your advantage.
Heavily involved in real estate advertising strategy for your campaigns, you should consider targeting by:
Zip Code
Income
Homeownership
Age ranges with purchasing power
Videos Make the Difference
There is no need to be a pushy realtor. Using 360-degree videos allows homebuyers to roam around the property on their own so they can take time to soak in all the details they seek.
Leverage Facebook Ads' Formats
Facebook Ads perks lie in the variety of ad formats it has available. As visually-oriented beings, it's essential to promote images, especially in a market like this. For example, carousel ads could be an excellent feature to show your properties and take your campaign performance to the next level.
Pro-tips for Your Real Estate Facebook Campaign
Set attainable goals.
Build a follow-up procedure for your leads.
Target the right audience and keep them engaged.
Choose a budget and keep track of it.
Analyze your results so you can make improvements.
Ready to Increase Leads Through Real Estate Advertising?
Time is of the essence in this case; your fellow realtors are closing deals every minute. This post should come in handy in resetting your real estate marketing strategy to be on your way to building a powerhouse campaign.
At White Shark Media, our digital marketing strategists have the industry experience for putting Facebook Ads to work for you. The research, campaign creation, and optimization it takes to align your marketing efforts with the latest trends in the industry requires a team by your side.