[display-name-category]
[post_author]
[wtr-time]
According to the Small Business Administration's (SBA) Office of Advocacy:
There are 30.2 million small businesses in the U.S., representing 99.9% of companies in the country.
Business owners understand that ranking in the SERPs is essential to boost organic traffic from nearby users, especially when it has to do with a local business.
46% of worldwide searches have local intent (representing around 1.6 billion searches).
That being the case, SEO specialists must excel in developing innovative local SEO strategies.
What Is Local SEO?
It's a digital marketing strategy that consists of optimizing your business visibility and awareness online through geographical keywords, business listings, and more to enhance qualified local traffic from the SERPs.
For example, if browsing "electrician near me" in Miami, Florida, the local businesses top-ranked in organic listings of Google would be:
Improved organic visibility for local businesses is achieved through a collection of optimizations. One of the priorities in local SEO management is Google My Business.
Now that we've introduced local SEO, here's a little of what you can expect from this blog:
What is Google My Business?
GMB's role in local rankings
Top optimization points for GMB
Google My Business 101
Going back to the search example of electrician businesses nearby, you may have noticed that each one had a great deal of info, including name of the business, star rating, number of reviews, phone number, business hours, and more. So, where does it all come from?
Your Business Listing to a New Level
Suppose are the owner, marketing manager, or agency of a local business; GMB is a free tool that enables you to manage, edit, and optimize your Business Profile on Google. Adding important information about your business such as:
Business name
Physical address
Business hours
Phone number
URL
CTA
Products or services
Photos
Business Description
Reviews
All become factors that elevate your Local SEO and increase the likelihood of better ranking.
Here's an example of our GMB listing in the SERP.
Pro-Tip: If you are uncertain whether a business qualifies for GMB or not. Simply verify if it's a brick and mortar.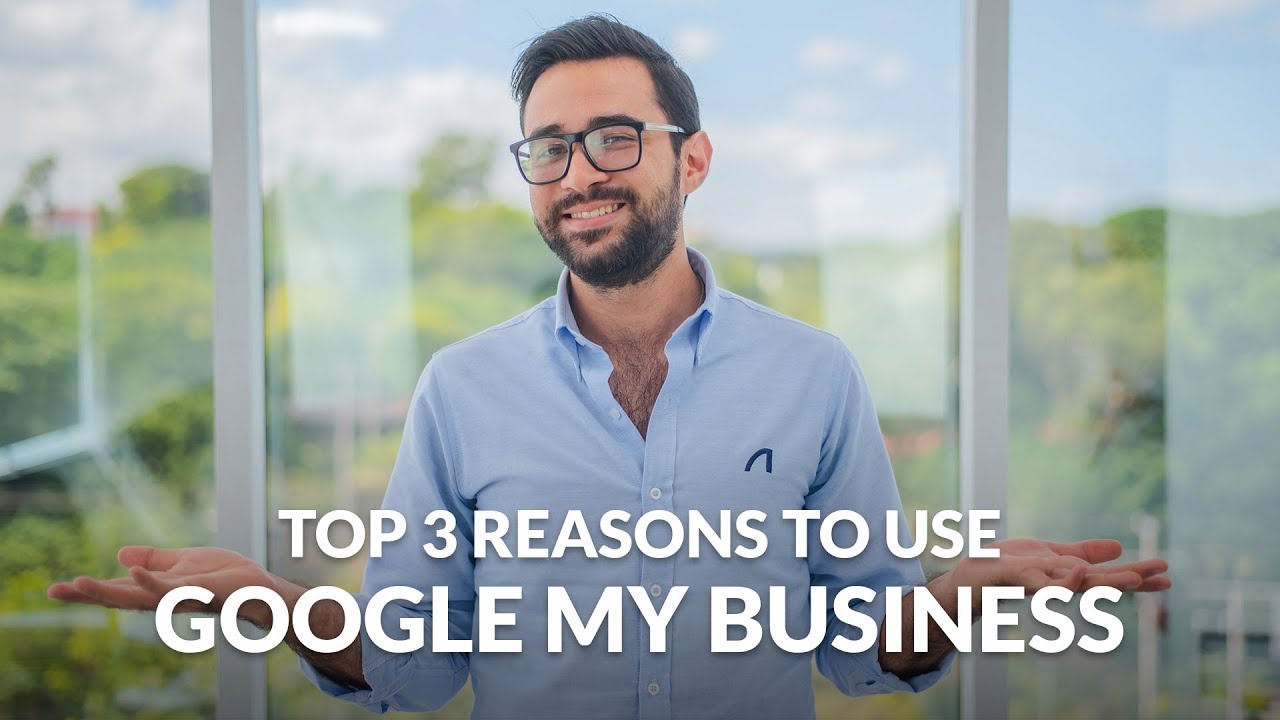 How Does Google My Business Influence Local Rankings?
Data from Google Trends shows that queries using "near me" have grown exponentially over the past five years.
GMB: A Top Ranking Factor
Google My Business profiles don't always show the same information for all businesses. Google will display sections that it considers important and relevant to audiences' search queries. There are times when a GMB listing will fail to be shown, so ensuring your information is as complete and accurate as possible will affect ranking.
Local Search Results at the Top of SERPs
Being in SERP's top positions requires a solid local SEO strategy and consistent execution. Google places local business information above the SERP, even if there are top-ranked businesses. To give you a better idea, suppose you search for a "doctor near me" in Managua; local organic results are what you" ll see first:
The Power of GMB for Voice Search Results
With voice search being more popular than ever, GMB optimizations play an essential role on how voice assistants choose to provide results.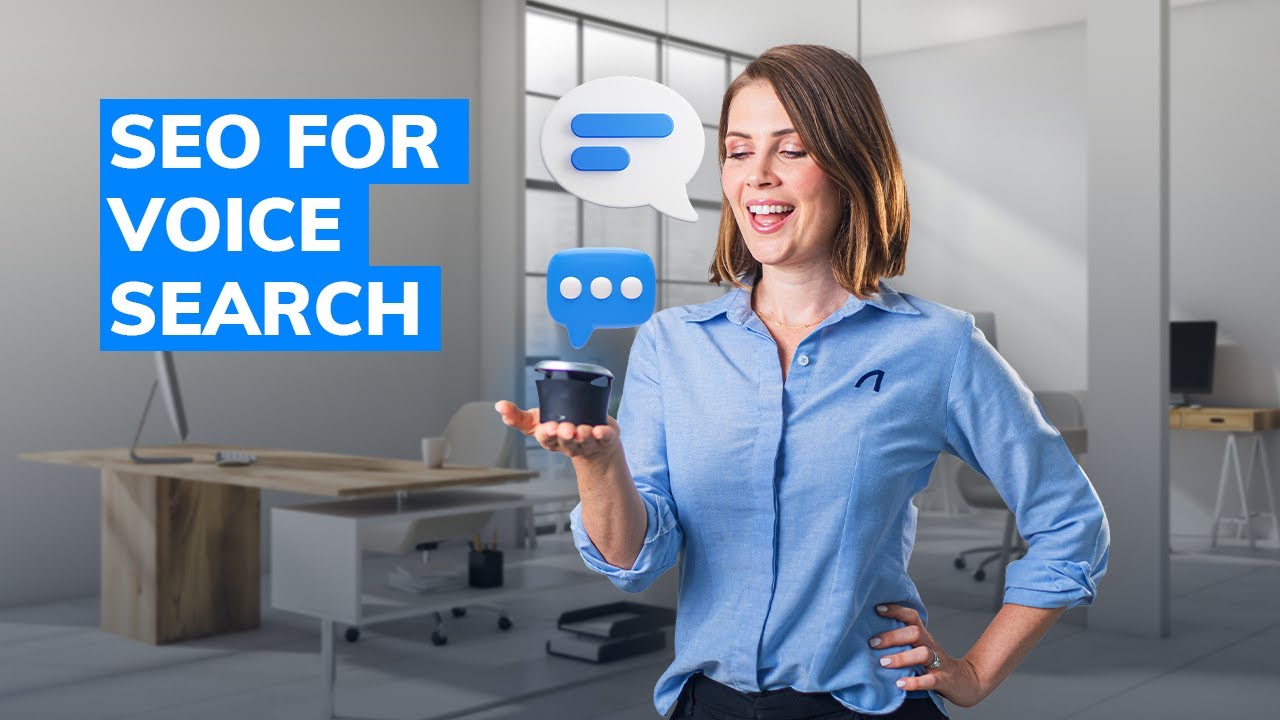 Are you maximizing your Google My Business efforts to put your businesses up top? Let's review the following tips for local SEO efforts targeting your GMB.
Master Google My Business Potential with Local SEO
Notice how the Google Business Profile Manager counts with endless options to edit main business information, multimedia content, such as photos and videos, read reviews and gain insights into your account performance. Priceless information and settings to perfectly optimize your listing.
Pro-tip: The Info section is where we recommend focusing on the first optimization point of local SEO for GMB. You can determine how you are performing against competitors in the SERPs.
GMB Profile Optimization Checklist
Business Name: Does it match the name on your site?
Business Category: Does the main category match your featured service/product?
Address: Is it the most accurate?
Business Hours: Are these the hours you'll be able to attend to customers?
Phone Number: Is it a responsive number?
Appointment Link: Correct URL to where users can contact you?
Products/Services: Are they complete with your main products/services?
Attributes: Have you added additional info about your main products/services?
Business Description: Are you highlighting your principal USP here?
Photos: Are they high-quality and relevant images?
Pro-Tip: Be cautious about what you write in your Google Business Profile Manager! If Google determines that any of your data seems suspicious or inaccurate, your GMB might get suspended.
Get Your Business at the Top of Local Search Results
In addition to the benefits of ranking in top positions for organic results, there's no doubt that GMB is one of the best ingredients for a local seo strategy. With Google My Business you can:
Stand out in a competitive online market on both desktop and mobile.
Quickly provide convenient information for potential customers. Even before they are disposed to your site, people will better know about your business.
Gain more insight into user behavior. The report section in GMB provides a vast amount of data about the interaction of people with your listing.
Engage with customers. Reviews (and their replies) are an excellent way to gauge what people think of your business.
Nevertheless, if you struggle with getting your Google My Business on point, our SEO strategists can help. As part of our SEO management (especially for local businesses), we prioritize the optimization of GMB to achieve the best local results!