[display-name-category]
[post_author]
[wtr-time]
Google continues to take the lead in digital marketing. This is because they are constantly innovating in ways no one else has been able to do it.
In 2020 alone, Google Search was updated 4,500 times. Are you wondering why?
The Google team never sleeps; they strive to set the standard and ensure that this is the best online search platform in the world. Through these constant changes, we can see that they always prioritize some aspects, such as:
Understanding what the user is looking for.
Connecting every search with the most relevant and helpful results.
Making the navigation as easy and smooth as possible.
There are many reasons why Google has reached the top, but innovation is by far one of its greatest attributes.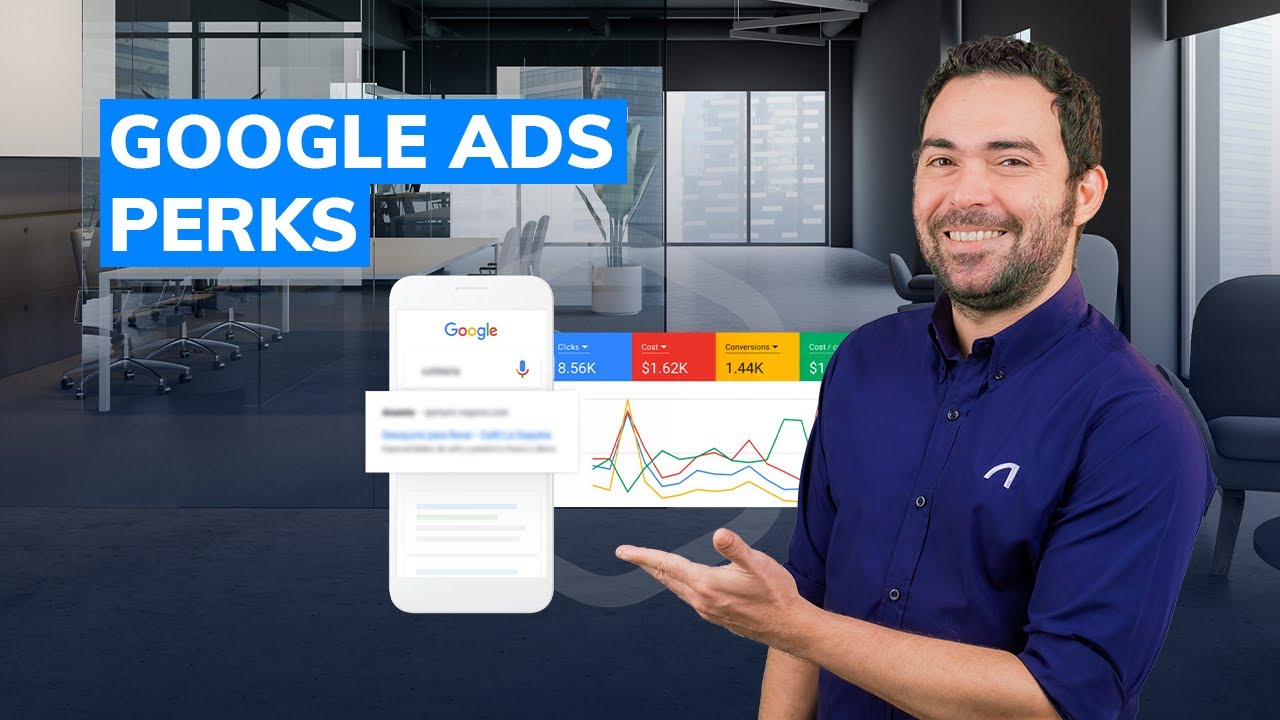 At the 2022 Search On event, they shared the latest improvements to Google Search, and our team has analyzed these updates from the advertisers' perspective, so keep reading to know our findings and how you can use all these new options to your advantage.
1. The Perks of Multisearch
Has it ever happened to you that you are looking for something that you can distinguish visually, but you do not find the right words to describe it? This is totally normal; in fact, humans are 100% visually oriented, which means that we are attracted to visual assets. On top of that, these visual elements are a great way to express and communicate your ideas.
In order to improve the way we search, Google has enabled Multisearch, which is great for combining visual assets with text, making the search process more dynamic, a lot easier, and way more accurate.
For example, if the user is craving a dish that it's hard to find, just by taking a picture of it and adding "near me", Google will find a restaurant that has this dish as part of its menu and that it´s also close to where the user is.
Check out some of the ways in which the user can take advantage of multisearch:
Screenshoting an outfit and adding the size and color as a query to find one that fits all your requirements.
Taking a photo of your dining set and adding the query "outdoor table" to find a matching product.
Using a picture of your pet and adding the query "care instructions".
Advertising tip: Textual information will always be necessary for your website, but make sure to add visual assets and combine them with relevant information to align your content with multisearch.
2. Enhancing the Search Results
Let's suppose the users are not even sure about what they are looking for. Would they need to create long and complex queries? Google's answer is "Not at all".
One of these Google search updates is that now thanks to the advancements in AI, the algorithm can provide multiple suggestions that will help the user take the right path toward the things they actually need to explore. The best thing is that these suggestions will be presented in text and other formats, such as images and videos from various sources.
Wondering how to take advantage of this?
Since Google search will also present suggestions in different formats and sources, staying only with a search campaign is not enough; leveraging other channels is a must, so get your omnichannel marketing strategy ready.
Additionally, as it has been mentioned, the users will have the chance to explore more detailed information, which means that you could take advantage of working with long-tail keywords, customized content, or any tactical move that adds value to your core strategy.
3. Adding Voices to the Online Search
Google search has also announced a new feature that has all users excited. This upgrade to the platform has been implemented to help the users find first-hand advice from reliable people sharing their experiences through online forums.
This new feature, called "Discussions and forums", will throw relevant results to the users in every search, including links to reliable sites and forums in which advice and experiences are being shared by people who previously interacted with the particular product or service that the final user is interested in.
Pro-tip for advertisers: This is an amazing opportunity to leverage testimonials and forums in which you invite your clients to share how your solutions have helped them and fulfilled their needs.
Wrapping Up
There are many advertising platforms at your disposal. Some have great reach, others have superior settings, and so on, but if you are practical and want to get all the perks in the same place, the one you need is Google Ads.
Now let's get something straight, you are not the only one who knows that Google is the best option; probably your competitors know it too. Staying up to date with every advancement and thinking about the most efficient ways to use them to your advantage can actually set you apart from the rest.
At our digital marketing agency, we strive to do the same. Check more of our content to get more insights on how to strategize based on the advantages of the best digital advertising platforms.