[display-name-category]
[post_author]
[wtr-time]
As you might already know, Google Shopping is one of the many platforms that allow users to search for and compare products from online retailers. And after carefully assessing the most effective ecommerce spaces, I can assure you that this ecommerce platform is by far one of the best.
Check out some insights and stats below!
In 2019, Google Shopping accounted for around 25% of Google's total ad revenue, which was $134.8 billion.
Shopping has a higher conversion rate compared to other types of Google Ads. In the first quarter of 2021, the conversion rate for Google Shopping ads was 8.5%, while the average conversion rate for all Google Ads was 3.75%.
In 2020, Google Shopping accounted for around 40% of all e-commerce searches in the United States.
This campaign type is available in over 50 countries worldwide, including the United States, United Kingdom, Germany, France, and Australia.
At this point, there is no doubt that Google Shopping is the platform in which the magic happens.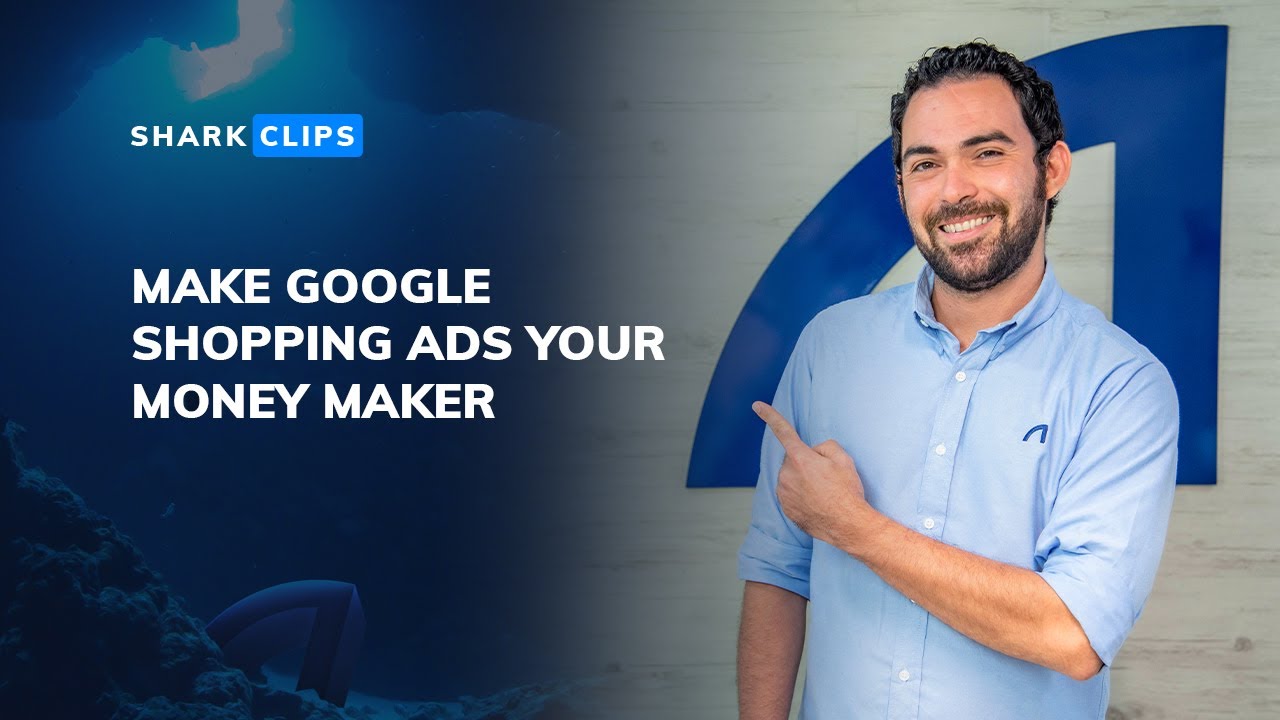 The Merchant Center
Whether you have already tried Google Shopping campaigns or you are about to, you should be familiar with the Merchant Center.
This is the tool that allows online retailers to upload and manage their product information so they can set up campaigns to promote their products on Google Shopping, Google Search, and other Google platforms.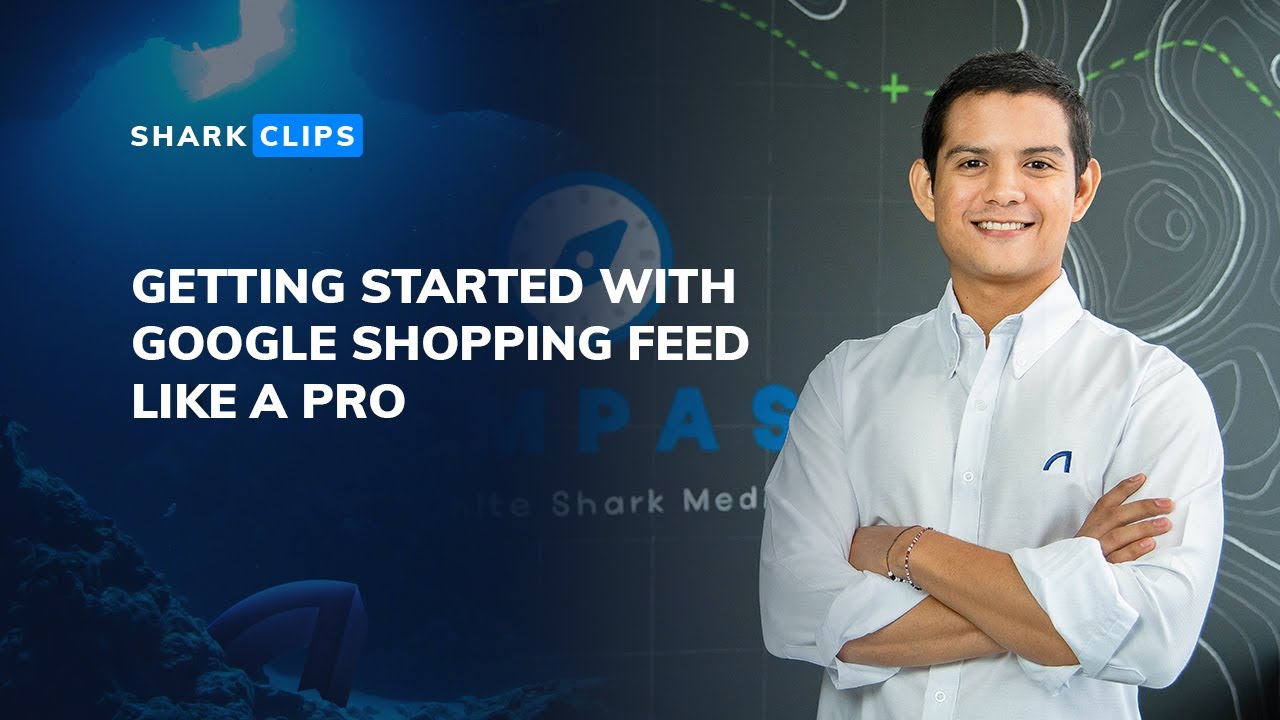 About the Program
The experience scorecard program is a system used by Google Shopping to assess and improve the customer experience on the platform. It involves collecting data on various aspects of the shopping experience, such as shipping speed, cost, and return policies.
How Does It Work?
Google will evaluate the information that businesses provide on a daily basis, with a fixed time period for evaluating the rating. If a business's rating has been "Opportunity" or "Comparable" for a while, it may take several weeks for improvements to be reflected in Google's evaluation.
All merchants on the platform are eligible to receive benefits from the program, and their performance will be compared to that of other merchants. The progress of businesses will be tracked automatically, and they will receive rewards for meeting certain performance standards.
The Main Goal
The purpose of the program is to encourage businesses to provide excellent customer service. It is open to businesses of any size or industry, and businesses will not be penalized for not meeting certain standards or for not providing all of the requested information.
Google may feature the offers of businesses more prominently if they provide information for some customer service areas, but businesses must submit information for all areas to have their listings labeled with a badge.
How to See Your Score
To view your performance for each metric and your overall score:
Sign in to your Merchant Center account.
From the navigation menu, click on the "Growth" option.
Click on the "Shopping experience scorecard" option.
To qualify for a badge, you must outperform other merchants in all required metrics. All metrics are calculated daily and evaluated over a certain time to ensure consistent performance.
Pro-Tip
To maximize the benefits of the Google Shopping experience scorecard program, it is important to regularly review and analyze the data it collects. This will allow you to identify trends and patterns and make more informed decisions to improve the shopping experience of your customers.
Wrapping Up
Overall, the experience scorecard program on Google Shopping is a valuable tool for retailers looking to improve the customer experience on the platform. By collecting and analyzing data on various aspects of the shopping experience, retailers can identify areas for improvement, tailor their marketing efforts to better meet the needs of their customers, and improve the overall user experience on the platform.
If you want to learn more about the merchant center and gather more tips for your online shopping campaigns, make sure to subscribe to our blog and our youtube channel.