You might wonder how to get more customers online if you run a local business. You've probably heard of PPC, SEO, and social media marketing, but have you heard of Google LSAs? 
Google LSAs are a great way to grow your local business online. They can help you rank at the top of Google, build trust with customers, and pay only for leads that come your way. Keep on reading to gain insight into what Google LSAs are, how they work, why your local business needs them, and how to set them up.
What are Google LSAs?
LSA stands for local services ads, and they are a new way to advertise your business on Google. They appear at the top of Google search results when someone searches for a local service. For example, if someone searches for "plumber near me," they might see an ad like this:
As you can see, the ad shows the business name, rating, phone number, and a green check mark that indicates the business is Google Guaranteed.
What does it mean to be a "Google Guaranteed" Business?
LSAs display a Google Guaranteed badge next to your business name, which means you have passed a background check and meet Google's quality standards. This badge gives potential customers more confidence to choose your service over others.
The process consists of Google verifying the business's license insurance and conducting background checks. To keep services in check and consistent, it also offers a refund of up to $2,000 if the customer is unsatisfied with the service.
How Do Google LSAs Work?
Google LSAs work differently from other types of online advertising because instead of paying per click or impression, you pay per lead. You can set your budget and choose the local geo-target areas and services you want to advertise for. You can also pause or resume your ads at any time.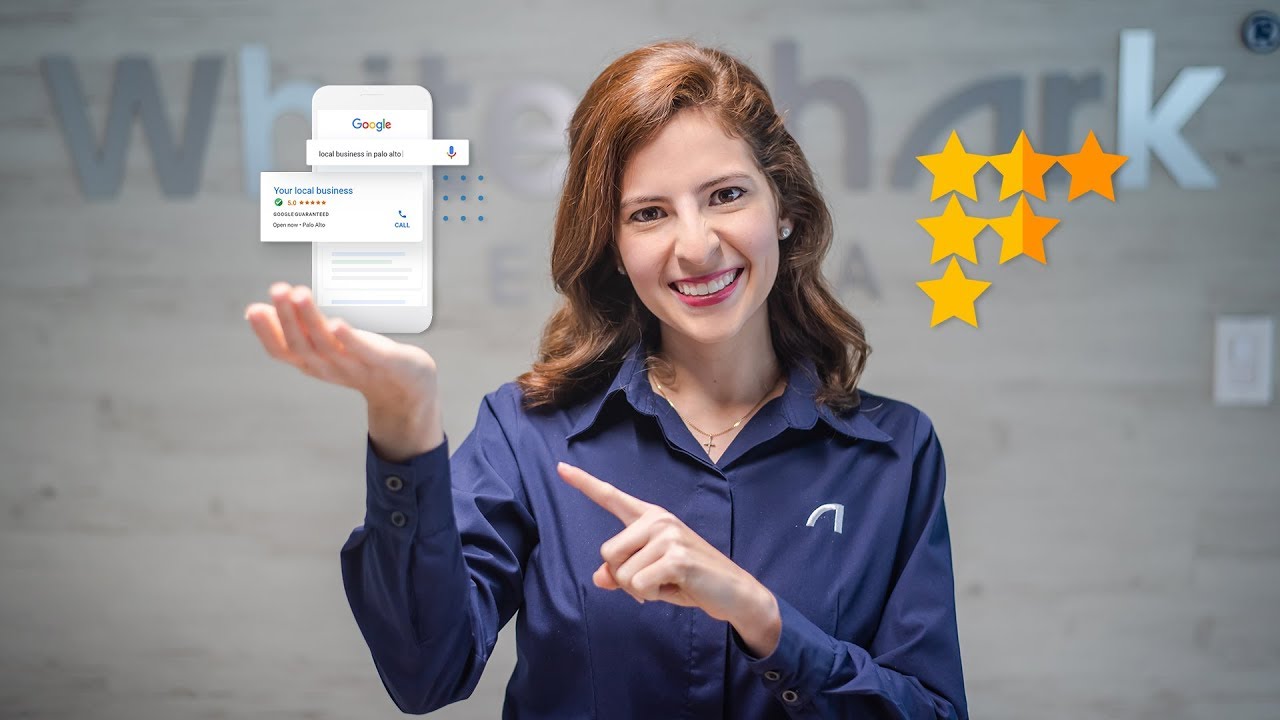 What is considered a lead?
A lead is also known as a conversion, is when someone calls you or sends you a message through local services ads.
Why Do You Need LSA's?
Google LSAs can help your local business get more exposure, credibility, and customers online. Here are the 3 reasons why you should opt into Google LSAs for your local business.
1. You get to rank at the top of Google. 
Reach more people who need your service, as your ads will appear above the organic search results and regular ads, meaning more visibility and clicks. 
According to Google, 
"Local businesses that use Google LSAs get an average of 13% more calls than those that don't."
Google LSAs are designed to match your service with people looking for it in your area. You can specify the types of services you offer, the areas you serve, and the times you are available. This way, you get more relevant leads and avoid wasting time on inquiries that don't fit your criteria.
2. You get to build trust with customers and credibility.
Google LSAs show that you are a reputable and reliable local business that Google has vetted. Customers are more likely to choose a Google Guaranteed business than one that is not.
3. You pay only for leads, not clicks.
As a cost-effective way to advertise your business online, Google LSAs allow you to pay only when someone contacts you through the ad, which means you don't waste money on clicks that don't convert into customers. You also get to set your own budget and adjust it anytime.
Pro-tip: You can also track your leads and performance through the Google Local Services app.
How to Get Started With Google LSAs?
If you want to start using Google LSAs for your local business, the steps are easy to follow:
1. Check your eligibility. 
Google LSAs are not available for all types of businesses or locations. 
Tip: Check if your business is eligible here. 
2. Sign up and create your profile. 
Provide some basic information about your business.
Business name
Address
Phone number
Website
Hours of operation
Services Offered
3. Verify your license and insurance. 
Upload proof of your license and insurance documents and pass a background check.
4. Set your budget and preferences. 
Decide how much you want to spend per month and per lead, and choose the target areas and services you want to advertise for.
5. Start getting leads. 
Once your profile is approved, your ads will show on Google, and you can get calls and messages from potential customers.
Get Your Local Business Out There With Google LSAs
If you run a local business, you know how important it is to get more customers and leads.
Google LSAs are a great way to grow and get more customers; managed the right way, they can be cost-effective and trustworthy. If you want to learn more about how to get your business started with local services ads, feel free to schedule a session to review your business, develop a local marketing plan, and optimize through proven strategies to get maximum results.