At this point, we all know that the digital landscape is crowded. Having an online presence, a decent strategy, and an average budget will not be enough for you to thrive. Our many years of experience have taught us that two main aspects make the difference in this changing and challenging environment.
The first thing isAdapting. In the advertising industry, if you do not adapt, you are done my friend. Especially when we are talking about digital marketing, it's imperative to stay up to date with the latest strategies, platforms, and insights. And believe me when I tell you that there is something new to learn every single day.
The second thing is Strategizing. Yes! It is important to make use of the data, the latest tools, and other resources, but pretty much everyone has access to the same things. What is going to make the whole difference for you is the "How." That's right! If you want your business to reach the top and stay there, you need to come up witha fresh, holistic approachin which you leverage the best resources but use them in a completely unique way.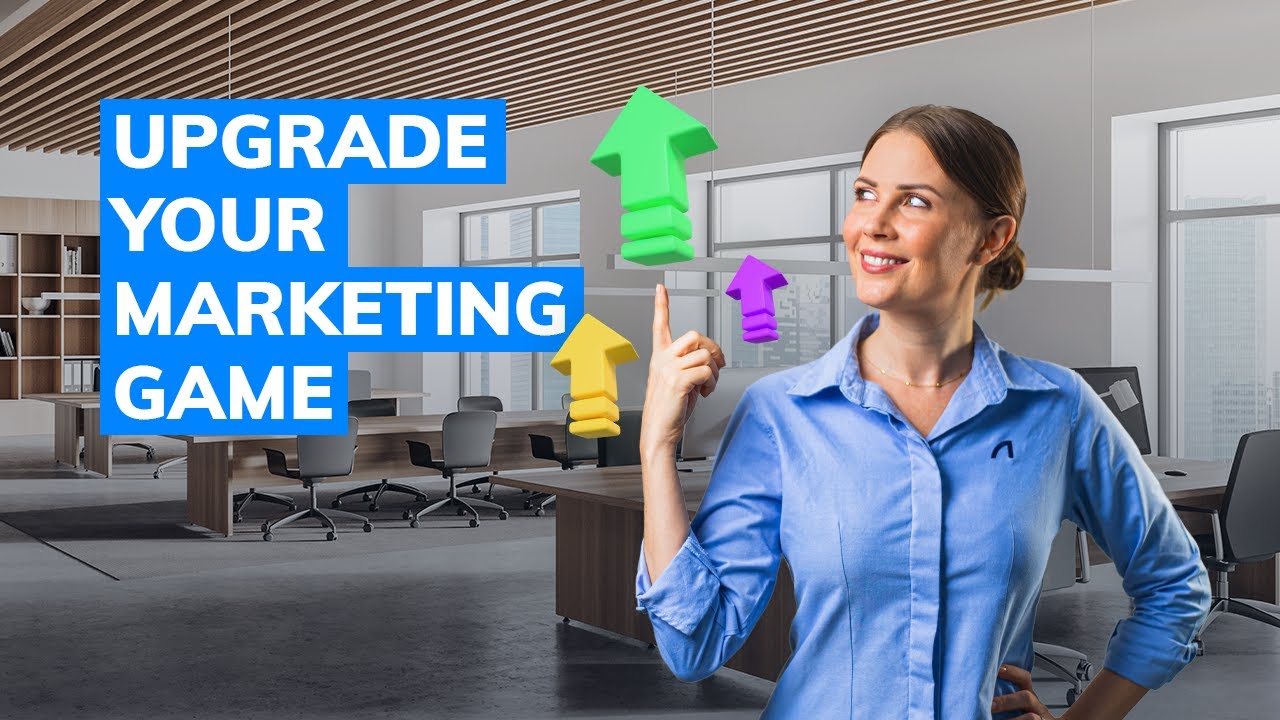 Well, in honor of our first principle, we believe that something you need to keep in the loop is multi-search, and I can assure you that this is something you can leverage to reach your advertising goals.
Adapting, Fighting, and Winning With Multi-Search!
Multi-search allows users to search multiple sources at once, returning a combined set of results. This can be useful for finding a wider variety of results, as the search engine may index different sites.
Multi-Search Advantages
There are several benefits to using a multi-search engine, including:
Wider variety of results:By searching multiple sites at once, a multi-search engine can provide a more diverse set of results, which can help users find the information they are looking for more easily.
Comparison shopping:A multi-search engine can be particularly useful for price comparison; these engines scrape information from multiple sites and present them on a single page, making it easy for users to compare prices and features.
Time-saving:With multi-search, users do not have to visit multiple sites to find the information they need, which can save a significant amount of time.
Filtering results:Multi-search allows users to filter results by date, relevance, or other criteria, which can help users find the most relevant information more quickly.
Increased visibility:A multi-search engine also helps to increase the visibility of a website, as it can drive more traffic to a site from a variety of sources.
As you can see, the search engines that leverage multi-serach make life way easier for users, which will also benefit you as an advertiser.
By choosing a search engine that operates with multi-search, you would not have to worry so much about running a huge number of campaigns with different goals or about selling your products on other sites that get more traffic than yours. All you have to do is optimize your feed and content, so this can be relevant to the algorithm when running a multi-search.
The Multi-Search Engine by Excellence
Guess who isthe one taking the lead on multi-search? It is not too hard to guess, right?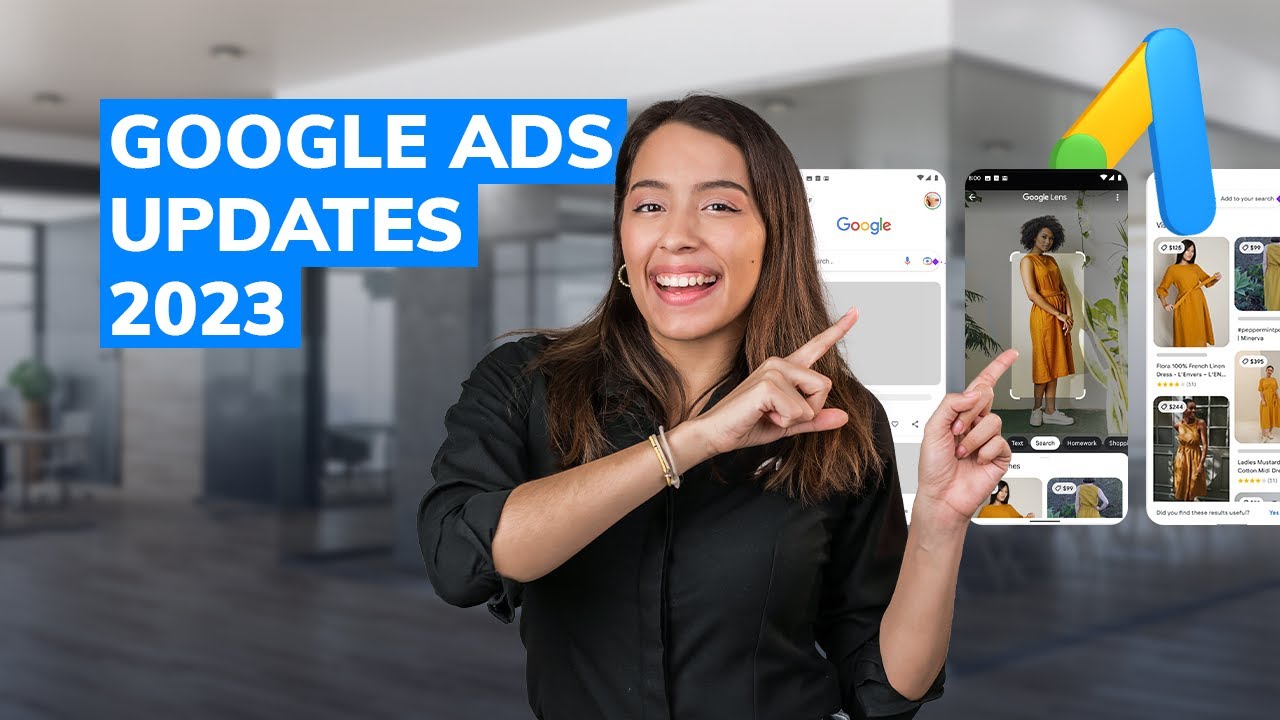 Google is the world's most widely used search engine, and it has a feature that allows users to search multiple sources at once. This feature is called "Google Custom Search," which allows users to create a search engine that searches specific sites or sections of sites.
Additionally, Google has a feature called "Google Lens," which uses image recognition technology to search for information about an object or landmark or translate text using a smartphone's camera.
Ready to Try It Out?
The first step we advise you to take is adapting to the most innovative technologies, such as multi-search. If you decide to embrace this one, you'll need to pick a search engine that allows you to leverage multi-search.
Moreover, your strategy should be focused on implementinga holistic campaign typesuch as Performance Max and make sure that your feeds, content, and website are constantly optimized to ensure relevance.
Then it will be just a matter of time before you start seeing better results out of your digital advertising efforts. If you want to continue learning from our approach, make sure to subscribe to ouronline blog. We will keep you up to date with fresh strategies and insights.