[display-name-category]
[post_author]
[wtr-time]
The beginning of this year brought an end to 2021 and for Google's Expanded Text Ads. It's anticipated that this June, we bid farewell while making room for Responsive Search Ads as the default ad type for search campaigns.
Naturally, it can be upsetting since countless hours have been spent A/B testing Expanded Text Ads (ETAs) for PPC campaigns, searching for the best ad copy to play along with their PPC marketing strategy. Fan or not, Responsive Search Ads (RSAs) are here to simplify how marketers create ads today.
Let us walk you through how we can help you take advantage of your existing ETAs while they last, considering the dos and don'ts of RSAs.
How Effective Are Responsive Search Ads?
The process of Google's Expanded Text Ads' opt-out has been gradual. Their removal as a default ad type in March 2021 was the first step.
But why the changes? Well,
When creating ads, you approach headlines or descriptions under one concept; they must go well together to ensure the messaging works to impact your target demographic(s). If you've tackled this, you know that this precise, strategic pairing takes a little more time than just a cookie-cutter text for ad copy.
The manual and creative input for ad copy content is an excellent example of where RSAs mark the difference. Google's machine learning collects billions of first-party user signals from people navigating the web and transforms them into tailor-made ad copies.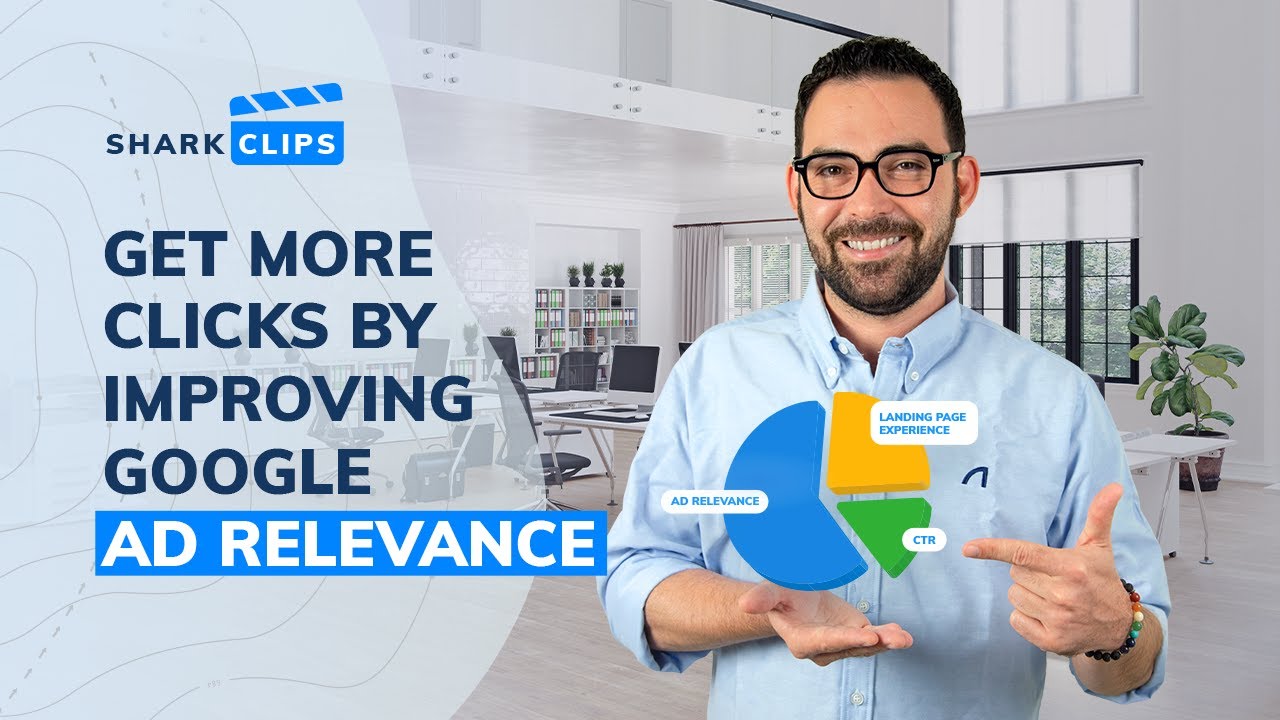 The ad copywriter on your team will love this feature as it supports ad relevance to be accomplished in less time. Additionally, you can leverage machine learning and engage in a broader number of auctions compared to using ETAs.
According to Google's statistics, marketers that have switched to RSAs see up to 7% more conversions while keeping similar costs.
What's Going To Happen To My Expanded Text Ads?
Though ETAs are ending soon, you'll still be able to run them for as long as you want; enabling or pausing ETAs is still an option.
Confused? Don't be.
Suppose you've been A/B testing your ads, and they perform well. You can continue using them and expect the same performance even after June 2022.
However, if you decide to run RSAs alongside ETAs, please note that Google's algorithm will favor responsive ads over legacy ads.
Begin Testing Your RSAs Now
Don't fall behind while the buzz gets bigger–start testing your RSAs now rather than waiting until June.
"Don't put off until tomorrow what you can do today."
-Benjamin Franklin
We encourage our partners, clients, and readers to get comfortable with arising formats ahead in marketing efforts. As the year gets started, add at least 1 RSA in each ad group to gather enough performance data.
The dynamic nature of RSAs relies heavily on customers' real-time behavior and intent; some accounts benefit from RSAs while others struggle to catch the same market share as ETAs.
If you test today, you'll be able to compare how your RSAs perform against existing ETAs. This proactive approach will save you some headaches if you experience a decline in metrics.
The Do's and Don'ts of Responsive Search Ads
If you made it this far, we're sure the idea of using RSAs is becoming something you are highly considering adding to your campaign strategy. Step up your advertising game by following these simple tips to knock it out of the park!
1. Pick The Best Contender From Your ETAs
You probably are fond of your existing ads, from the most creative to those that cut straight to the chase. These current ads are a gold mine for mapping out RSAs. Start by choosing the best headlines and descriptions from top-performing ads to get the ball rolling.
2. Use High Performing Keywords In Your Headlines
Eager to get gain clicks over impressions? Your ads are more likely to get clicks if they've got high search volume keywords in them.
If you've gone through search terms reports before, you know that they can be daunting, but it's a necessary step in creating your ads.
Pro-tip: To help you here, we recommend Dynamic Keyword Insertion for this task.
3. Pin Your Assets (Sparingly) To Optimize Visibility
RSAs require numerous options of headlines and descriptions. Google allows you to pin them to a specific position in the ad, so they'll always show where you want them to. Consider "pinning" a bridge between ETAs and RSAs.
But there is a caution to "pinning." For one, all of your headlines and descriptions might not show on some devices, sometimes limited by size restrictions or what Google's algorithm deems most relevant to show.
Also, by pinning certain assets to the same position, you're lowering your potential Ad Strength. Keep in mind that by relying too much on pinning, you're defeating the purpose of creating an RSA.
4. Understand Your RSAs' Ad Strength
In the RSA creation wizard, you'll find the Ad Strength is measured in a circle that indicates completion the more you follow recommendations. Although not considered a metric, the RSAs' Ad Strength is a great indicator and comes in handy when creating your ads.
The wizard will guide you to find the optimal combination of headlines and descriptions for your RSAs; you'll want to aim for an 'Excellent' strength as it boosts your chances to show your ad and promote higher engagement with audiences.
5. Keep On Testing
Circling back to what we said earlier, even if it is your first or sixth time trying RSAs and following best practices to the tee, things might not always go as planned. But don't give up; keep on testing!
Even if you think your ads are failing you, the data they have to offer can be indispensable for planning your next ad copy strategy, so don't overlook RSAs just yet. Dive into your ads' metrics, test new asset combos, add keywords, or use the asset details of your RSAs to identify what has worked best.
We're sure that you'll be way ahead of your competition by the time the rollout is complete.
Get Your Ads In Front of Relevant Audiences
We'll say it as often as we need to—digital marketing is an ever-changing landscape. Ad settings change, features evolve. Sometimes there is prep time; other times, you have to adjust without warning.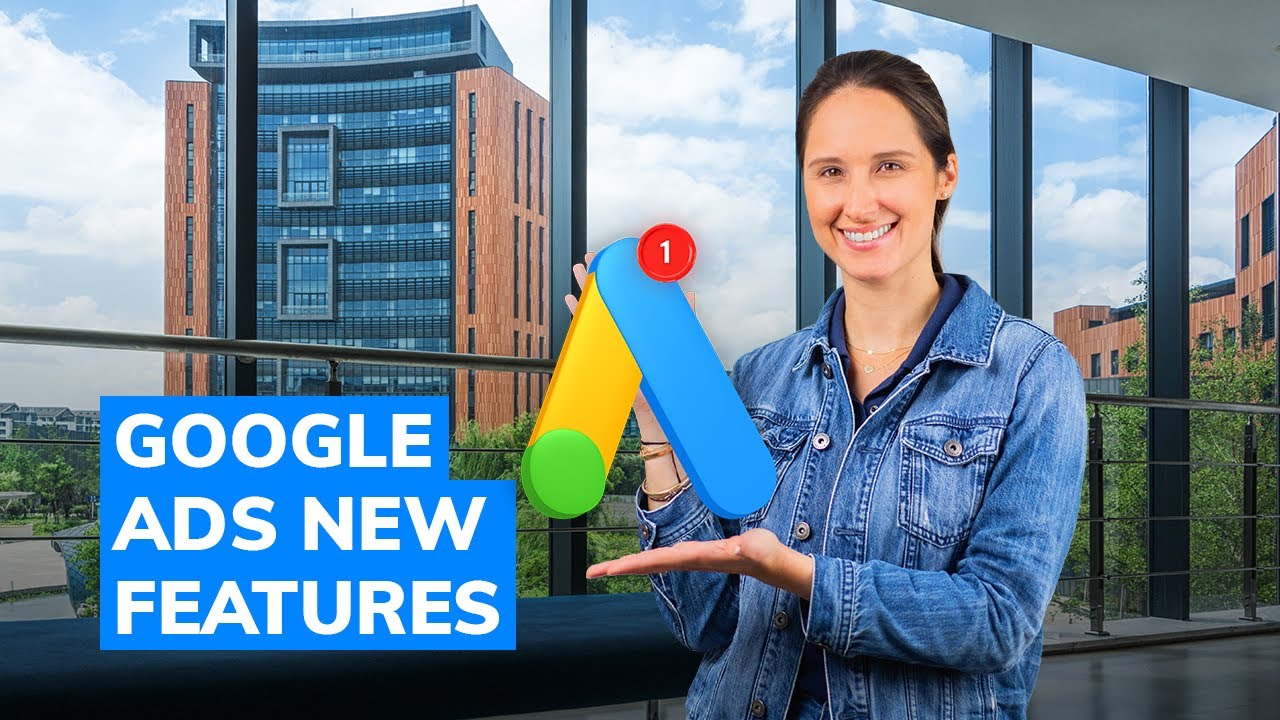 Today, we hope to have spiked some curiosity about what Responsive Search Ads can do for your campaigns. We hope to continue educating you on these features' opportunities to you. With a growing focus on automation and artificial intelligence, we'll likely see more features and tools like this in the future, and we're here to keep you in the loop.
If you're overwhelmed by PPC marketing and eager to partner up with an agency to overhaul your campaigns for next year, reach out to our strategists.