[display-name-category]
[post_author]
[wtr-time]
Google's crusade toward a fully automated Ads platform has been prominent for the past five years. After numerous changes, new features and trends may seem complicated to follow for many.
Nonetheless, Google's long-term goal is to streamline the Google Ads platform for all people, making it easier for advertisers and business owners alike to manage campaigns and stay on top of ever-changing requirements without putting forth much effort.
Innovation For Shopping and Local Campaigns
The latest addition to the list of changes comes from a relatively new campaign type, Performance Max, which is set to replace Smart Shopping and Local campaigns by September 2022 after a successful launch this past November.
Today we'll give you an inside scoop on Performance Max campaigns, how to migrate your existing campaigns and what you can expect from these highly-automated campaigns.
What is Performance Max?
Performance Max is a new goal-based campaign type that increases advertising flexibility and helps target the objectives of your PPC efforts.
These campaigns make it easier for you to reach the right people across all of Google's advertising channels (Search, Display, YouTube, Gmail, and Discovery) through one easy-to-manage campaign, thanks to powerful machine learning technology and your input.
Benefits of Using Performance Max Campaigns
One of the main benefits of Performance Max campaigns is the high degree of automation involved in executing and delivering ads, which takes away the guesswork out of time-intensive stuff like targeting, bidding, and ad copy pairing.
Description
Allows performance advertisers to access all of their Google Ads inventory from a single campaign.
Platform
Google SERP, GDN, Search, Partners, YouTube, Gmail.
Ad Type
Shopping, Video, Display, Gmail, Search.
Description
Allows advertisers to reach user through paid listings appearing on the SERP.
Platform
Google SERP, GDN, Search Partners.
Description
Serves visually engaging image ads on the Google Display Network
Platform
Google Display Network
Ad Type
Display Image Ads
Description
Video campaigns let you show ads in videos on YouTube and on websites and apps running on Google Video partners
Platform
YouTube and Search Partners
Description
Allows advertisers to reach users in the discovery phase by serving ads on Google (mobile), YouTube, and Gmail
Platform
Discover, YouTube, and Gmail
Getting started is as easy as providing a clear goal and a bank of text, images, and videos ads to signal Google's intelligent bidding technology to optimize your ad units across multiple platforms.
The cherry on top is that with the addition of Google Audience Signals, you can indicate what audiences are more likely to convert, speeding up the campaign's learning curve; this means successful, cost and time-effective campaign management.
How to Upgrade Your Existing Smart Campaigns
By now, you should have a notion of how Google operates, it always gives you a window of time to opt-in to their changes before they're mandatory, and the shift to Performance Max is no exception.
In April 2022, Google will make available a one-click tool to easily migrate one or all of your Smart Shopping campaigns to Performance Max at once. In June, this feature will also be available for Local campaigns.
If you haven't upgraded your Smart Shopping or Local campaigns by the end of June, these will be automatically upgraded by September 2022. But advertisers can breathe with a sigh of relief knowing that Performance Max will take data from your existing campaigns and apply them to new ones – so you can hit the ground running.
Automation: Don't Set and Forget
Picture this scenario:
A new team member joins your company, and you need to teach them about your business and teach them well. But you fail to train them about the most basic of your business goals (for example, you tell them that leads are not enough, but you don't specify that leads who convert into sales are what you're looking for), they will likely do a poor job, but are they really to blame?
The same happens as Google Ads features grow in automation; we need to remember that these features are not 100% accurate; they need our input and optimization. They are not a set and forget type of deal.
So when you set the bar too high expecting great results, and then reality hits and these features fail to deliver what you wanted, you need to take ownership and provide a good optimization process to pair with PPC automation.
What Else Do I Need?
So far, everything seems doable for you, and you're ready to take on the challenge. Let us review what you need to prepare before launching your first (of many) Performance Max campaigns.
Have a Clear Goal
For Performance Max you can choose from these campaign objectives in Google:
Sales
Leads
Website Traffic
Local store visits and promotions
Ensure the objective you select aligns with your marketing goals, as this will dictate how your campaign will behave moving forward.
Implement Conversion Tracking
If you're still not tracking conversions, make sure to have this ready before launching a Performance Max campaign. Depending on your goal, what you consider a conversion and how you measure them might change.
Keep in mind that poor tracking (or none at all) prevents you from knowing where you get your conversions and will prevent you from getting them.
Prepare Your Ad Library (a.k.a. Asset Group)
Since you'll be serving your ads on most, if not all, networks, ensure you have a solid foundation by selecting your best material from existing campaigns in the search, display, and video networks.
If you want to knock it out of the park, you can ensure consistent messaging highlighting your products or services.
Prepare (and Fix) Your Product Feed
If you want to take full advantage of what Performance Max campaigns claim to do, you must have an optimized product feed.
Pro tip: Make sure to link or upload your product feed to your Merchant Center account to find out first-hand what you need to change or fix from your feed.
Learn more on how to get started with your product feed and how to optimize your Merchant Center account.
Tell Google Who You Need to Target (optional)
And we repeat, the more info you can feed into a Performance Max campaign, the better. It will bring those customers to your yard.
Leverage your first-party data building remarketing audiences, customers lists, and custom audiences that match your company's buyer persona; this way, you can accelerate your campaign's learning curve while maximizing results.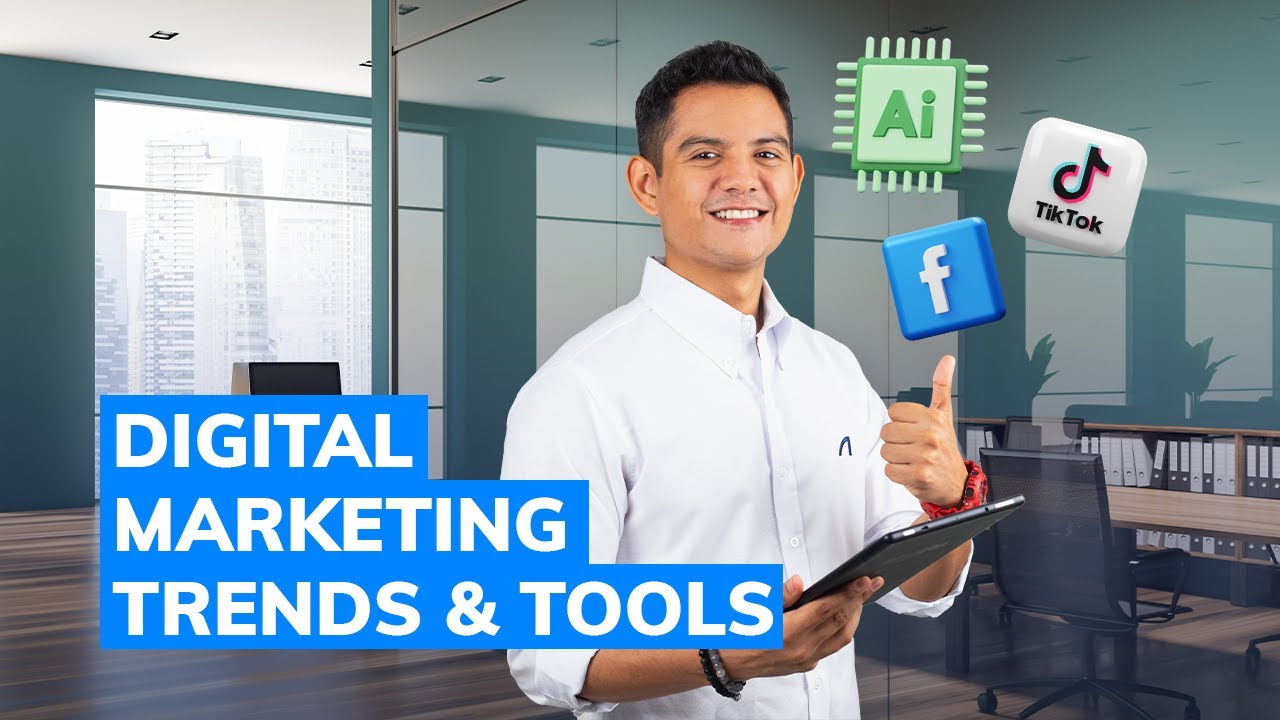 And What To Do Now?
The data learning period for a new Performance Max campaign is between 1-2 weeks. We strongly advise you not to make any changes to campaign settings – or try to evaluate the results of your work – to get an accurate depiction of what's going on.
Google also suggests some best practices for these campaigns, including ensuring you don't have any overlapping Smart Shopping campaigns and adding as many new assets and audience segments as possible.
After your campaign has enough data, leverage it to go back to brainstorm new improvements in your content strategy
Closing Thoughts
Letting go of the need to do everything yourself or worrying about every tiny detail of your PPC campaigns is "the" selling point of automation in the PPC industry.
However, some might argue that the role of a PPC manager is becoming less and less essential as a result of the new heights automation is reaching.
But don't stress; there's still much work left for us to do as PPC managers. Use your newly freed-up time to concentrate on other aspects of your digital marketing strategy that otherwise get overlooked or don't receive as much attention.
Stay in the loop of new features and trends in the PPC world. Get updates on our marketing know-how through our blogs.