[display-name-category]
[post_author]
[wtr-time]
In today's digital age, videos have become one of the most effective ways to connect with an audience. In fact, many studies show that at least 86% of businesses use video marketing.
This strategy consists of promoting and marketing products or services using videos which helps to engage with consumers on diverse digital channels.
If you are still not convinced about the power of this tactic, just check out the following stats!
99% of businesses using video marketing in 2022 state that they will continue using this strategy.
Users who land on a website through video content are 184% more likely to make a purchase.
89% of advertisers say that the ROI from videos is higher.
There is no doubt that video marketing is one of the most effective and profitable strategies in the digital marketing world. This is also why ad spend in the US is expected to hit $46.5 billion in 2022 (according to Statista).
The thing is that for some advertisers is difficult to manage additional platforms to create and edit videos. The good news is that Google has resolved this issue.
An Innovative Solution for Videos Creation
With the new video creation tool from Google, there is no need to be an expert or utilize third-party platforms. You can create top-quality videos in a matter of minutes by following some simple steps.
These videos would have optimal product placements and calls to action, becoming ideal for standing out and increasing conversions on the world's most popular platform for videos, "Youtube".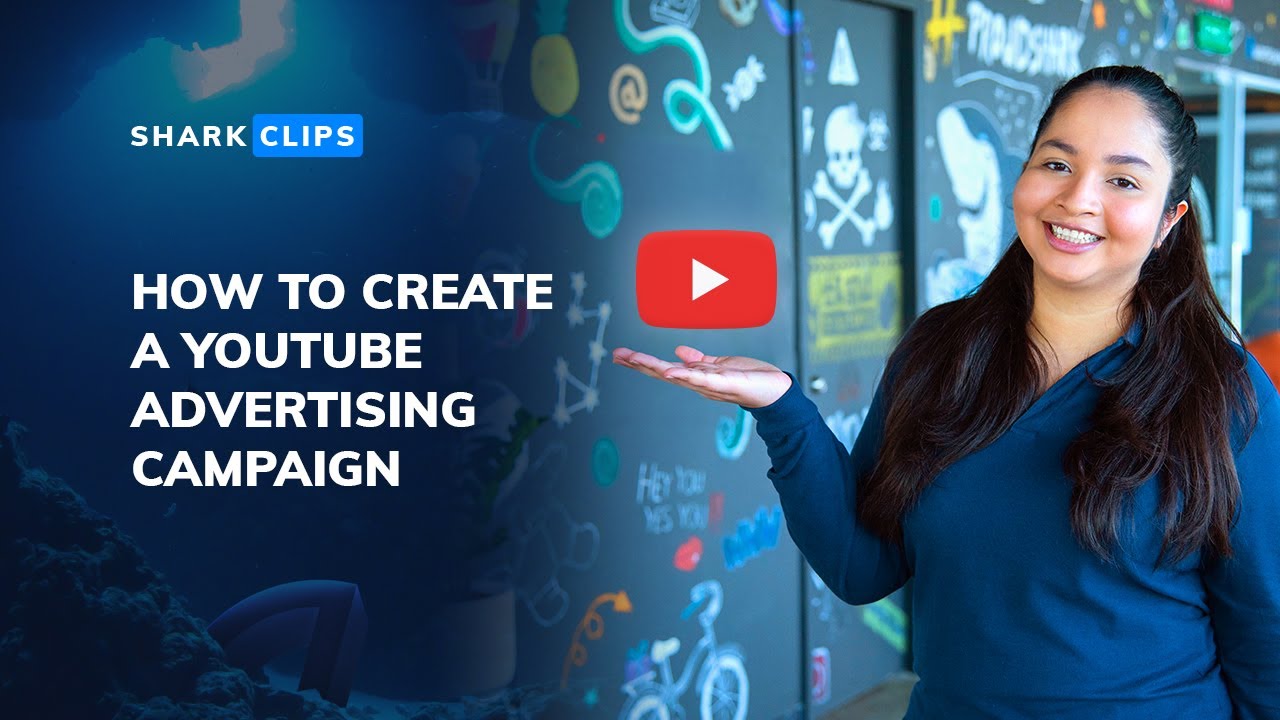 Wondering How to Use This Video Creation Tool?
Picking a template from Google's catalog.
Customizing the template you selected with your brand's logo, colors, and content.
Selecting a track from Google's audio library.
Adding your video to a campaign that is optimal for video marketing, such as a Video Campaign or Performance Max Campaign.
Features
1. Multiple Templates at Hand
In order to customize the process and make it as smooth and fast as possible, Google has 14 templates for you to choose from. These were created to meet different needs and reach different objectives. They could help you promote events, drive app downloads, highlight your products, increase your sales, and more.
The best part is that anyone could use these templates just by filling them with the right content, including images, text, and audio.
2. Voice-Overs That Add the Ideal Touch
Did you know that videos with voice-over drive better performance? Well, Google knows that this is extremely relevant when it comes to video marketing, so they have created an easy way to create voice-overs for videos.
You basically just need to type in your script and pick a voice from the 7 options available in English. After that, Google will do the magic by overlaying your voice-over onto your video.
3. Asset Library for Storage and Organization
To complement this innovative way to create and manage videos, Google has created an asset library. This is perfect for avoiding uploading your assets more than once, which will save you a lot of time and also ensure that these resources are easy to find and access for all your team members.
This feature is available in multiple campaign types, including Display, Performance Max, Discovery, Local, and more. But that's not it; if you manage your campaigns using Google Ads Editor, you'll also be able to access an asset library. This will help you view and pick your resources while creating your ads.
Create Video Marketing Campaigns That Convert
As previously mentioned, Video Ads are one of the most converting digital advertising methods. But it is not just about running Video Marketing Campaigns; it is also about doing it in the smartest and most efficient way. By relying on innovative and automated solutions such as the video creation tool powered by Google Ads, you simplify the entire process, allowing yourself to focus more on developing creative ideas that help your business stand out and deliver unique experiences to your customers.
Every day the leading digital marketing companies come up with new platforms, tools, and solutions in order to optimize the advertising process for all the businesses and individuals who benefit from it. The best thing you can do in order to surpass your competitors is to stay on top of the latest solutions and trends while optimizing your marketing efforts.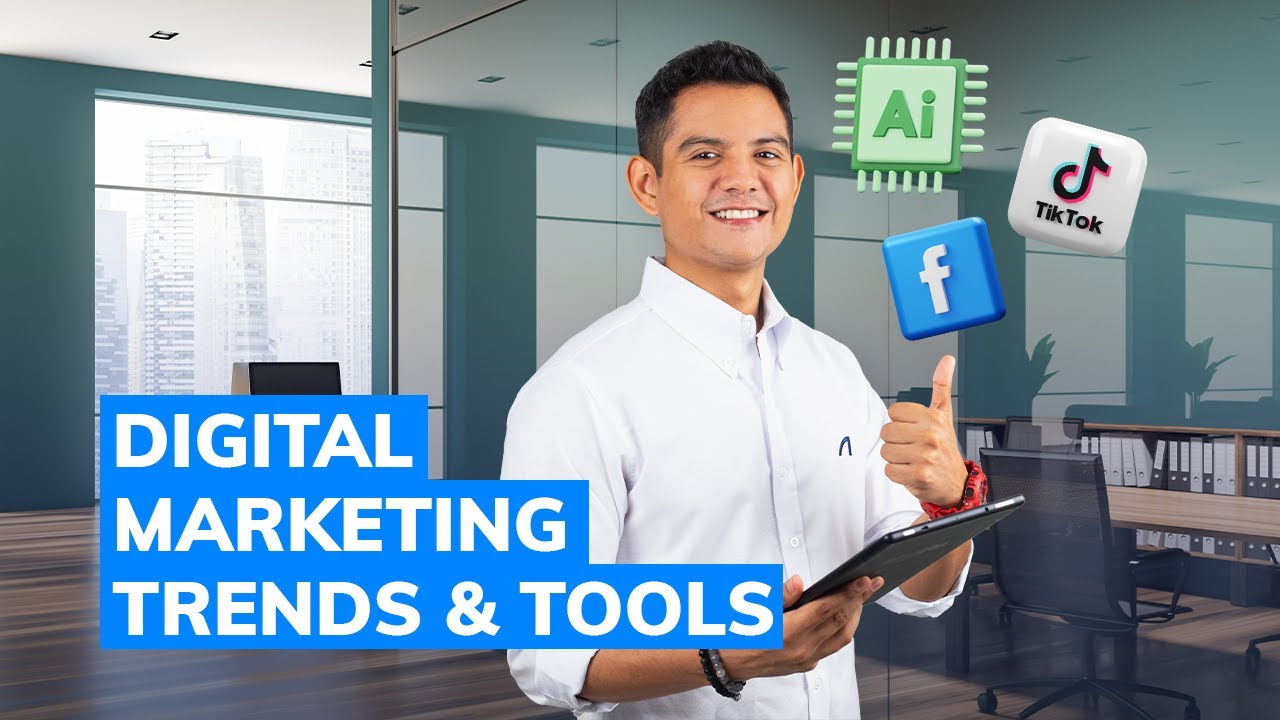 If you are an advertiser or business owner who wants to know what's trending now, visit our digital marketing blog or youtube channel.