[display-name-category]
[post_author]
[wtr-time]
Search engine optimization, or SEO, is the process of improving the quality of your website to drive more traffic from search engines. Its main target is unpaid traffic (known as "organic" results) rather than direct traffic or paid traffic.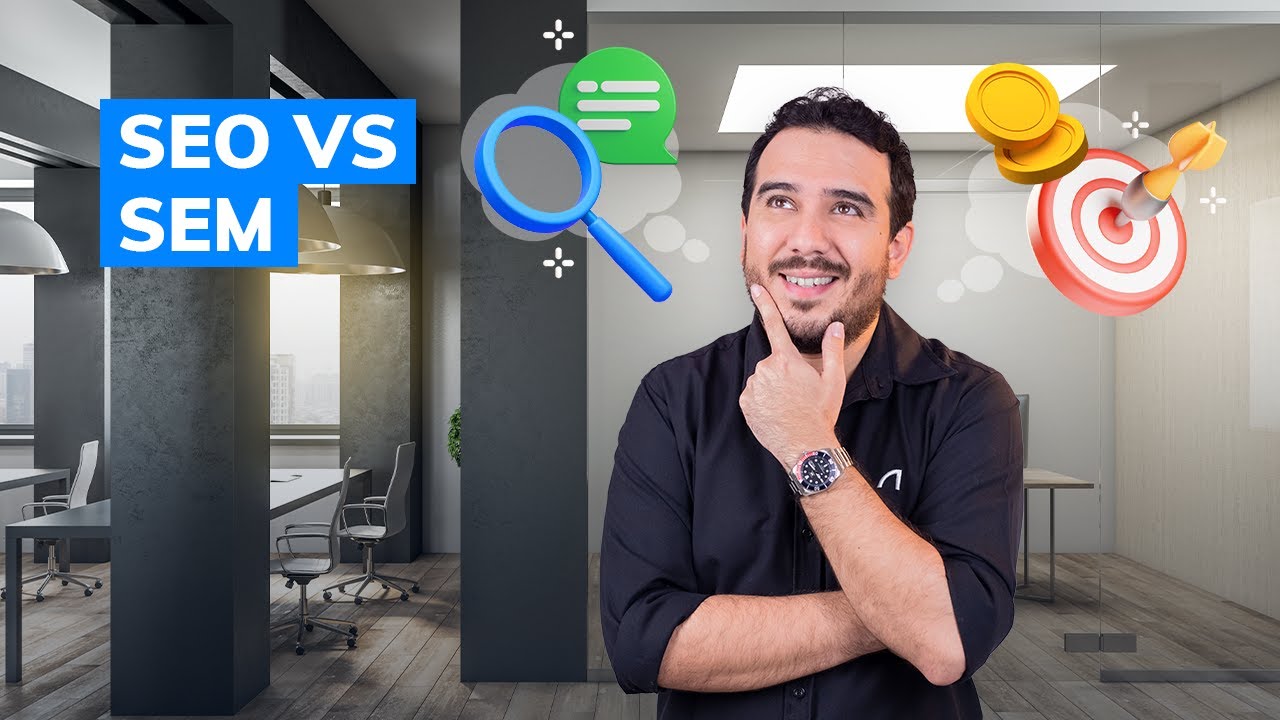 SEO is essential because it makes your website more visible, which means more traffic and opportunities to convert prospects into customers.
At this point, you might be wondering why you should bet on SEO, having so many other digital channels that you could use. The answer is really simple; it is cheaper and a safer investment. It is cheaper since you would only have to pay for giving your website the proper maintenance, and it is safer because everyone uses search engines as a reliable and fast way to find what they need.
Check the stats below to have a better understanding of the impact that SEO has!
68% of online experiences begin with a search engine. (BrightEdge)
53.3% of all website traffic comes from organic search. (BrightEdge)
60% of marketers say that inbound (SEO, blog content, etc.) is their highest quality source of leads. (HubSpot)
Now the real question is…
Does SEO Actually Work for Home Improvement Marketing?
In principle, all businesses that have an online presence through their websites can benefit from SEO. But you might think that all industries are different and nothing guarantees that this approach is a one size fits all. If this is the case, don't worry! We will walk you through the success story of a home improvement marketing campaign that experienced amazing results thanks to SEO.
Keyword Ranking Improved by 58%
This is a roofing company located in Norwich, CT. They have been in the market for more than 16 years, offering high-quality residential and commercial roof repair, installation, maintenance, and more. Their main selling points are variety, warranty in all services and products, and reliability.
They reached out to us in May 2022 while looking for help to get a higher position in the SERP to generate more traffic that would translate into revenue. So our team took action and established the following goals:
Improve the website's organic position.
Increase authority score.
Boost exposure.
Enhance traffic.
Our Actions:
A new keyword strategy was defined, ensuring alignment with our local SEO approach and the client's top-converting services.
Monthly backlinks were generated to enhance the website's relevance.
Landing pages were optimized to ensure the site gave the search engines optimal information to understand the content.
Quality content (blog articles) was created to increase the organic traffic and the average session duration to show the search engines that the content was relevant.
The Results?
In 5 months, we boosted the client's organic website traffic. We've improved the keyword ranking and achieved a higher authority score.
It's Time to Play It Smart!
Whether you are looking to bring in organic traffic to increase leads, deliver a trustworthy web experience for customers, improve organic ranking, or grow your website's overall number of users, there is no doubt that SEO is the tactic that you should try. And as you were able to see with this home improvement marketing success story, it also does the trick in this industry.
All you have to do to get started is reach out to a complete team of seo experts who can help you cover all your digital flanks. At white shark media, we ensure that our clients' accounts get all the attention needed not only by an account manager but also by a group of individuals who are specialized in different aspects of digital marketing, such as content, tracking, and website development.
Learn more about our SEO solutions for home services businesses in the following link.