[display-name-category]
[post_author]
[wtr-time]
Did you know that 85% of consumers use the internet to search for local businesses? And that's not all; 63% of these online searchers click on paid ads. With stats like these, all benchmark data, and business success stories, there is no doubt that digital marketing is undeniably effective for all local businesses, including home services.
Whether you are new to online advertising or have already tried it, we all want to ensure that our efforts and investment pay off. Microsoft Ads encompasses 37% of the United States search share. Its broad network, low costs, and attractive audience make it one of the most converting platforms across the world.
If you have not tried home services advertising through this effective platform, now is the perfect time to do it and help your business grow!
Why Is Microsoft Ads Relevant for Home Services Advertising?
Advertising with Microsoft Ads is a must for a successful digital marketing strategy. Besides the advantages mentioned above, our experts concluded that this platform is highly effective in home services advertising; the pros outdo the cons. Let's dive into Microsoft Ads' top benefits and how you can put them into practice for your next advertising strategy.
Enhance Business With Microsoft Bing Places
Microsoft Bing Places for Business is great for local services. It helps your listing become visible to millions of online searchers who can learn more about your services before even calling or visiting your website. This solution allows you to display relevant information about your business, including:
Reviews
Photos
Hours Of Operation
Address
Contact Information
Adding your listing to Bing Places is very easy, and the impact it can have on your online conversions is unimaginable.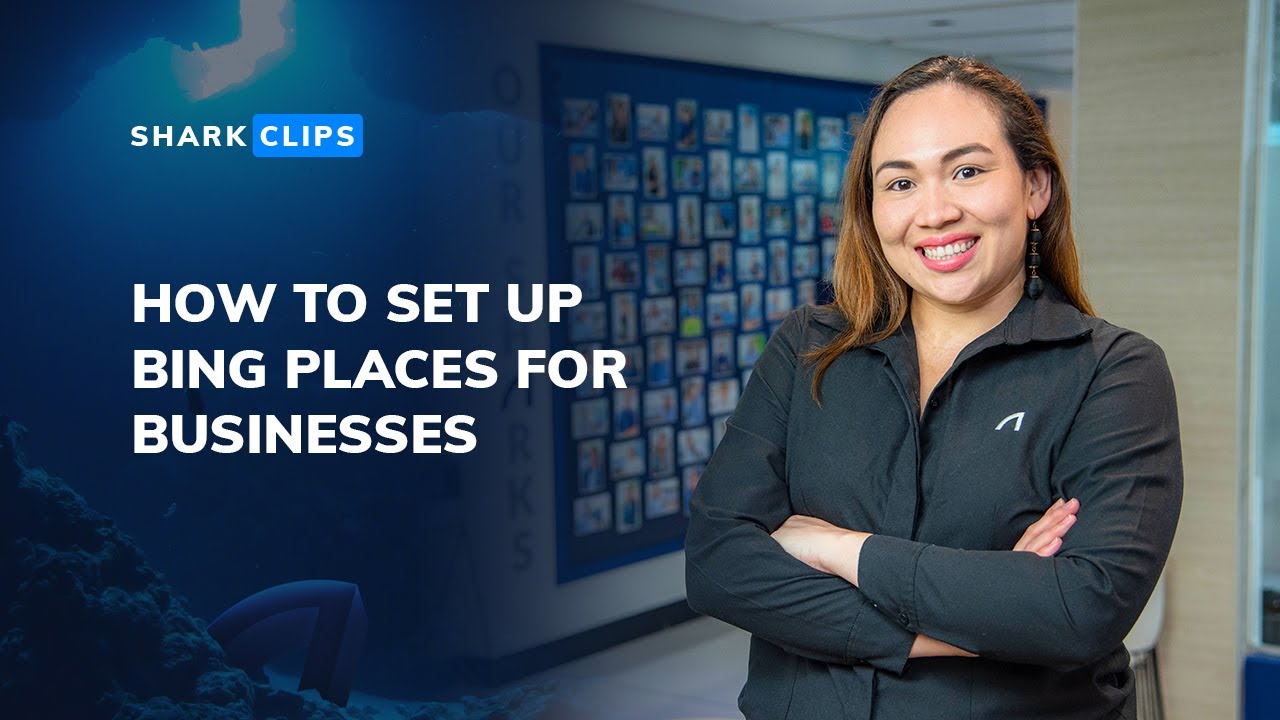 Unique Extensions with Microsoft Ads
Like their counter platform, Google Ads, Microsoft allows you to use the common ad extensions such as call, location, and call-outs. These extensions are helpful to display relevant information about your business and increase conversions.
But it doesn't stop there with Microsoft Ads; it also offers unique extensions that are perfect for home services advertising. Since you can show your work through Flyers and Multi-Image extensions, you can gain trust through Review extensions and generate more conversions through Action extensions.
As a perfect complement for your home services advertising campaign, extensions support generating more awareness for your services and leverage action-oriented extensions to maximize your chances of growing your business.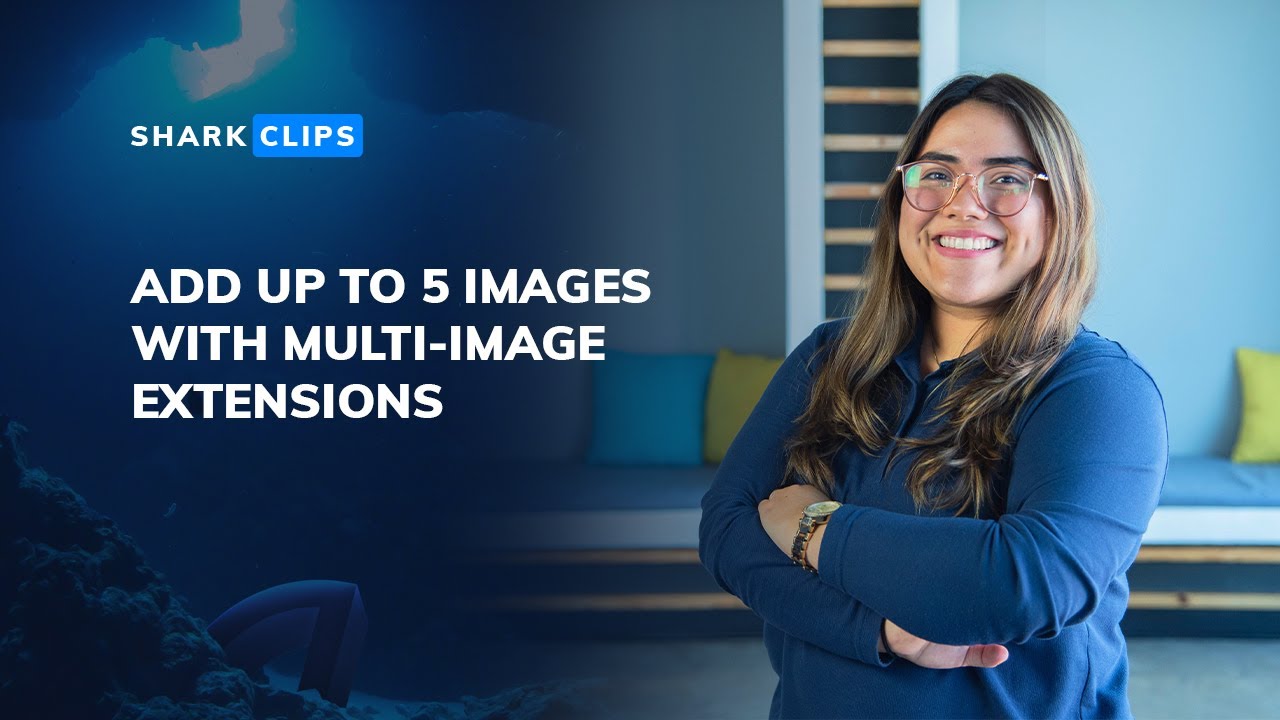 Mobile Is Key for Local Businesses
Did you know 70% of Microsoft Advertising mobile queries are from iOS platforms? Thanks to its strategic partnerships with industry leaders like Apple, Amazon, and Yahoo, Microsoft has a substantial reach in the mobile search share network.
As a matter of fact, mobile searches represent one-third of the overall queries across the Microsoft Search Network. Keep in mind that the use of smartphones continues to grow globally. This is why mobile advertising is such a great opportunity to reach potential customers.
Tips to Reach Mobile Customers
Add a clickable phone number in your Call extensions, so your customers can easily call you.
Target mobile devices and set bids to auto-adjust when your ads have the chance to appear in mobile searches.
Focus on a geographic location for your ads to appear, so nearby searchers can easily find you.
Adopt a mobile-friendly approach so your website and ads can adjust well on smaller screens.
Results Speak for Themself
One of our clients owns a window replacement company. They have been working with us for some years; however, they began to experience a high CPC for their window installation campaigns. Our experts suggested switching to Microsoft, knowing the main goal was decreasing CPA.
Here's how we took action:
The exclusion of branded keywords.
General keywords like "windows replacement" and "windows installation" were added.
Custom tracking codes for Microsoft Advertising were implemented.
Keyword expansion based on search term queries.
After a month, our efforts showed positive results. With the average CPC decreased, and a traffic increase, we could deliver leads from 0 to 8 conversions during one of the trickiest seasons in the industry.
Results don't disappoint; this is just an example of our experts' opportunities to introduce a Microsoft Ads strategy and succeed at it.
Diversify Your Home Services Advertising
With the need to focus on local customers, Microsoft Ads provides you with key elements to reach nearby customers with high purchasing power. By strategically using these resources in addition to the Microsoft platform's low costs, you gain a competitive advantage and the opportunity to increase online conversions substantially.
Thanks to our close partnership with Microsoft, we have seen how their solutions can be a game-changer for home services advertising. We are always up to date with the latest from top-converting advertising solutions worldwide. If you want to learn more about Microsoft Ads or any other PPC platform, subscribe to our blog to keep posted.