[display-name-category]
[post_author]
[wtr-time]
When creating a home services marketing plan, there are many different elements that you need to take into account. Not all factors are related to what you are offering or what your competitors are doing. You also need to be mindful of external aspects such as demand, economy, trends, and other things that could influence consumer decision-making.
One of the most crucial aspects you need to keep in mind in these uncertain times is the economy. As a matter of fact, there is a 98% risk of a global recession in the next months, according to a probability model run by Ned Davis Research.
A downturn might affect the global market, but it is different for every industry. Let's put it this way, if you offer an essential service or product, your chances to stay in business are way higher when compared to businesses that offer non-essential things.
A well-structured strategy with the right resources might be not only what helps you to stay in the game but also to thrive.
Strengthening Home Services Marketing During a Downswing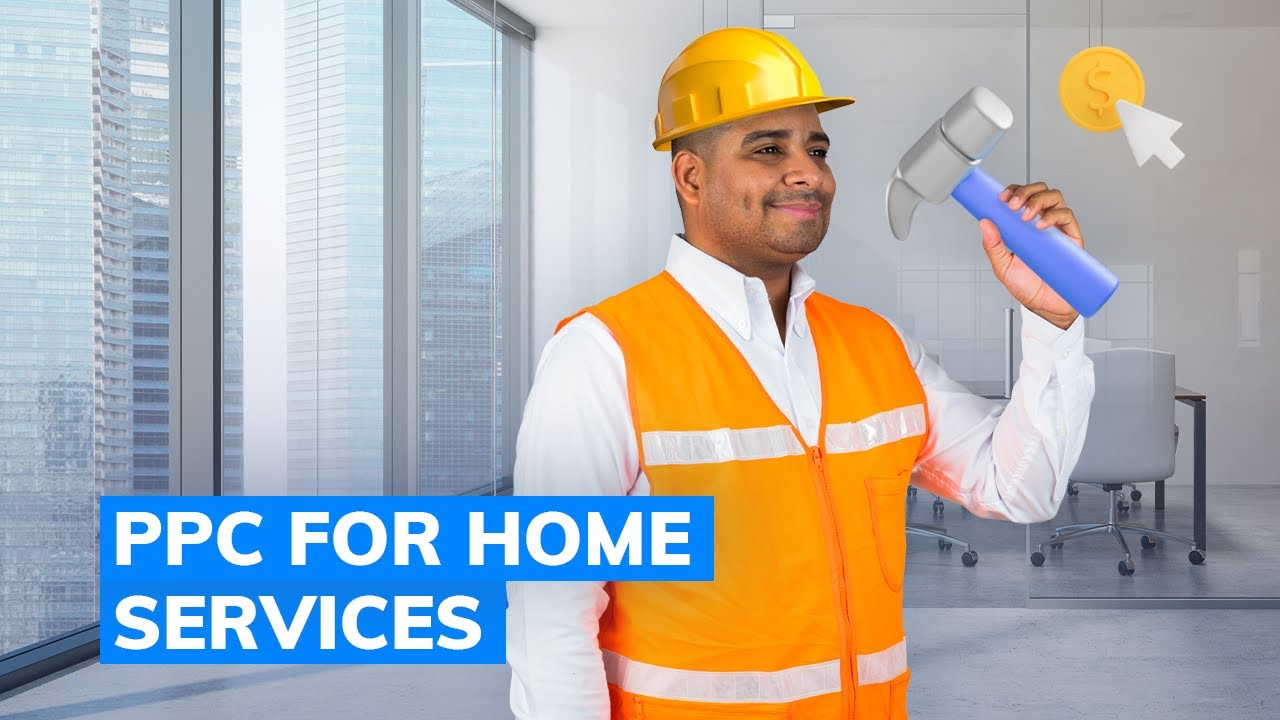 Think Ahead
Even when the economy is contracted, there will always be demand for essential services since people will need to keep everything at home working properly. What is crucial to do is reassess your offers and determine which are more likely to attract more consumers in these times.
For example, if you own an HVAC company and provide all types of services, you might consider prioritizing repairs instead of installations. Why? In difficult times, people prioritize saving as much as possible, so they would probably prefer fixing their systems and appliances rather than buying new ones.
Get the Most Out of Convenient Promotions
Once you have all your top offers in place, you can raise awareness and drive traffic by leveraging powerful home service promotions.
Here are three types of promotions that you must try!
Package Promotions

Whether you offer repair, cleaning or any other type of home service, you might have already come across customers that need your services for more than one thing.

For instance, if you do roofing and someone calls at first to fix their roof, they might also mention that they need help with gutter cleaning as well. This type of multiple needs are perfect to come up with attractive packages like "Clean Your Gutters and Get a Free Roof Inspection" or however works better for you. Just make sure to make the most out of those additional needs, and in the end, it will be a win-win anyways.
Shout-Outs & Reviews

One of the best ways for your businesses to gain credibility and more customers is by leveraging positive experiences from your existing clients and, even better, if they are the ones recommending your services.

You can incentivize these recommendations by rewarding actions such as shout-outs and reviews on your social media profile.
Referrals

It is easy for someone who is already happy with your work to say positive things about your business naturally. Why would you not take advantage of it? All you have to do is create a referral program in which you reward your customers for the positive things they are saying about you, and you will see how they are even more incentivized to continue doing so.
Diversify Your PPC Efforts
Have you ever heard something like "It's better to try one strategy at a time"? There are many advertising platforms out there with massive reach, advanced options, and diverse audiences. There is no reason to use only one, so make sure to leverage the platforms that offer perfect home services marketing options.
Finding the Right Partner
It will never be the same thing to hire a tourist guide who is native to the US to give you a tour in the UK as hiring a guide who is native to that place. The same happens when hiring someone to help you manage your home services marketing campaigns. Whether you hire a freelancer, an in-house specialist, or an agency, you must ensure that the person in charge of your business's online presence has proven experience in the field. This is not a one size fits all.
Reach out to a team specialized in home services marketing who are able to:
Know how to operate in uncertain times.
Manage multiple platforms and campaign types.
Create customized campaigns that will help you outrank your competitors.
Asses all your options, but first check this article, "The power of hiring a PPC agency over in-house specialists or freelancers."