[display-name-category]
[post_author]
[wtr-time]
In a few years, you'll be asking yourself why you waited so long to try the Microsoft Advertising platform. This is an ongoing conversation with partners, clients, and readers.
Often overlooked, Microsoft Advertising is a PPC platform that is effective and pairs well with Google Ads. It is less crowded, offers lower CPCs, and has several targeting features that help you get closer to your audience.
The fun part of being a PPC strategist is working with all the emerging tools and campaign features. It's a good day when our clients open up to try something new.
Below are three times our clients took a leap of faith to tryMicrosoft's platform and a short story about how it went.
Less Competition Means Lower CPC
We're big on Google Ads campaigns. One particular client, let's call them Client 1, has been investing in it since 2016. Client 1 is a locally owned and operated company offering national waste removal services, serving commercial and residential clients.
However, the platform's popularity tends to push costs up.
During the pandemic, Client 1 experienced financial difficulties which required budget cuts to marketing and PPC advertising.
Our strategists worked to find alternatives to the campaigns that they were managing at the time. Switching to the Microsoft platform was the first step to lowering costs.
Microsoft controls 36% of the US desktop search market, which opens up to a new audience. On top of that, voice searches are becoming increasingly popular, tapping into searches by Cortana and Alexa.
Our team adjusted their digital marketing strategy to their new budget by focusing on three steps:
Decreasing their costs
Lowering CPC
Targeting commercial services
Switching to the Microsoft Network was a better fit for B2B services. Crossing over to this less crowded platform helped lower costs.
To keep efforts intentional, Microsoft campaigns were created based on keyword research. One of Microsoft's noteworthy features is targeting so the team leveraged LinkedIn audiences by job functions and industries.
These changes contributed to lower-cost leads, increased CTR by 75%, and decreased Cost Per Click (CPC) by 38%.
Use PPC Marketing to Target People with High Purchasing Power
Every year, retail stores aspire to expand their market share. It's grown increasingly difficult to do that in the last two years. Unprecedented times brought Client 2 to our door. They were eager to achieve a higher percentage of the online market.
After a closer look at their industry and company, our team decided to advertise their business on Microsoft and launched their strategy.
Six campaigns were launched, including an independent campaign for two of their core products. Strategists focused the highest budgets on the best performing campaigns.
Campaigns used the Maximize Conversion Value bid strategy to define spend and focus on transactions. This strategy makes your bids in real time to maximize total conversion value within your budget. This was implemented in the campaigns.
The team tracked transactions across campaigns to analyze overall performance.
From the minute we were tracking transactions in Microsoft, we were able to see a progressive increase in revenue. Compared to Google Ads, this Microsoft account has shown a better overall performance. Below is a closer look at the results:
Retail Store Increases
ROAS: 1108.28%
CPA: $3.45
Conversion rate: 38.04%
Microsoft Advertising KPIs ROAS: 381%
CPA: $112.75
Conversion rate: 1.10% Google Ads KP
Increase Revenue by 2039% with Microsoft Advertising Strategies
Seeds N' Such had launched campaigns on Microsoft Ads and were unhappy with the performance. Now a client of several years, they asked the team to include the platform and try again. To better understand what occurred, strategists referenced past campaigns. That helped them flag what wouldn't work and draw insights from there. It appeared that the account was targeting people unfamiliar with the brand, resulting in a low return on ads spend (ROAS) on Microsoft.
Our PPC experts proposed a new approach.
Skipping that initial stage, we targeted users who already knew the brand. We launched a Search and a DSA Campaign.
Search campaigns show your ads to users searching online for your products and services.
DSA stands for Dynamic Search Ads. They capture unique searches. It requires being a little more in tune than common keywords.
Both were set up with a remarketing list. Separately, we decreased bids and removed low-performance locations. This change kept things effective and allowed us to do more with our budget. Finally, we installed eCommerce tracking to measure results.
ROAS increased by 475.41%
Conversions increased by 1608%
Revenue increased by 2039.6%
For months now, Seeds 'N Such has seen positive results on the Microsoft platform and continues to leverage it today.
Intrigued with the benefits of Microsoft Advertising? Here's a little more to get you started.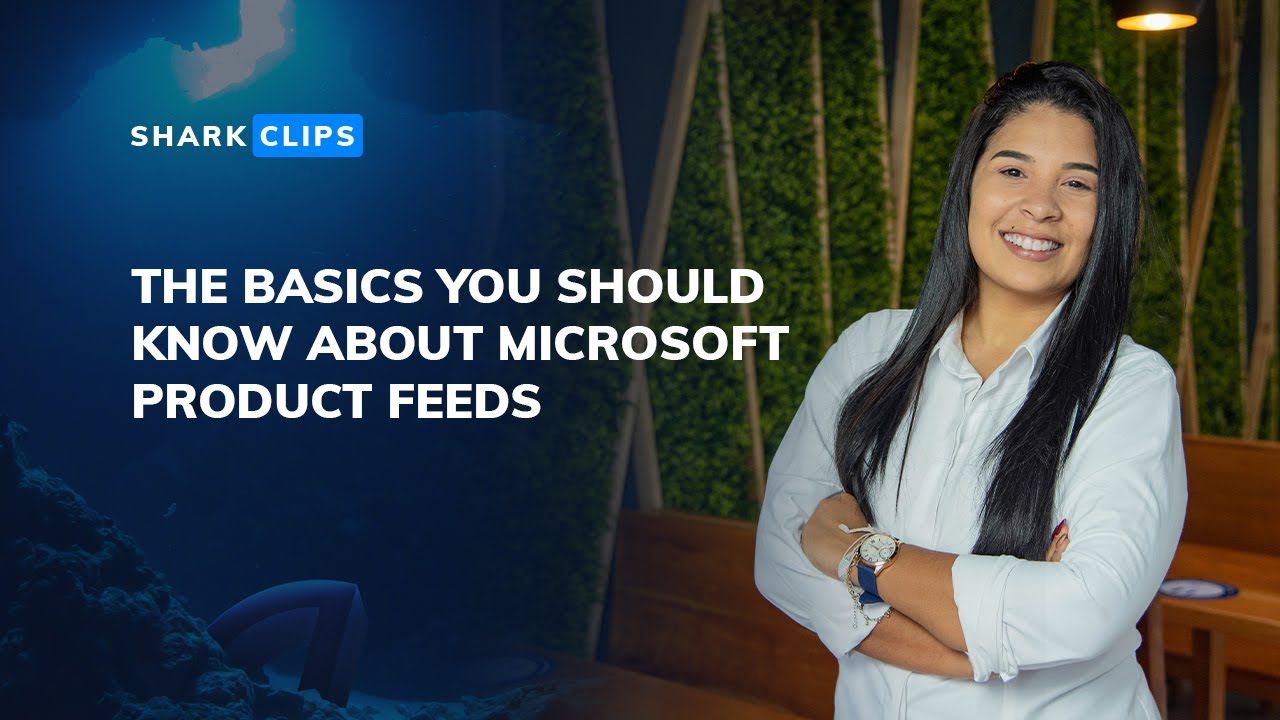 Conclusion
The case studies above prove that the Microsoft network taps into millions of users. At a lower cost and diverse audience, it's a platform that can take your digital marketing strategy to the next level.
Though many are hesitant to diversify their PPC marketing, those who have don't regret it.
Contact our paid search company to learn more about what Microsoft Advertising offers your business and how you can stand out in your industry.