[display-name-category]
[post_author]
[wtr-time]
The digital advertising game is fierce. As businesses realize that one of the most reliable ways to stay in the game is by diving into the PPC waters, a new advertising solution emerges every day. Whether it is a social media platform or a new advertising network, the options are countless for someone new to digital marketing.
If you find yourself in this position, don't worry! We'll make it a lot easier for you.
Google was one of the first companies to offer a digital advertising solution, "Adwords." This platform was launched in 2000 to help businesses reach online markets through its search engine and partner sites.
Over the years, this platform, now called "Google Ads," has evolved into one of the greatest digital advertising platforms. This is why over 1.2 million businesses have adopted Google Ads to market their products and services.
And that's not it; check out some other fresh stats below!
Google Ads generates revenue of $8 for every $1 spent.
Users who visit a website through Google Ads are 50% more likely to purchase.
People are four times more likely to click ads on Google than on any other network.
The numbers of Google Ads are stunning, but to determine if this is what you need for your company, you might want to know why other businesses always prefer this platform over the rest. Let's go over the most relevant advantages of Google Ads.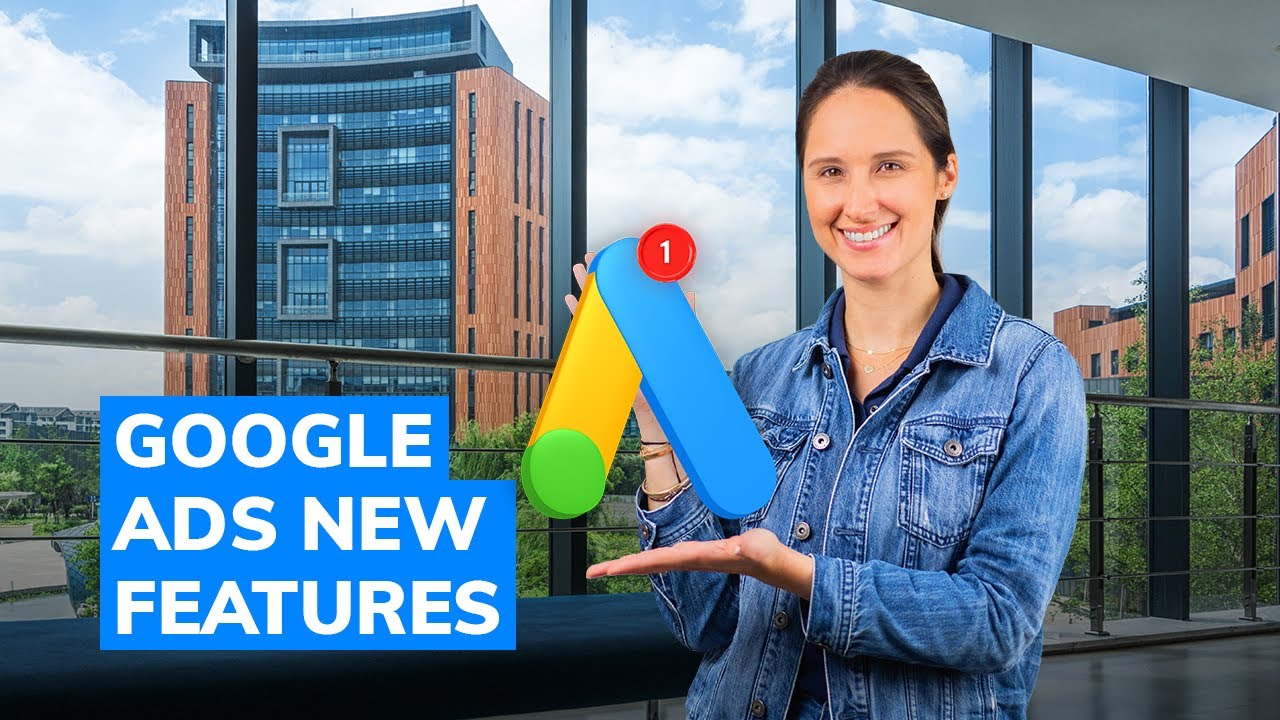 1. Extraordinary Reach
There are many platforms with massive reach, but none as Google Ads. We know this because this platform fields approximately 3.5 billion search queries daily and more than 40,000 every second. With these facts in mind, don't you think your brand could use some of this potential exposure to increase brand awareness and maximize ROI?
You can also grasp the reach of Google Ads by understanding two of its networks. This platform allows you to advertise on two of the most powerful networks in the world, the Search and Display network. Both have enormous potential; the difference between them resides in what you can do with each.
Through the Search Network, your ads can be shown in a text format after being triggered by the keywords of your choice. On the other hand, and to be able to cover all your flanks, Google also offers the Display Network in which you can show your ads in visually-oriented formats, leveraging resources such as images and videos.
2. Multiple Targeting Options
Targeting is one of the most important things to take into account when doing digital advertising. This is simple math, the more tailored your approach, the better your results. Unlike other platforms, Google prioritizes targeting, which is why it has many different targeting options to build customized campaigns.
These options include keyword targeting, which refers to the opportunity of using different keyword types and match types so you can also target all stages of the marketing funnel. Moreover, you will find multiple demographic options to consider, including age, language, location, and more.
Another relevant option is ad schedule, which allows you to set the most converting time for your ads to show. And let's not forget about the "devices option," ideal for fine-tuning which devices you want your ads to appear on and when.
3. Way Faster Than SEO
Search Engine Optimization or SEO consists of a process in which you improve your website's configuration to be more relevant to the search queries and improve SERP ranking.
Even though SEO is essential to ensure the success of your digital campaigns, it would not be enough to reach your goals due to one critical factor "time." Unlike Search Engine Optimization, Google Ads PPC is ideal to start appearing in searches related to what you offer in the glimpse of an eye.
This might not be the most relevant among all the advantages of Google Ads. But keep this in mind, time is money! And this is by far one of the best ways to become relevant and competitive in the digital advertising field.
4. Granular Measurement
Measurement is key to understanding how effective your advertising efforts are turning out. This is why dashboards need to be accurate and easy to understand.
Since Google understands the importance of this element, it has evolved from offering measurement dashboards that only display the usual conversions like clicks and impressions to providing granular analytics that allows you to understand how users interact with your ads and website.
5. Easy to Manage
Managing one or more accounts with other platforms could be stressful and time-consuming. One of the main advantages of Google Ads is the free resources to which you will have access to manage your campaigns in all aspects, including performance management, optimization, bidding, and more.
And guess what! Most of these solutions are automated, so the time that you'd have to spend managing your accounts would be minimal, and you could focus on other essential tasks like growing your portfolio and client communication.
Get the Support You Deserve!
Google Ads PPC is convenient since you can learn how to do it yourself, or you could find someone to do it for you. The tricky part resides in the fact that you'd have to cover other aspects like SEO, in-depth account analysis, reporting, conversion tracking, and more, so hiring an agency to help you out with this, would be a smart move.
Additionally, this is the martech era, so ensure that you make the most out of automation and AI cause this will give you a huge advantage over your competitors and get you ahead in the game.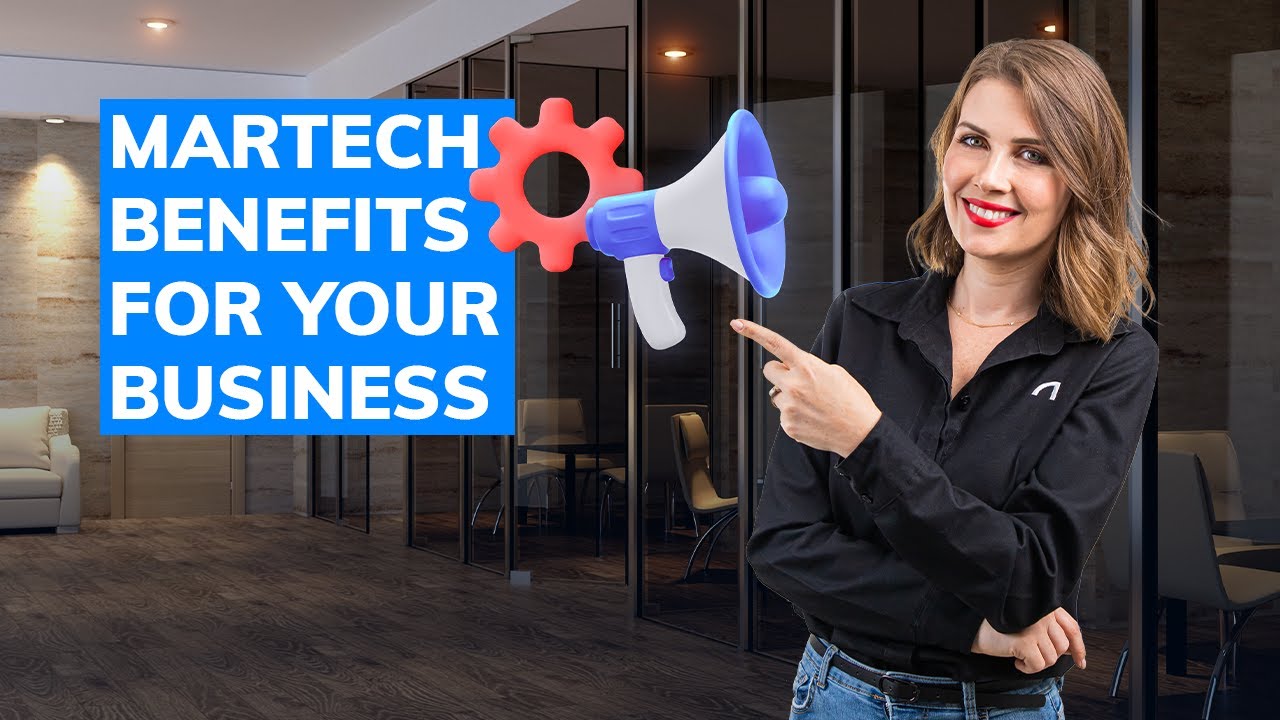 So let´s summarize the optimal process to follow when getting started with PPC.
1. Compare all your channel options to see for yourself how these advantages of Google Ads are so difficult to match.
2. Once you choose, look for an experienced team to give you all the necessary support to create and manage outstanding PPC campaigns.
3. Do not forget about martech, so look for automated software solutions that help you monitor your campaigns' performance.
Want to learn more about all the aspects related to digital marketing? Go ahead and subscribe to our blog.