[display-name-category]
[post_author]
[wtr-time]
We all want more traffic and sales volume this season; however, time is of the essence, and the right message at the right moment to the right audience is critical when taking advantage of marketing efforts. A tailored digital marketing strategy for back to school can give you an easy A+ if you are a step ahead of your competition. Parents, families, and individuals have already started their research; will you be there?
Prepping the ultimate strategy doesn't go without adding back to school marketing trends to the mix. If you haven't started already, now's the time to begin targeting early and last-minute shoppers. If that sounds too overwhelming, you have experts to turn to.
Back to School 2021 In a Nutshell
The anticipated back-to-school spending per U.S. household has rapidly risen over the last year, according to the latest report by the NFR:
Achieving as much as $848.90 per household in 2021
Projected back-to-school spending is expected to reach a record $37.1 billion in 2022.
The college return forecast is higher, climbing to $71.0 billion.
It's worth mentioning that the adult demographic is not the only one trending in high purchase power this season; students are on the rise and are an audience you can't miss when targeting advertising.
In 2021, the average a U.S. teen spent was $46.46 on back-to-school goods, according to Statista.
Time Is of Essence
As most know, everything is timing, and if you're still not convinced, we'll get you there. If you haven't already kicked off your back-to-school marketing plan, it's not last minute to start. According to Google Trends data, back-to-school season deals and sales are starting earlier year over year, and you better have the best resources to help you deliver on marketing campaigns that will bring in high revenue sales.
Your prospective customers are already doing their research as early as the first week of June, and will continue throughout early September.
Month to Month Countdown
June silver prep time.
For every marketing plan, prep time is to achieve success, especially if a business has any upcoming seasonal promotions. Mid–June is your definite deadline to have your digital marketing approach ready.
Pro-tip: Start identifying the market and product trends for your target audience and rising searches to put a keyword strategy into play.
July golden crunch time.
Now it's time to work efficiently to get everything in place and make arrangements for all promos mapped out. Expect the early bird shoppers to show up at your door by mid-July.
August, it's showtime!
Around 85% to 90% of avid BTS shoppers have filled their carts from late July to early August. What they select and add to online orders during this period represents two-thirds of the overall back-to-school season's spend.
By this month, your marketing campaigns should have already reached these audiences. If you played your cards right with an online retail strategy, you should begin receiving heavy traffic and numerous orders.
Pro-tip: Monitor, all your marketing and sales processes to ensure seamless customer experience and satisfaction.
September, behold procrastinators.
As a rule of thumb, never underestimate last-minute shoppers. We've all been there, those items that escaped the shopping list, the wrong set of supplies; it happens. So the expectation of finding deals at this time still exists. The contribution of last-minute shoppers to most retailers' sales is more potent than you can imagine.
You can also anticipate students who return to school later for x,y, and z reasons. Remarketing to these audiences is crucial to hone the last of the potential back to school shoppers.
Stats Worthy to Your Strategy
Did you know? Now you do! Plug these back to school marketing trends into your strategy asap.
71% of U.S. shoppers are inclined to wait over two weeks to buy something they want to take advantage of promotions for the back-to-school season.-Think With Google
With shopping checklists including clothing, beauty packages, orthodontic plans, and electronics, it's no surprise that deals are significant to more than 68% of back-to-school shoppers. Competitive prices businesses put forth succeeding prior purchase and needs of consumers.
Back-to-school shoppers will fulfill 60% of their school supplies and need this year by seeking small and large businesses.
Pro-tip: Performance Max is now taking over local and shopping campaign efforts to drive store traffic across Google properties like Maps, Search, YouTube, Display, and more.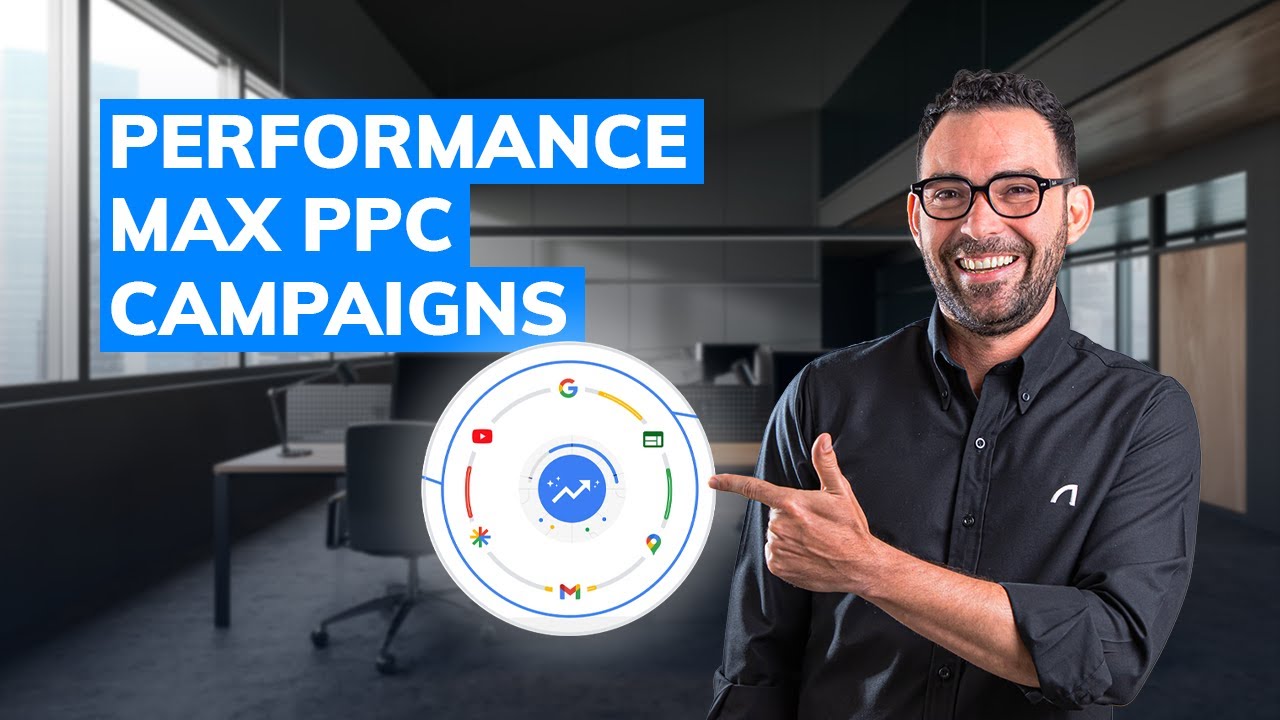 Recommendations for the BTS Buyers Journey
Microsoft Advertising recommends several strategies to target early and last-minute shoppers to maximize your advertising efforts and profit from the relevant audiences it can attract during the back-to-school season.
Marketing Tactics for Back-to-School Shoppers
Almost Every Business Can Benefit
So your business doesn't sell school-related items, but it doesn't have to stop here. Engaging with audiences by connecting with their needs at the right time is all it takes.
Being creative and showcasing how your services or products fit into every student's school life and that covers their needs is the foundation you need to get your business out there. A tailored strategy is not about advertising every product or service you offer; it does not get the job done. Your marketing efforts should impress and create return customers.
Pro-tip: Position your product or service as something necessary during buying stages of back-to-school shopping. Also, consider seasonality, during or after school, even while studying at home.
Think Out of the Box
Scenario A
You're in the music industry, selling all kinds of instruments. Life can get boring after school, so you can showcase this opportunity to any student wanting to take on extracurricular activities such as learning how to play a musical instrument.
Scenario B
You sell tools for home repair and home furniture. You can showcase your products to those needing to repair a broken chair or table in their office or study room.
Maximize Revenue This Season by Engaging Back-To-School Audiences
Okay, so you have a solid foundation with intent, a strategy in mind, and a marketing budget to work with, but you are still putting off launching back-to-school campaigns because you are not confident it'll work to achieve the desired results. We get it and have had clients in your same shoes.
Want to launch back-to-school marketing in a yesterday timeframe? Learn more about how our experience can help guide your marketing strategy and pair them with trends to maximize your performance output. You can also suscribe to our blog to keep up with the latest digital marketing features and opportunities.