[display-name-category]
[post_author]
[wtr-time]
When we think about eCommerce, the first advertising platform that comes to mind is Google and its Shopping Campaigns. But, what happens when you are already profitable in one channel, and you're still looking for ways to grow your business? That's when Facebook Shopping has a role to play.
With over 2.9 billion active users, Facebook is hands down the largest social media platform in the world, which represents an opportunity for business owners to increase brand awareness and boost their sales through Facebook Advertising.
This is the place to be if you want to know how to begin your campaign setup. Today, we'll share our pro-tips for e-commerce campaigns.
Where to start?
First, you'll need to ensure that your tracking in your Business Manager is on-point for your Facebook Sales campaign. To install your tracking codes easily and without much coding knowledge, you can check if your e-commerce website platform has an active integration with Facebook.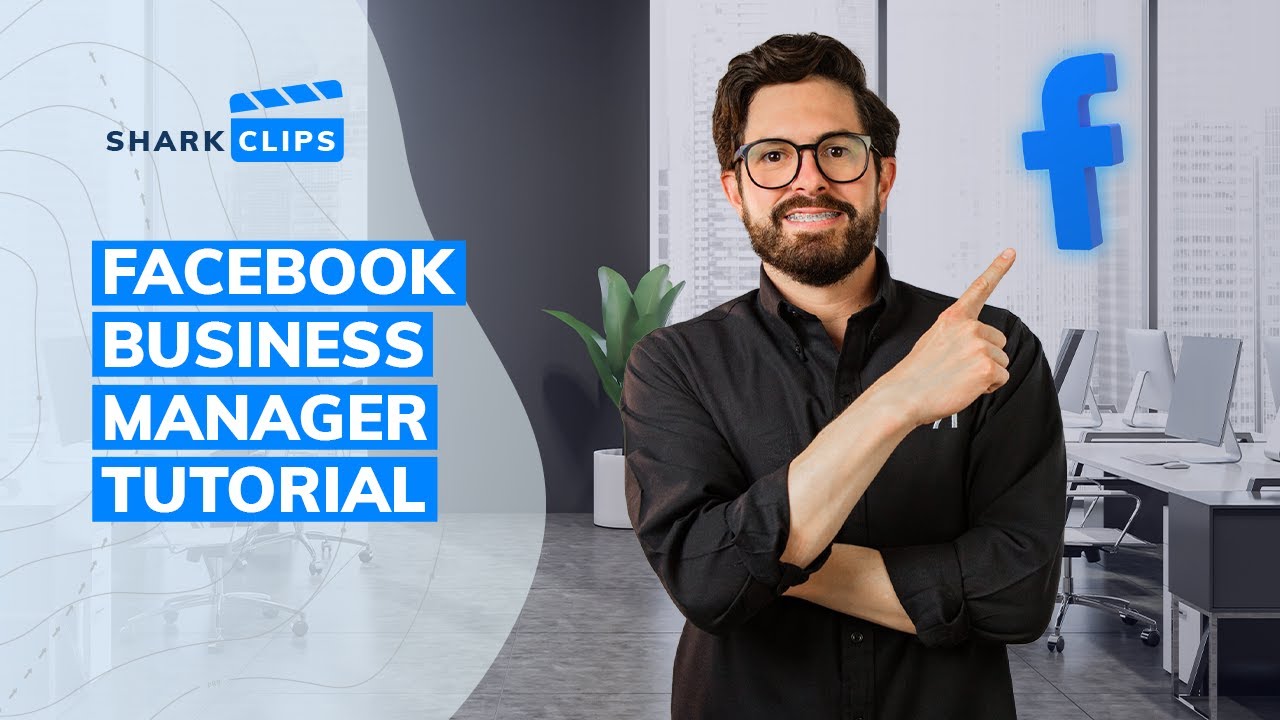 Don't know where to look for the partner integration? Don't worry about it. Facebook provides you a list of Partner Integrations with detailed instructions where you can follow the step-by-step guide.
Locate Facebook Partner Integrations
To access this list of Partner Integrations, you'll need to go to the Events Manager in your Business Manager. Once in the Events Manager, you go to Partner Integrations.
Once in the Partner Integrations section, you will find different eCommerce platforms with integrations available for your Facebook Sales campaign. You just need to select the one you're using and follow the guide.
After your Integration is ready, the Meta Pixel will gather events' data relevant for running Facebook ecommerce campaigns – Purchases, Add To Cart, Initiate Checkout, Add Payment Information, etc.
Add a Catalog To Commerce Manager
If you have a wide range of products on your website, you can also go ahead and create a Catalog and a Shop in the Commerce Manager. You just need to open the Business Manager menu, look for Commerce Manager, and select Add Catalog.
Pro-tip: If you haven't created a Facebook Shop, click on Add Shop and follow the instructions.
Select Ecommerce as your catalog type, choose to Connect a partner platform, follow the instructions and your catalog is all set.
Domain Verification
The next step is verifying your domain. To get the domain verification code, you will need to go to Business Settings > Brand Safety, and under that section, you'll find the Domains section.
Once in the Domains section, click on the Add button and verify the root domain of your website.
Event Tracking
The last step in tracking setup is configuring your events in the Aggregated Event Measurement tool.
Pro-tip: Due to iOS 14.5+ updates, it is recommended to configure events in the Aggregated Event Measurement tool and select your events with the highest and lowest priority.
For Facebook ecommerce, we recommend organizing your events accordingly. Remember that your final conversion action should be the one with the highest priority; in the case of an eCommerce account, it will be the Purchase event.
And just like that, we have completed the tracking setup for your Facebook Sales account. Now, we can jump into details about the campaign setup.
Choosing the Right Campaign Objective
Before choosing which campaign types you want to use for your Facebook Ads, you'll need to consider your knowledge and experience with the social media platform.
Are you constantly posting on your page?
Do you have a considerable amount of followers (300 or above)?
Are you monitoring direct messages and replying to comments?
Suppose the answer is no to any of these; in that case, you should have a small portion of your budget dedicated to Engagement (Page Likes), with the main purpose of gaining more followers to your business and engaging relevant audiences to your page.
Conversions Campaign
If you already have a large community of followers on Facebook and your website has a high traffic volume, go ahead and create a Conversions campaign for your business, to focus on Facebook Sales.
Go to your Business Manager, and click on Create.

Select Sales as your campaign objective, and choose the Manual Setup option.

Select an optimization delivery.

At the ad set level, select Website as your conversion location and the conversion event you want to optimize your campaign for.

In this case, it will be a Purchase event since your campaign will focus on Facebook sales.




Set your budget.

For Conversion Campaigns, be aware that this campaign type is the most expensive across all Facebook goals. We recommend setting a monthly budget higher than $1,500.

Pro-tip: If you're targeting all United States, the minimum recommended budget is $3,000 to ensure you don't spread your advertising thin when running the campaign.

Define your audience – Detailed targeting and demographics.

Depending on the product you sell and your buyer persona.

Examples:
You're in the retail and apparel industry; you should use interests related to clothing, fashion, and accessories.
If you're a Powersports business, you should start with interests related to dirt bikes, ATVs, and motorcycles.
Delimit your location targeting.
For Facebook ecommerce accounts, it is crucial to limit your location targeting based on your shipping capabilities. If you only ship to certain areas, avoid targeting cities where you can't deliver your product.
We recommend using video formats and carousels to display as many products as possible.
Pro-tip: With the carousel ads, you can also pull products directly from your catalog.
Get creative with your ads! Make sure you use impactful creatives and ad copies to highlight your business from your competitors!
Facebook Ads Show In 3, 2, 1…
Your campaign setup is finished, and you're ready to launch! Now what? You'll want to begin accurately monitoring your account's performance and optimize using the data acquired to maximize the most out of your advertising budget.
Are you still experiencing challenges through this process? Let our experts help with supporting your momentum, whether it's your first campaign optimization or you want an audit for the correct setup; sometimes, having support for Facebook ecommerce is best.