With back-to-school full throttle, online shoppers are at the peak of their intent to stock up and ensure they are ready for the new school year. According to the National Retail Federation, back-to-school spending in the U.S. is expected to reach $41.5 billion in 2023, up from $37.1 billion in 2021. That's a big jump and a huge opportunity for businesses to capture the attention and wallets of parents and students looking for services and products for the new academic year. So, because your back-to-school ppc strategy is already in motion, you already have a front-row seat to witness a jump in sales. Wait, you don't? Okay, you still can target those procrastinating and last-minute shoppers!
Shape the Focus of PPC Campaigns
With increased competition and evolving consumer behavior, more is needed than just launching PPC campaigns and hoping for the best. You need to know how to optimize your back-to-school PPC strategy to target the right audience, deliver the right message, and drive the right action.
Success Story
Our client has an online clothing store that sells an innovative brand designed to provide style and comfort for teachers and parents.
Tips for Your Back-To-School PPC Strategy
Here are some tips on how to optimize your PPC campaigns for the back-to-school season, boost engagement and sales.
1. Plan Your Back-to-School PPC Strategy Early
Give yourself ample time to map out your budget, set goals, create engaging ads, and develop your advertising strategies to ensure successful back-to-school PPC campaigns. If you wait until the last minute as you enter the busy season, you may skip fine-tuning your back-to-school ppc strategy and sacrifice your PPC campaign's full potential. 
Your objectives (and target audience) will determine how early you should start your BTS marketing strategy. 
Tip: Back-to-school dates differ between kindergarten, elementary school, college, and post-graduate. 
2. Be On Top of the Latest Trends for BTS Marketing 
Looking at the latest trends in the retail industry serves as inspiration for creating seasonal shopping campaigns, like back-to-school. 
You'll always want to analyze data from the past year for better insight. Here are a few to get you started:
Clothing, accessories, and school supplies were the primary retail categories for back-to-school shoppers in 2022.
Over 65% of shoppers will use their smartphones while shopping.
49% of shopping will occur In-store, 35% online, and 19% are unsure how they will shop.
Shipping influences buying intent, with 79% expecting free shipping and delivery within two days by 26%.
Tip: Review previous BTS campaigns by analyzing performance to give you further insights into marketing trends, services, or products to focus your new campaigns around.
3. Do Your Keyword Research
Keywords are the foundation of any PPC campaign, as they determine when and where your ads will appear on search engines. To optimize your PPC campaigns with a back-to-school strategy for the season, you must do your keyword research and identify relevant and high-value keywords that align with your target audience's search queries. You can use tools like Google Keyword Planner or Microsoft Advertising Keyword Planner to find popular and trending keywords related to your services or products.
Some questions to ask yourself when choosing your keywords are:
Search volume: How many people are searching for this keyword?
Competition: How many advertisers are bidding on this keyword?
Cost-per-click (CPC): How much does it cost to bid on this keyword?
Relevance: How relevant is this keyword to your products or services?
Intent: What is the goal or purpose of the searcher behind this keyword?
You should also use different keywords, such as:
Broad keywords: These general keywords cover various topics, such as "backpacks" or "laptops." They can help you reach a large audience but may also attract irrelevant or low-quality traffic, so keep this in mind.
Exact keywords: Specific keywords that match exactly what the searcher is looking for, such as "backpacks for college students" or "laptops with touch screens." They can help you target a niche audience but may also limit your reach.
Long-tail keywords: Phrases that consist of three or more words, such as "best backpacks for college students 2023" or "laptops with touch screen under $500". They help you target a highly qualified audience but may also have a low search volume.
Pro-tip: You should also use negative keywords for which you don't want your ads to appear, such as "free" or "cheap." This best practice can help you avoid wasting money on irrelevant or unprofitable clicks.
4. Segment Your Audiences
Audience segmentation divides your target audience into smaller groups based on their characteristics, preferences, behavior, or needs. By segmenting your audience, you can create more personalized and relevant ads that appeal to each group's interests and pain points. You can also adjust your bids, budgets, and targeting options accordingly.
You can segment your audience for the back-to-school season:
Demographics: Segment your audience by age, gender, location, income, education level, etc. 

Example: Target parents with children in different grades or students in other schools or colleges.

Psychographics: You can segment your audience by personality, lifestyle, values, attitudes, etc. 

Example: Target parents who are price-conscious, quality-oriented, adventurous, or academic students.

Behavior: Segment your audience by their online behavior, such as browsing history, search queries, purchase history, etc. 

Example: Target parents who have searched for specific products or categories or students who have visited certain websites or blogs.

Intent: You can segment your audience by their goals or purposes behind their searches. 

Example: Target parents looking for deals or discounts or students looking for reviews or recommendations.
Pro-tip: You can use tools like Google Analytics or Facebook Audience Network to collect and analyze data about your audience and create segments based on various criteria.
5. Design Compelling Landing Pages
Landing pages are web pages that your visitors land on after clicking on your ads. They are designed to persuade them to take a specific action, such as signing up for a newsletter, buying a product, downloading an ebook, etc. Landing pages are crucial for optimizing your PPC campaigns for the back-to-school season because they can influence whether your visitors convert or bounce.
Some of the best practices for designing compelling landing pages are:
Match your landing page with your ad and create a catchy headline
Use a relevant image or video
Highlight the benefits and features of your service or product
Include social proof
Add a clear and standout call-to-action
Optimize for mobile devices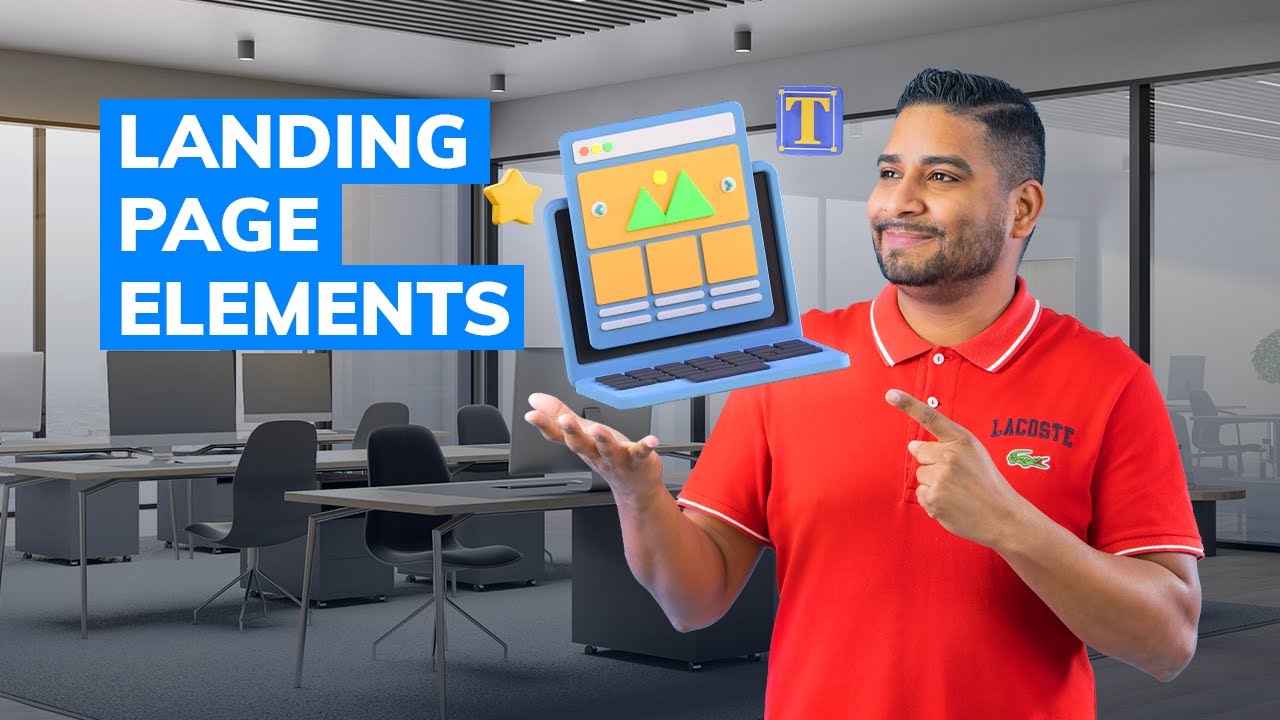 PPC Management That Will Connect Audiences With Your Business 
Now that you have learned how to optimize your PPC campaigns for the back-to-school season by getting started early, following trends, performing keyword research, segmenting your audiences and having engaging landing pages, you can increase your traffic, conversions, and sales during this peak shopping period. 
If you need further guidance, we're here to help with PPC management. We are a digital marketing agency specializing in PPC, SEO, social media, and video marketing. Let us be your partner in creating and managing effective and engaging campaigns that will reach and convert your target audiences this season.