[display-name-category]
[post_author]
[wtr-time]
Let's face it! Nowadays, having an online presence does not cut it. If you want your digital marketing efforts to be determinant of your business's success, you must adopt an efficient and strategic approach.
Many businesses run digital campaigns for years without seeing positive results. And mark my words, "Sometimes switching over to another platform makes the whole difference." Microsoft Ads continues to be one of the most effective advertising platforms worldwide, being the one with the most competitive CPCs, an audience with high purchasing power, and many innovative options to connect with your customers.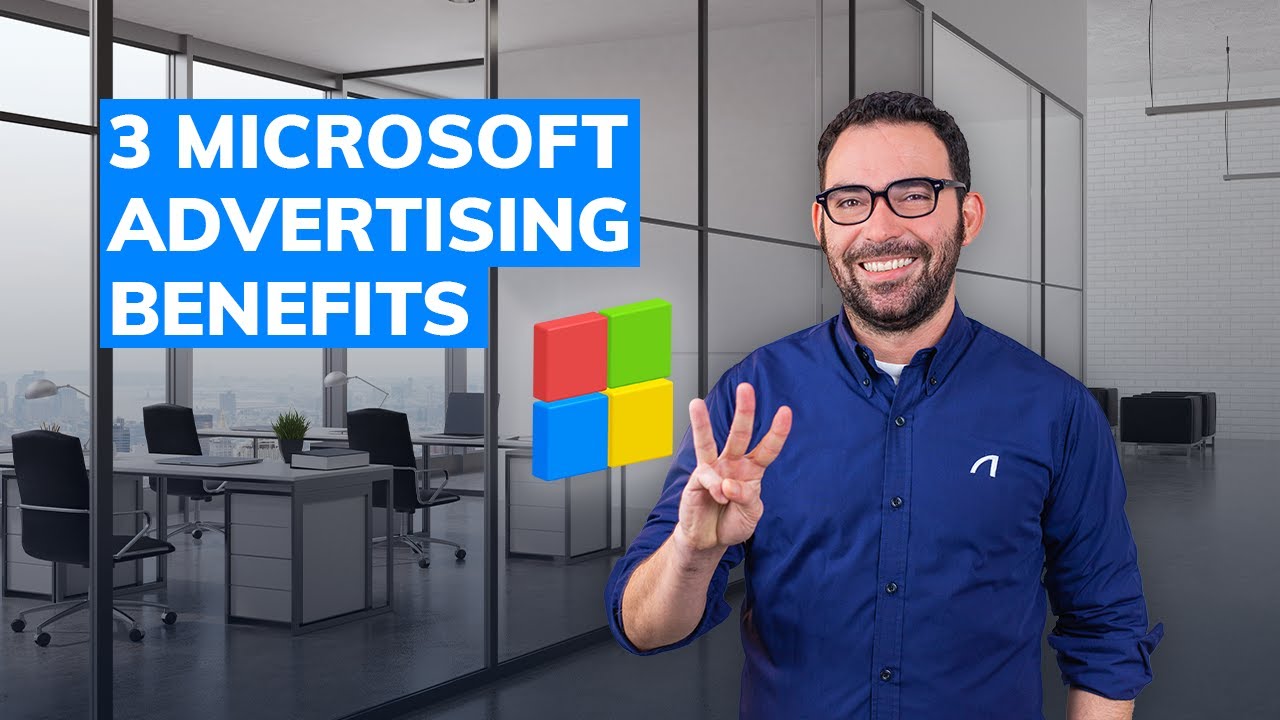 In fact…
This Ecommerce Business Reached Its Goals by Taking a Chance on Microsoft
One of our customers who owns a motorcycle shop was reluctant to try Microsft Ads. But our team knew this platform was optimal for this business to drive better results, so they proposed a new strategy.
Once our client agreed to move forward with this, our team took the following actions:
A Shopping Campaign was launched to increase transaction volume along with multiple search campaigns to target different stages of the marketing funnel.
Relevant in-market audiences were included.
Conversion and ecommerce tracking was installed to measure results.
The results?
The Latest Tactic of Microsoft Ads
As mentioned in some of our previous blogs, Native Advertising is being embraced by most advertisers due to its subtle and practical approach. This is why Microsoft Ads supports this ad format and has designed its network to be compatible with native ads and place them strategically.
How to Build an Outstanding Native Advertising Campaign?
1. Define Your Goal and Structure Your Campaign According to It
Native Advertising campaigns can serve multiple purposes. This is why the first thing you need to define is your goal, and then you can move on to customize your campaign, setting relevant audiences, your main KPIs, and a good bidding strategy.
If you want to reach different goals, creating a separate campaign for each objective would be optimal so you can customize each to maximize results.
After you set up your campaigns, do not forget to assess performance regularly. When doing so, ensure you have these best practices in mind:
Check view-through conversions to understand the customer's journey.
Add SOV reporting to see how you are performing against your competitors.
Review lift analyses to monitor your campaigns' incrementality.
2. Set the Right Targeting Parameters
You might have previously heard that narrowing down your target audience is the best way to reach your potential clients. And this might be true, but the main aspect you need to be extra careful with is timing. When launching a campaign for the first time, you should start with broader targeting parameters to maximize your ads' chances of converting.
Once you gather some data on who is engaging with your ads, you can start eliminating the non-performing segments. If you keep this approach, you will be surprised at how some unexpected audiences become high-performing segments for your campaign.
3. Engage With Compelling Content
By embracing a native approach on a platform like Microsoft Ads, you ensure that your ads are placed accordingly and visible to potential customers, but this does not guarantee that they will click on your ads.
What triggers that action is the content that you display on your ads. This is where creativity makes the difference. You must ensure that you display lifestyle visuals that capture the attention and textual content that lures customers to take action.
Creative Protips
Use creator tools to modify your images and give them different looks.
Try ad copies with different approaches (e.i. informing, asking questions, offering multiple solutions).
Do not forget seasonality, so make sure your ads are perceived as dated.
Avoid ad fatigue by not running multiple ads with the same information.
Ready to Give It a Shot?
You might think advertising is all about making yourself noticed. The thing is that sometimes you need to be careful because, on the other side of the coin, you would not want to overwhelm your audience with your marketing efforts. This is why native advertising is just the perfect complement to strengthen your online presence without disrupting the users' experience.
And, of course, if you are about to try this approach, you need to have some critical things in mind.
Run your campaigns on the most effective platform.
Build your campaigns properly.
Make sure your campaigns are managed by experts.
Leverage the latest marketing tools to monitor and optimize accordingly.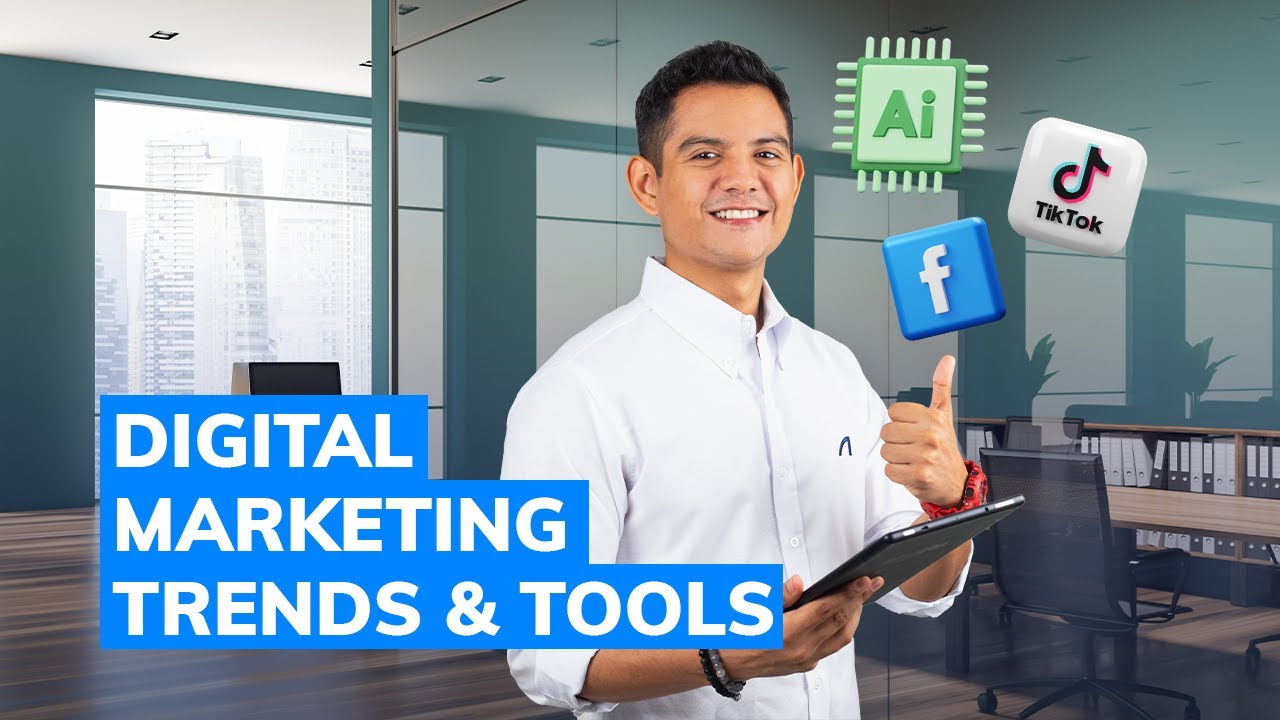 If you want to learn more about the most efficient marketing platforms and tools, click on the following link.