[display-name-category]
[post_author]
[wtr-time]
One rule of thumb applies in the rapidly changing digital marketing environment: If you do not adapt, you do not endure. And as in any other industry, the best way to adapt is by never taking your eyes off the latest tendencies and features digital marketing offers.
Google continues developing automated and integrated solutions that are changing the advertising landscape. Its latest addition, "Performance Max campaigns," has demonstrated to be a worthy substitute for Smart Shopping and Local campaigns.
According to a test performed by Google and AssistCard, Performance Max campaigns have proven a 40% decrease in CPA and a conversion rate 15X higher than other campaign types.
Performance Max campaigns have been built based on the evolution of the previous campaign models!
By using machine learning to optimize bids and placements, Performance Max campaigns help you drive conversion value according to your goals.
Thanks to real-time analysis of consumer intent and preferences, along with audience signals, these campaigns allow you to connect with new customer segments across all Google channels.
With asset reporting, you can acquire rich insights to understand which ads have a more significant impact on performance and optimize them accordingly to drive ROI.
These are various reasons why Performance Max is the new favorite in the digital advertisers' community.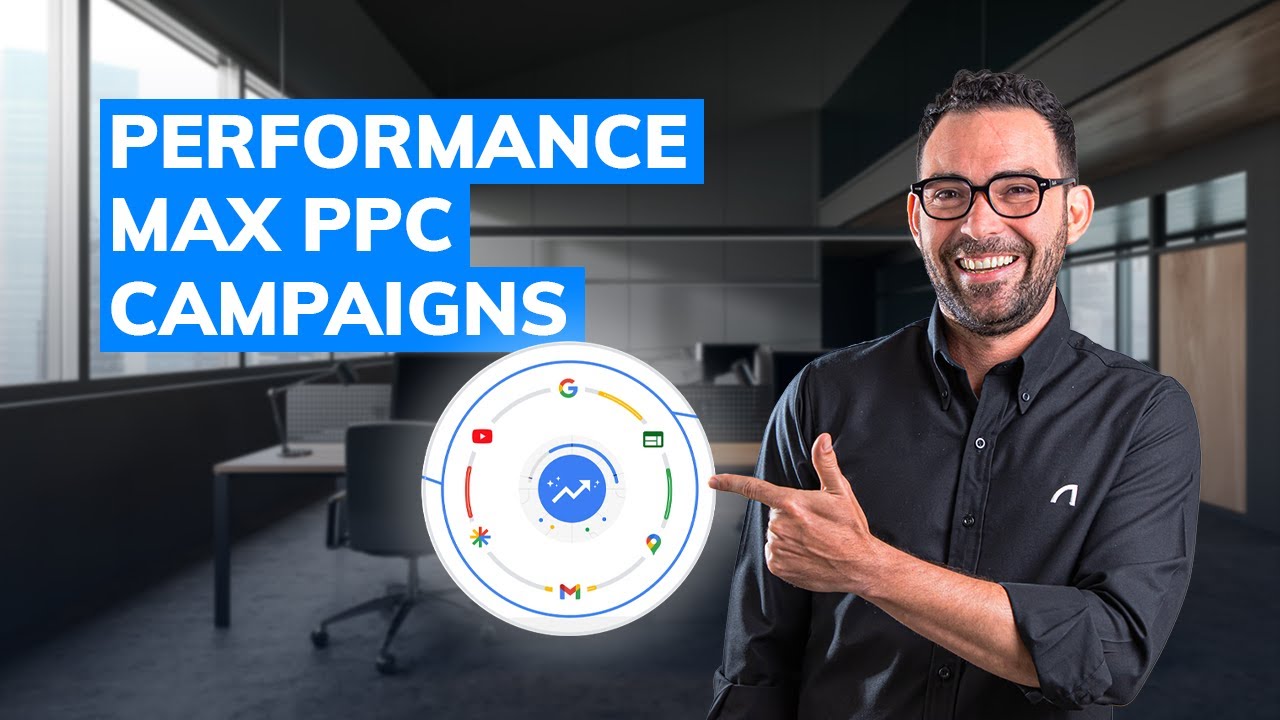 From Smart Shopping & Local to Performance Max Campaigns
So that is that! Smart Shopping and Local campaigns are automatically upgrading to Performance Max campaigns in Q3 of 2022.
In 2021 Google announced and launched a new campaign type. And as promised, Performance Max campaigns have been tested and proved to be one of the most optimal solutions for achieving multiple campaign goals across all Google channels.
Your Options
1. You can easily upgrade your campaigns using Google's self-upgrade tool. This option has been available for Smart Shopping since April and June for Local campaigns.
If you go with this option, you can decide whether to upgrade one campaign at a time or all of your campaigns simultaneously.
2. By choosing not to upgrade yourself, all your campaigns will be automatically upgraded between July and September.
Rest assured that no matter the option you select, your campaign settings, such as goals, budget, bids, assets, and targeting, will be saved and transferred to Performance Max.
What Happens Next?
Once your campaigns are upgraded to Performance Max, you will not be able to reactivate or edit your previous Smart Shopping or Local campaigns; they will appear removed. But you have nothing to worry about; remember, you will continue to have access to all the historical data from past campaigns.
Google Continues to Invest in Performance Max
After releasing Performance Max in 2021, Google has now announced the rollout of new features for this campaign type.
The Missing Campaign Objective
Smart Shopping campaigns had the option to set Customer Acquisition as a goal type. For Performance Max, this was not available until now.
By setting this goal on your Performance Max campaigns, you can focus on optimizing and bidding more on new customers while prioritizing cost-efficiency.
New Powerful Insights
This year Google has also added some new insight options for Performance Max Campaigns.
-Customer Interest Insights: This Allows you to see which themes drive more traffic to the campaign.
-Asset Audience Insights: Know how your assets, such as text, images, and videos, impact specific audience segments.
-Diagnostics Insights: The perfect solution to see potential setup issues causing your ads not to show.
These insights are a great addition to Performance Max since they will make it easier for you to gain accurate data to support your goals and optimize your campaigns more efficiently.
Get the Best Out of Performance Max!
Ready to start setting the bar higher and actually achieve exponential growth and goal achievement? Performance Max will take your PPC strategy to the next level with its newest features that only benefit your online business advertising efforts.
If you have already transitioned to Performance Max or are planning to do so, follow these pro-tips!
Whether Smart Bidding, Maximize Conversion Value, or Maximize Conversions, make sure to set the bidding strategy that best suits your goals.
Add audience signals, such as custom segments, customer match, and website visitor lists.
Provide a variety of assets, including text, images, and videos, so you give the algorithm more probabilities of finding the best combinations.
Enable Final URL expansion, which helps find converting queries that your keywords may not cover.
As previously announced by Google, Performance Max is one of the few campaign types that will constantly be improved and updated to support reachable and accurate results. Subscribe to our blog to stay on top of the most recent updates and best practices using Performance Max campaigns like a pro.