[display-name-category]
[post_author]
[wtr-time]
It is undeniable that most law firms in the US have a marketing budget. Why wouldn't they? There is more than enough proof that marketing is the perfect element for lawyers to attract new qualified leads.
Check some numbers below based on a study from the American Bar Association!
If you want to create an effective campaign of ppc for lawyers and you are wondering where to start, we will provide you with three simple steps to build your action plan.
Define Your Goals
It is highly important to define the starting point; Make sure to answer the following questions by reviewing your client's database.
How many close cases would you like to have?
How many leads do you need to convert more?
Do you have the staff needed to complete the desired closed cases? Consider the number of calls that will take to close a lead.
Who Is Your Potential Client?
Once you are clear about what you want to achieve, let's start making this goal realistic. Think about who is your potential client, and analyze the following questions with your sales team.
Do you know who your buyer persona is?
What are the specific needs of your buyer persona?
Where does your buyer persona spend time?
Be mindful that it is always good to look for benchmarks depending on the practice you would like to focus on and start from there.
Craft Your Strategy
It's time to set up the game plan. To do this, you must define the sources you count with. So keep in mind these two basic steps:
Define where you would like to receive your calls, forms, and emails.
Make sure that you have the tools needed for the extra intake of leads that will take you to the desired closed cases.
With this in mind, it will be much easier to define the ideal budget you should allocate for advertising. Depending on the practice and geotargeting, the U.S. SBA (small business administration) recommends investing around 7% to 8% of the revenue in marketing advertisements.
How Does PPC for Lawyers Work?
PPC, or pay-per-click, is well-known as an online advertising model in which you will pay every time someone clicks on the links from the advertisement.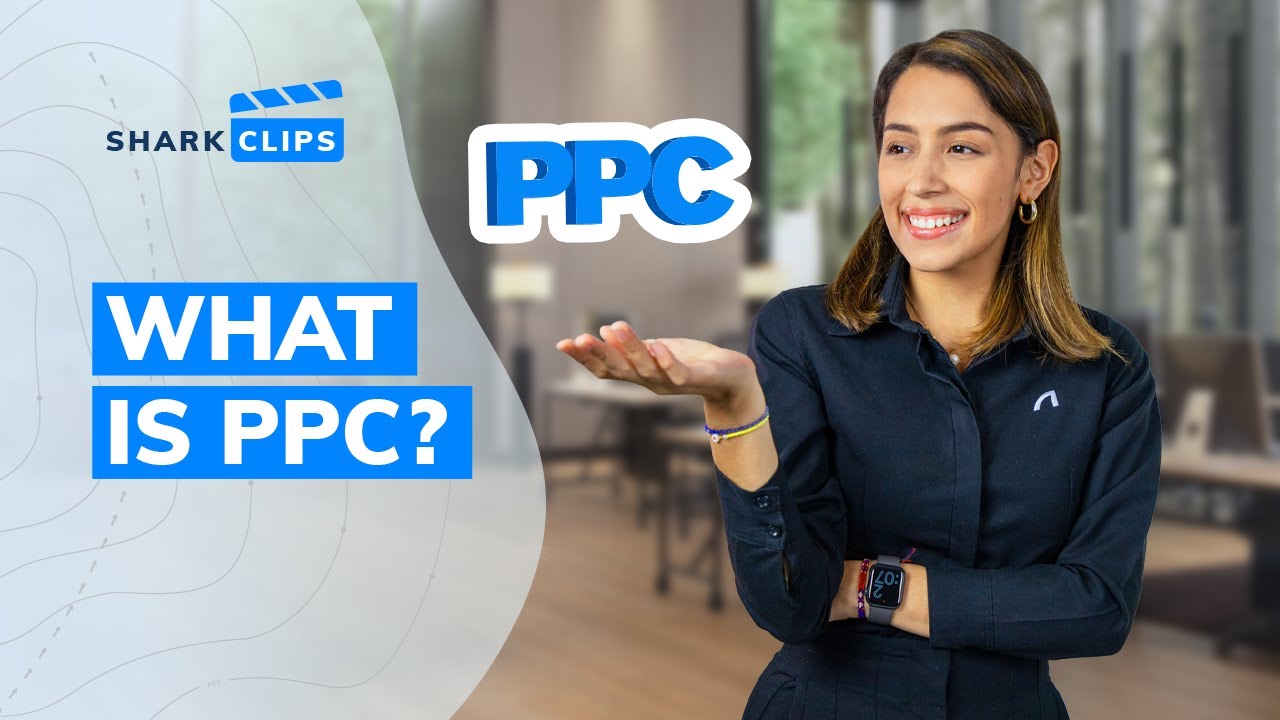 Now, you might be wondering how to ensure that you are advertising on the right platform; Well, we assure you that by following the previously mentioned process, you will find out that Google Ads is the best option.
However, we do not usually limit the strategy to a single channel; it depends on the client's needs.
Do You Have the Tools Needed?
When building your marketing strategy of PPC for lawyers, you should take into consideration the tools and assistance that you need. Take a look at the 2023 trends and features to make the most out of the top trending solutions.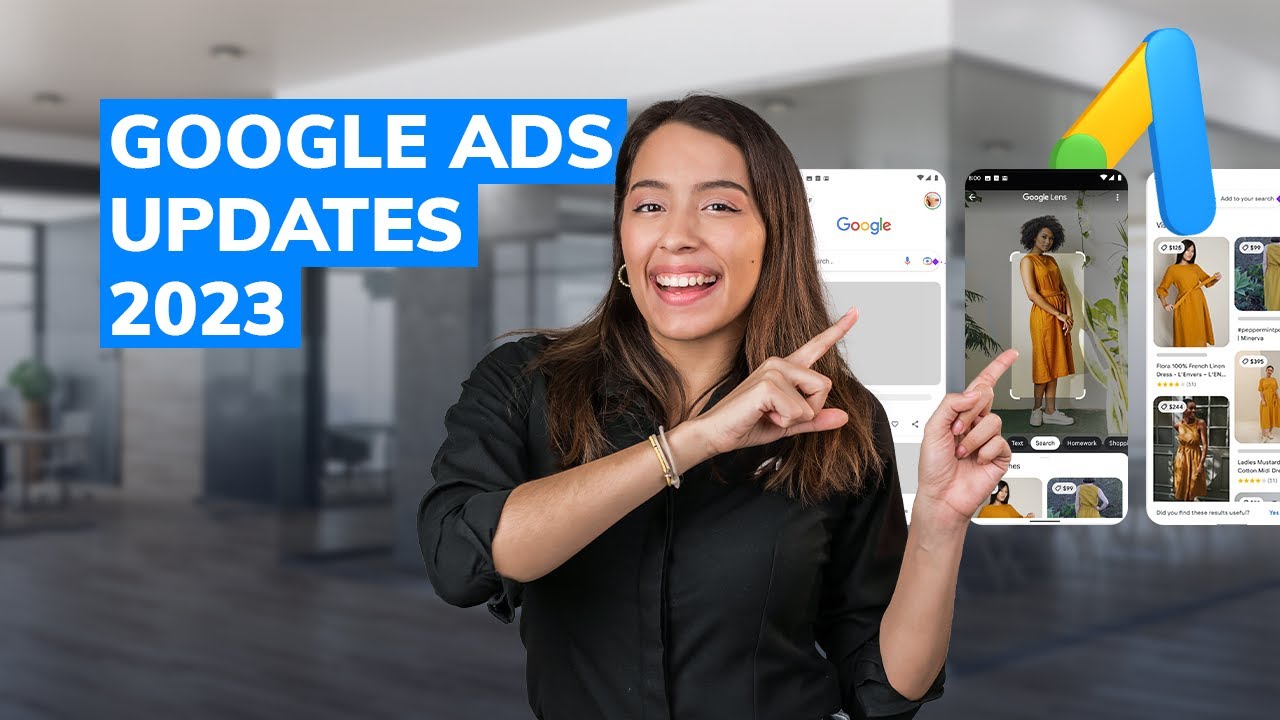 In Conclusion
What happens after we generate leads?
We need to determine the plan of action and make sure that we analyze them to focus on the ones with more quality and give them priority.
Additionally, it is important to consider that an unsatisfied client will provide negative feedback to approximately ten people. In contrast, a satisfied client will do the opposite by sharing positive feedback, which will help your firm grow. So, make sure you always do your best to be supportive and professional.
If you need assistance setting up your marketing strategy, contact us, we will be happy to help!