[display-name-category]
[post_author]
[wtr-time]
It's tough, if not impossible, for a business of any size to be competitive in the digital marketing arena without PPC in its portfolio.
Everyone from small mom-and-pop shops to regional stores to worldwide corporations must incorporate PPC into their digital marketing strategy to keep up and be seen.
You already know that it is time for your agency to offer PPC services to your clients. What you don't know is what is next and how to get there.
While PPC is essential to your client's success in online advertising, it also means a considerable time and staffing commitment. But honestly, does it have to? Today's best PPC management tools make it easy for your agency to offer the services your clients want and need.
What is a PPC Management Tool?
A lot goes into creating, managing, and succeeding in PPC. You don't need to handle it all manually, though. You really shouldn't.
A PPC management tool is software that allows your agency to sell, set up, manage, modify, and track the performance of your PPC campaigns. The software will enable you to show potential clients what you can do for them, plus lets you set up campaigns based on bids and budgets and implement PPC marketing through different channels such as Google Ads, Bing, and Facebook Ads.
Some also provide keyword suggestions and access to other important data. Essentially, this tool makes managing your accounts easy and successful.
What Should a PPC Management Tool Cover?
You don't want just any PPC management tool; you want the best of the best. How do you know for sure that's the one you're using? One way is to ensure it offers everything you need to cover. That includes:
1. PPC Audit Engine
The best PPC management tool doesn't help you after you've sold your services; it enables you to close the deal! This software allows your sales team to generate PPC account performance audits. It will support your sales team in identifying improvement opportunities and make insightful recommendations for Google Ads and Microsoft Advertising accounts.
The right PPC management tool makes PPC audits simple and effective, so you can quickly deliver critical information to your potential clients. They'll be so impressed and be excited to sign up with you!
2. Proposal Generator
It isn't only about what they are missing out on right now, but what you can do for them in the future. You need a rock-solid proposal, precisely what a proposal generator delivers. Today's best software quickly and easily creates custom PPC account proposals, including account audits, takeover strategies, competitor research, market opportunities, and budget recommendations.
The proposal stage is the time to impress them that you're not simply guessing or hoping but have done the research. You know what is being searched for, where they need to be in order to be found by the right users and most importantly how much its going to take to get there. You have all the data they're looking for, because you came prepared!
3. Collateral Library
No one wants to be anyone's first day on the job, whether it's a car mechanic, doctor, or digital marketing professional. Your clients don't want to be your first attempt at PPC. They want to know that you are experts. Access to a white-labeled library of PPC optimization tools will do this.
The right PPC management tool includes case studies, Google and Microsoft vertical trends, pitch decks, one-pagers, videos, and more. A digital collateral library can find all the support you need to pitch or upsell PPC in one place.
4. Sales Consultations
How will your sales team answer the most common questions about PPC? How will you deal with the tough objections to your services and marketing platforms?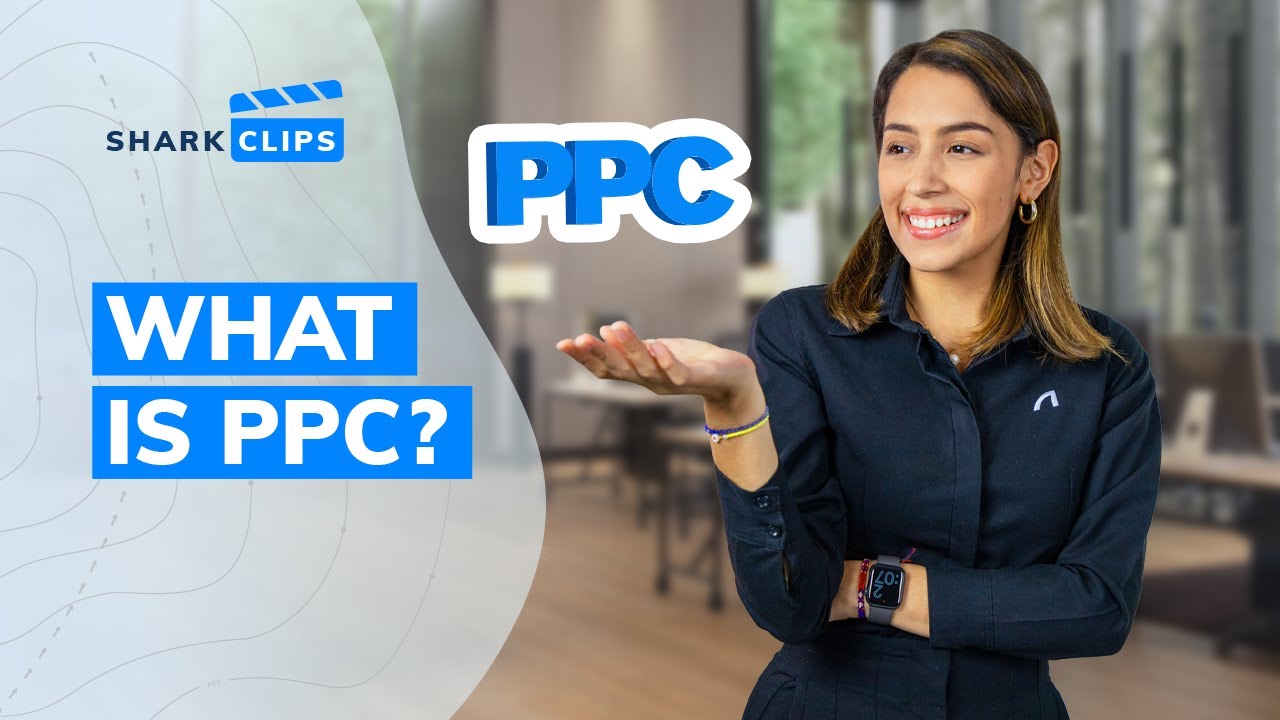 PPC sales consultations will help you confidently address all those potential questions and concerns, and more than just data, the right tool means access to industry experts behind it! Your new PPC management tool should allow you to start working with highly experienced PPC sales consultants and rely on practical expertise to hit all your goals and grow your agency.
Sales consultations allow your team to efficiently and confidently navigate the common hang-ups and issues many agencies experience when learning how to sell or upsell PPC services. PPC industry experts provide the training and support you need to turn leads into clients. Because acquiring clients in a way that sets your team up for success, those new clients will quickly become satisfied, long-term clients!
Which PPC Management Tool is Right for You?
These features are all available to you through a single tool. Compass, engineered by White Shark Media, will change how your marketing agency pitches, sells and provides PPC services to your clients. It offers a complete library that enables your sales team to close deals after another. And this is only the beginning! You can fine-tune your business strategy, reduce time spent on training, minimize the A/B testing approach, and shorten the entire sales process.
Remember, with the right PPC management tool; you are no longer doing this alone! Our team has over ten years of experience selling and providing PPC services, and we share our expert knowledge with you in our collateral library and sales consultations.
Are you ready to turn your sales team into a veritable selling machine by equipping them with all of the PPC tools they need to sell pay-per-click services?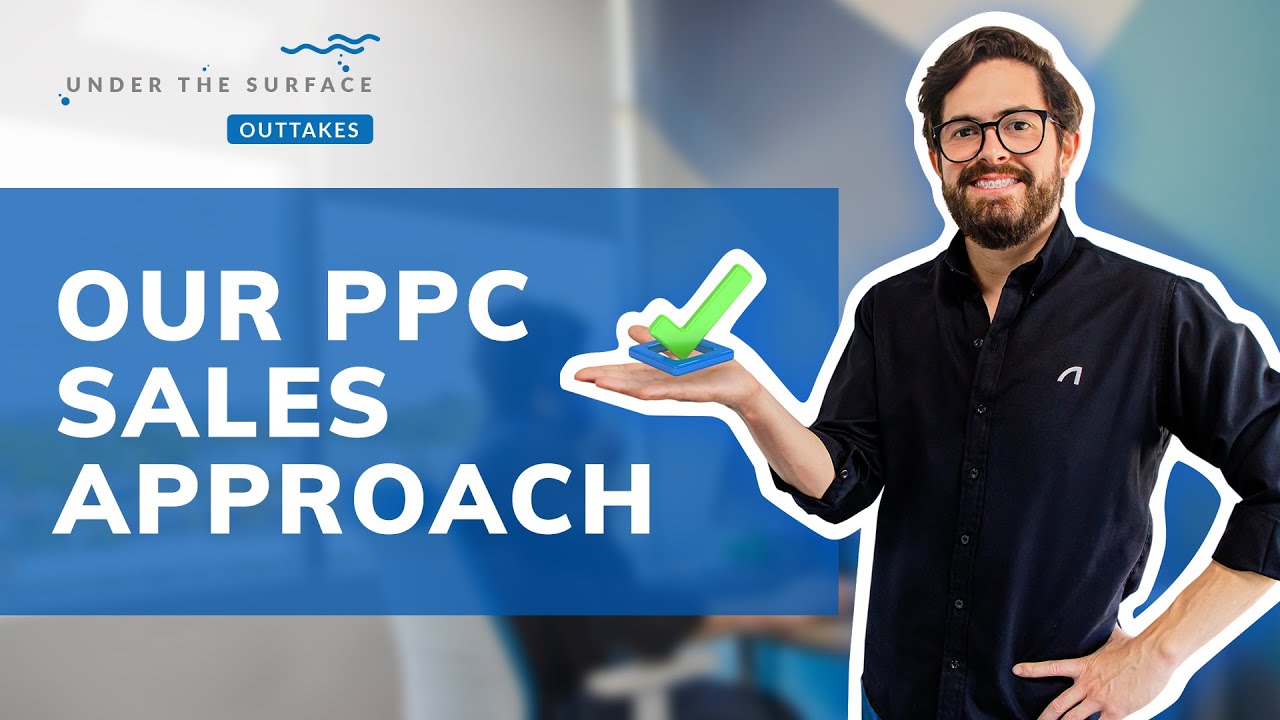 It's easy to start with Compass, and soon your team will become the savviest PPC sellers. Learn more about how you can leverage an innovative PPC management tool.