[display-name-category]
[post_author]
[wtr-time]
As mentioned in the first part of this blog, proposals are the cornerstone of your sales pitch because they help you organize all the information and send a clear message to your prospects. In other words, the better your proposal, the higher your chances of closing a sale.
In this blog, we will dive deeper into some of the main components of a comprehensive PPC proposal and provide some tips that will help you customize it to guarantee outstanding results.
Target Audience
This is the first step when structuring your PPC proposals. Let's start by defining what audience targeting is.
It is a process in which you separate consumers into different segments depending on different characteristics like their hobbies, interests, purchasing power, age, etc. All these aspects are also known as demographic data.
The main demographic aspects that you need to include in your PPC proposals are:
Interests
Age
Location
Average Income
Gender
Pro-tip: A common mistake made is creating campaigns with a broad target audience. By getting to know your audience, you can create customized strategies that add value to your PPC proposals. Keep in mind that the more specific the strategy, the more you can control the outcome.
Keyword Research and Suggestions
Keywords are one of the main pillars of a PPC campaign. By strategically defining the keywords to use in your campaigns, you guarantee that the ads are shown to the right audience so your efforts can lead to conversions.
Let's check out three things you need to consider when doing keyword research.
1. Your Prospect
One of the main things that will ensure your PPC proposal stands out is how customized it is. So make sure that one of your reference points is your prospect. Ask your potential clients which keywords they are already using or that they would want to use in their campaigns.
By doing this, you demonstrate that you are considering your prospects' insights. On top of that, you can determine whether this keyword strategy is s an area of opportunity so that you can come up with something more innovative.
2. The Market
The keywords that your potential customers have in mind or those you have in mind can be high-converting or the opposite. If your prospect has an existing campaign, this would be really easy since you just need to look at the historical data to determine how effective these keywords are.
On the other hand, if this is their first time using PPC, you would need to make proper use of your tools. The best way to ensure that you select effective keywords is by getting accurate insights from reliable sources. Some of the most accurate tools are:
Auction Insights
Keyword Planner
Google Trends
Microsoft Advertising Insights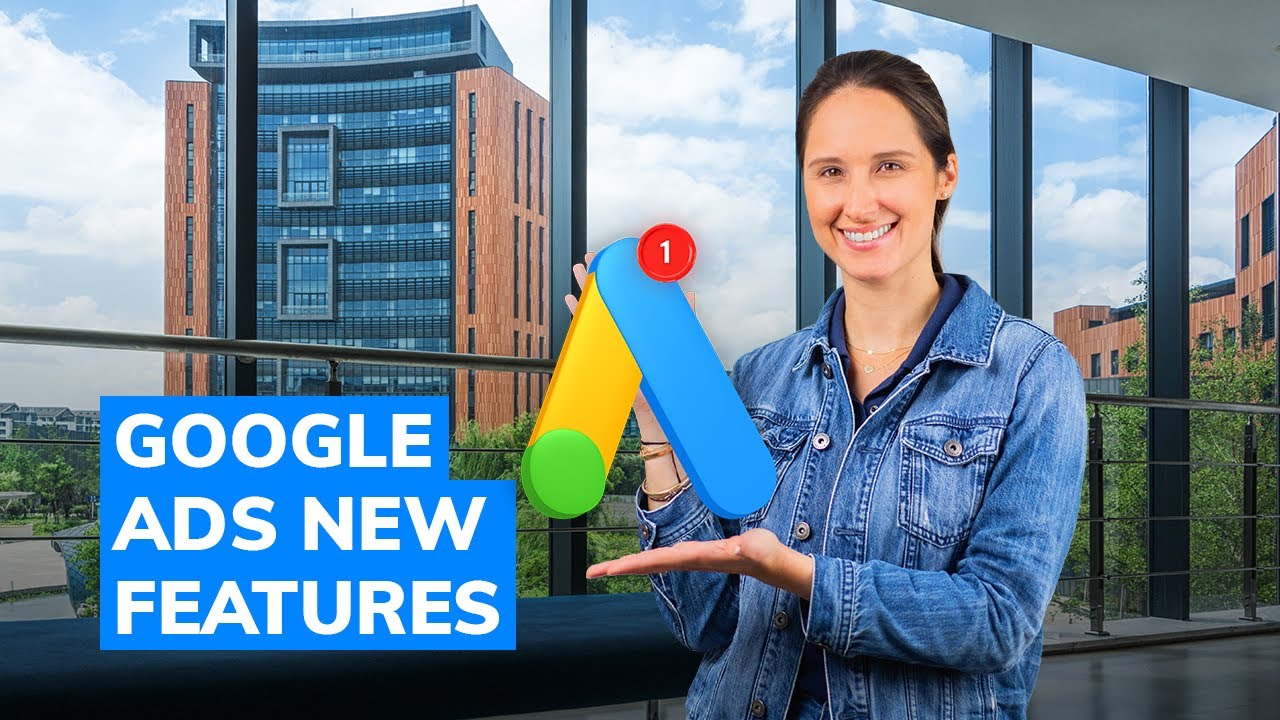 3. SEO
Let's cover all our flanks. By understanding how the search engine works, you ensure that the keyword strategies you implement are effective. Two essential aspects that you need to evaluate are the search intent volume and the intent type of your keywords to make sure that they align with your strategy.
PPC Competitor Analysis
This is something you can't do without when creating your PPC proposals. By performing competitive research, you get to understand your competitors' strengths and weaknesses to find competitive advantages.
Tips and steps to performing your competitors' research are:
Create a list of your main competitors.
Identify the keywords that your competitors are bidding on, so you can come up with a different strategy.
Review your competitors' ads content so you can analyze them and create content that will outperform the others.
Keep in mind that there's a vast number of tools that can be very useful in performing competitive analysis. These tools can provide you with substantial information that can be useful to get to know your competitors' strategies and come up with a stronger and innovative strategy.
Campaign Audits
One of the best ways to find areas of opportunity for new strategies is by performing an audit of your prospect's existing account. If your potential customer has a current campaign and you can get access to it, don't miss the chance to gain valuable inisight.
Once the account is accessed, you may not know what to focus on. Critical areas you can concentrate on are quality score, landing pages, bidding, ad copies, targeting, and keywords.
By analyzing these components, you can determine strengths and weaknesses of your prospect's campaigns. It then becomes an easy and reliable way to point out areas of improvement and propose new strategies to include in your PPC proposal.
Scenarios that you might encounter when auditing campaigns:
Disapproved ads
Unprofitable ad spend
Wrong geo-target
Lack of campaign structure
Landing page errors
Ads on a 24/7 schedule with a limited budget
Delivering the audit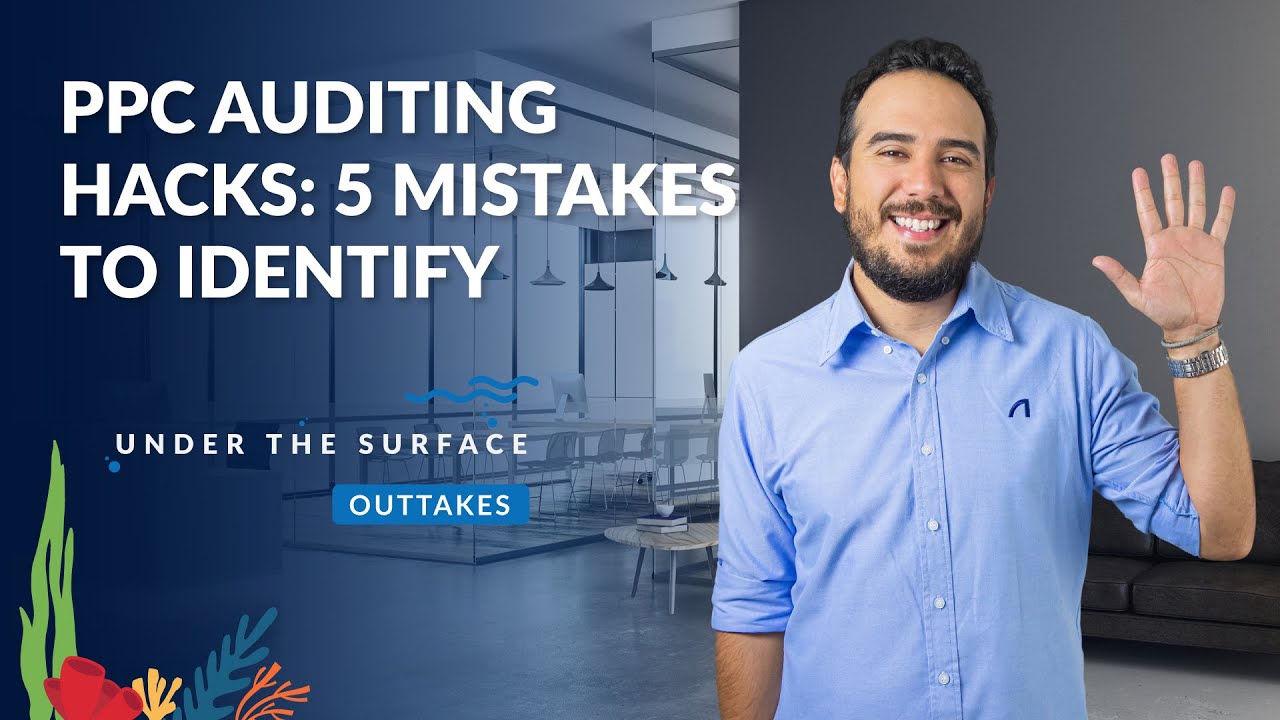 You're Set For Successful PPC Proposals!
There are many different variables that play an essential role in the sales process. However, we all know that how you start and finish the process is what counts the most. According to the usual decision-making process, your proposal is the last thing that your prospect will evaluate, so you must come up with something that stands out.
By applying the essentials covered in this blog, you can start building customized PPC proposals that will help you increase your closing ratio. Also, remember that you cannot afford any deficiencies in your proposals. If you are still hesitant about how to create promising proposals, you can always rely on support from experts in this field.