[display-name-category]
[post_author]
[wtr-time]
There are two definitive elements that make the entire difference when it comes to real estate PPC advertising. One is the amount of money you are willing to spend because, hey! Let's keep it real; the higher your investment, the higher the return. It is that simple.
But there is another variable in this equation as crucial as the amount you invest or even more.
That's "How you spend your money."
Believe me when I tell you that the competition in the real estate industry is fierce, and you are not the only one willing to go all-in to reach the top.
In fact,
90% of realtors have websites with property listings. This is because they all know that all the action is in the digital advertising field.
Come on! Don't you think your competitors are planning to go big on this? The good news is that here you will find a classified guide to making the most out of your real estate ppc investment.
1. Website Design
The first thing you need to prioritize in your real estate ppc plan is your website's design, creation, and optimization.
Be aware that your website will be the key to reaching a good position in the SERP when people look for what you offer and also will be the place where most of the good stuff happen, in other words, "the relevant conversions," including calls, form submissions, direct messages, downloads and more.
Watch out!
This is not a one-time thing or investment, do not make the mistake of leaving this out of your budget only because you already have a website; you will always need assistance to keep your website working correctly and updated.
2. SEO
Search Engine Optimization consists of a process in which you constantly optimize your website´s linking, content, and configuration so every page can be easily found, relevant, and reach a top-ranking place in the SERP.
SEO goes way beyond just keeping your website working correctly. It includes many different practices used to keep your website aligned with the aspects that the search engine evaluates in order to grant you a place on the results page.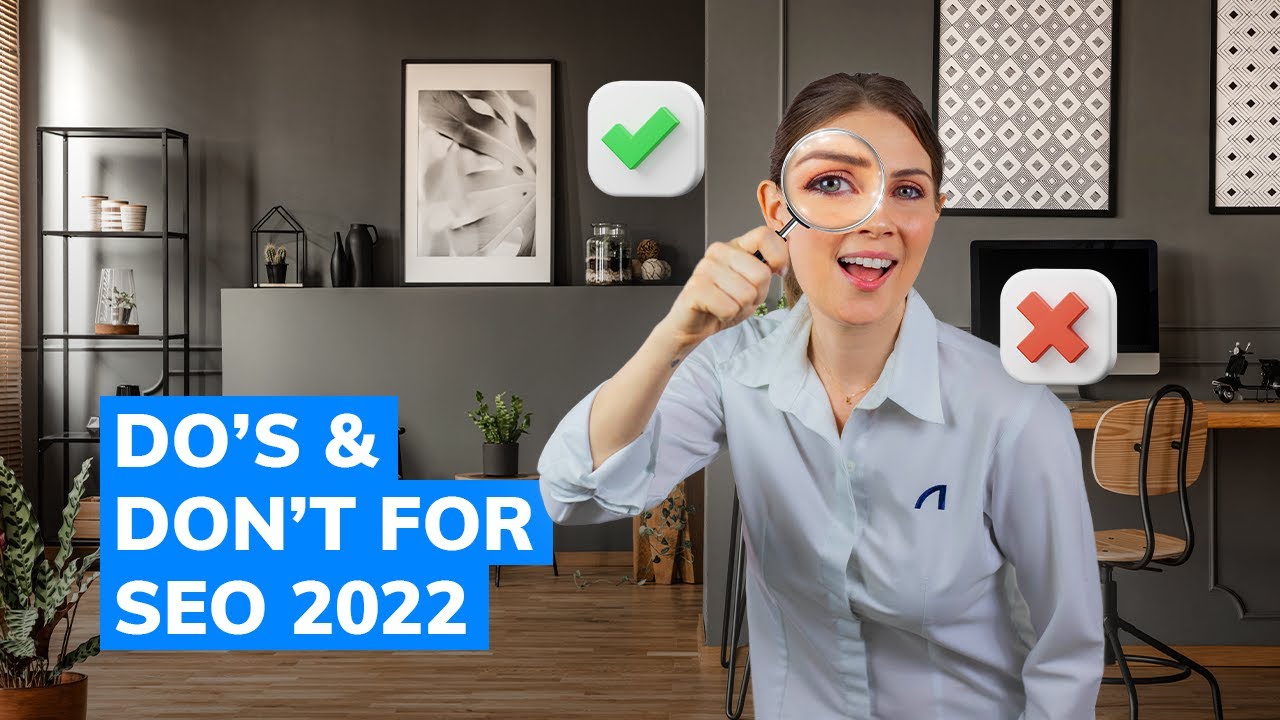 3. PPC
Organic search is not enough to reach top positions in the SERP. The best way to strengthen your digital presence is by running different PPC campaigns. You can start with Search campaigns, which basically use keywords that can match the users' queries and trigger your ads.
After that, you can move on with display and video campaigns which are ideal for real estate ppc advertising since you can display images and videos of properties.
4. Social Media
Last but not least, we have social media, which is another essential element in real estate ppc advertising. Social media encompasses different social platforms, such as Facebook and Instagram, that are great for advertising due to their broad reach and attractive CPC.
Additionally, for real state ppc advertising, these social media platforms are crucial since they are great for displaying visual content in many different formats.
Protips For Real Estate PPC Advertising
Now that you know what to include in your real estate ppc budget, let's go over some best practices to help you implement your digital advertising plan like a pro.
Make sure you constantly reassess your budget to stay aligned with your business year-to-date progress.
17% of buyers find realtors with a mobile device, so ensure that your website is mobile-friendly.
Use automated campaigns to reach more significant results with less time invested.
Keep an omnichannel approach in which you leverage the features of every advertising platform to display your content in different formats and implement a holistic strategy.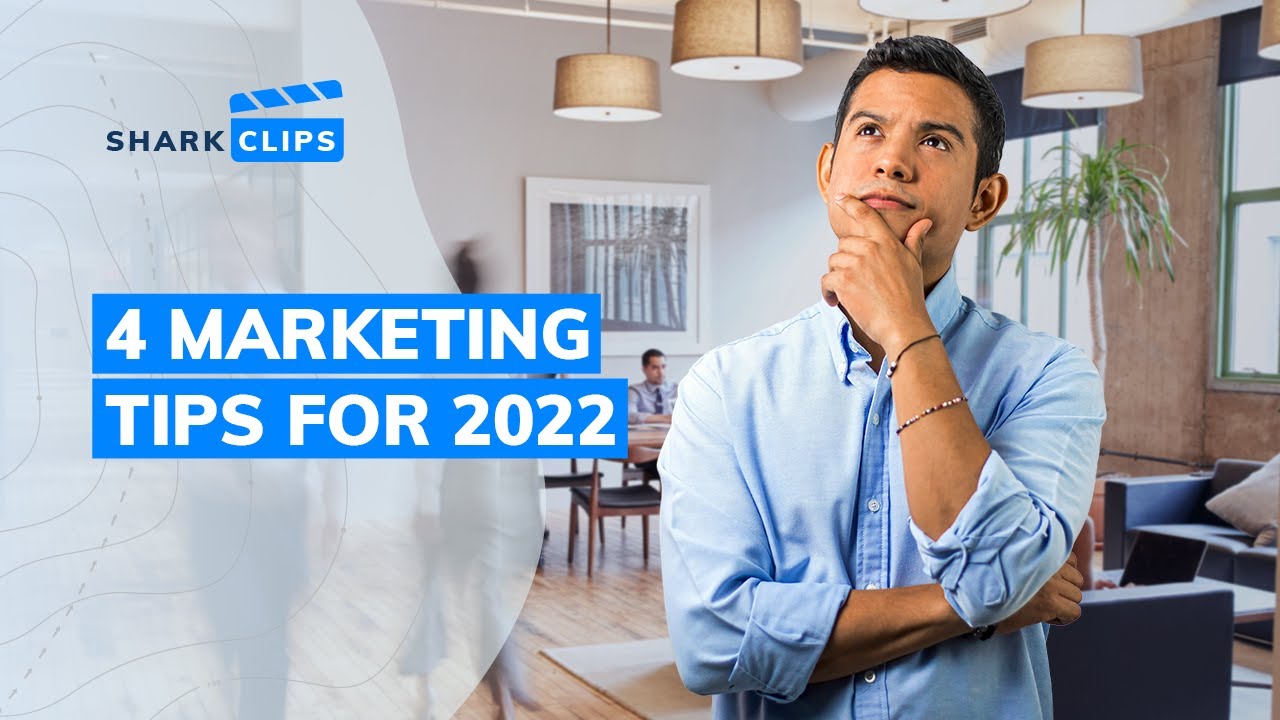 The Final Thrust
Planning and setting up a real estate ppc budget is just the beginning. The next part will be to put your resources to work. All of these might seem like a lot of work, and well, if you do not have a specialized team to back you up, it will be challenging to push through.
You could hire an in-house team to help you out, but remember that this is also about making the most out of your money. A digital marketing agency usually provides you with packages that include PPC management, social media SEO, and more.
If you want to find out about worth-investing real estate PPC services, do not leave without getting to know more about our digital marketing agency.