[display-name-category]
[post_author]
[wtr-time]
Did you know that Real Estate is one of the highest converting industries in PPC? That's right! This is why so many businesses in the industry have embraced Search Ads as their main advertising method.
Real estate PPC campaigns allow you to target audiences in a smart, innovative, and competitive way. You can reach people actively searching for your services through this type of advertising and generate quality leads.
Let's go over an example!
When a prospect searches "Homes For Sale Near Me", you can easily engage services they are looking for and the geo-location that works for them. With PPC, you can focus your budget and ads towards potential leads instead of casting a wide net to general traffic.
Marketing Strategy for Your Real Estate Business
Other reasons to include PPC in your real estate marketing plan:
Collect valuable data that will help you understand audience behavior.
Real estate PPC campaigns can be instantly modified to tackle new trends.
ROI can be easily assessed over a short period of time.
Quickly generate real estate leads by driving more traffic to your website.
There is no doubt that PPC is the best marketing channel for advertising real estate services. However, keep in mind that it is not just about running a campaign but also implementing solid strategies that will help you achieve your goals. This is why our digital marketing experts have put together some essential tips tailored to real estate PPC campaigns.
1. Define Your Audience
This is the first thing to do when creating almost every marketing strategy. Once you define who your audience is, it will be easier to set up your demographic settings, select the keywords that best suit your strategy and the match types you will use. You can also exclude irrelevant searches by adding negative keywords.
By having a well-defined audience, you ensure quality traffic and budget efficiency. Once you have set up all targeting settings and they are aligned with your strategy, you'll need to keep a close eye on search terms to confirm your clicks are coming from potential leads.
2. Add Relevant Content
Content boils down to the bottom line of quantity versus quality. Make sure your ads go straight to the point and have a strong call-to-action. Think about these questions: What do you offer? What makes your service the best choice?
Also, think about real estate leads' concerns and how you address them. i.e., Fees, ETAs, procedures, mortgages, and locations.
Now, your ads are almost ready. Thinking about the outcome is just as important, so after your leads click on your ads, you need to convince them that they have landed in the right place. This is why it's called "Landing Page Experience." You need to make sure that the content on your website is relevant and appealing to their inquiry so that search engines can rank your ads.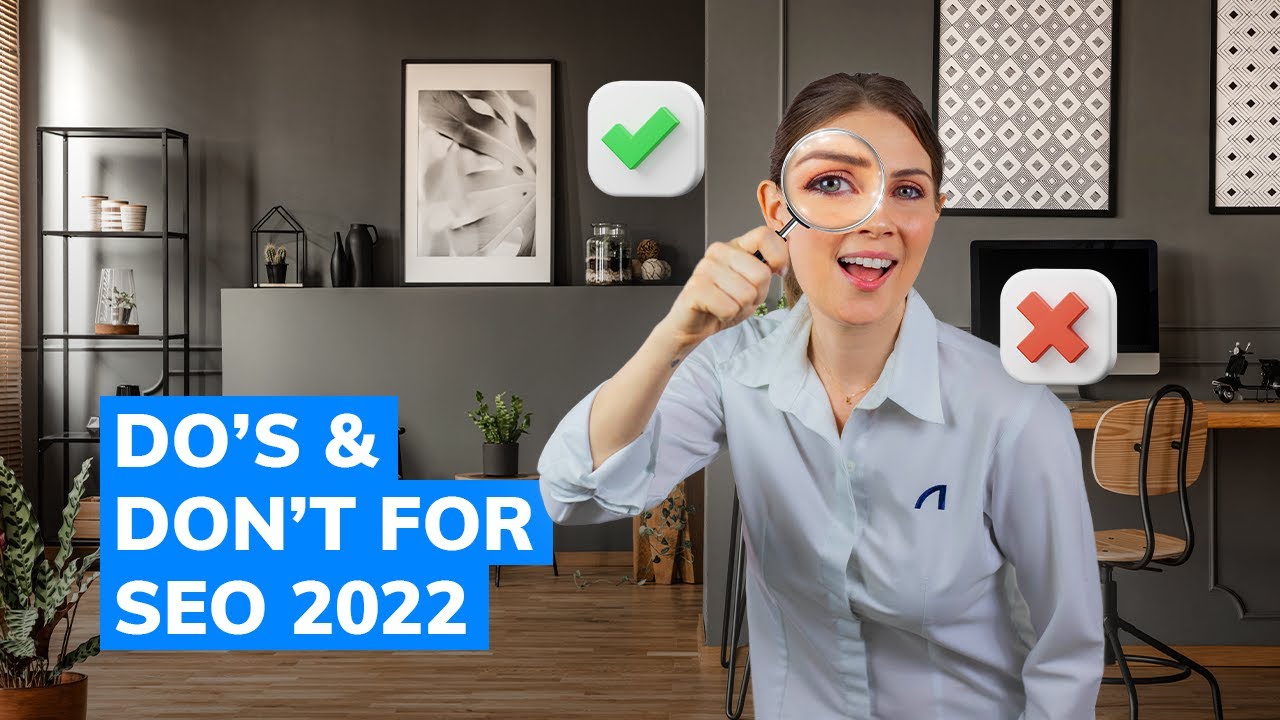 Add information that will help you connect with your audience. This information can be about who you are, your mission, vision, and values.
Keep your audience engaged by adding the latest news about your business and projects to your website.
Gain credibility by adding reviews and testimonials.
3. Stay On Top of Your Game
If you snooze, you lose. There is no better quote for this industry. As Real Estate is one of the most competitive industries, you need to make sure that you stay up to date with the latest trends in the Real Estate industry and also with the latest PPC advancements.
By knowing your audience, your competition, and also how to get the most out of your resources, there is no doubt that you will boost your business growth.
4. Implement Diverse Strategies
The competition in this industry is fierce. This is why you need to embrace new strategies that can help you become a strong contender. Here are a couple of effective strategies that our digital marketing experts have gathered.
Competitor's Name
In the business world, we all have seen how difficult it is to compete with big brands. Google ads gives you the opportunity to compete at the same level as these major competitors. One way in which you can do it is by using your competitors' names as some of your keywords. Do not get confused; we are not talking about cheating or making an illegal move by using a trademark in your ad copy but using their brand name as keywords to rank ads. In fact, this is a practice approved by Google as a way to level things out.
In an industry so competitive as real estate, you can't miss trying out this strategy. Learn more in the video below.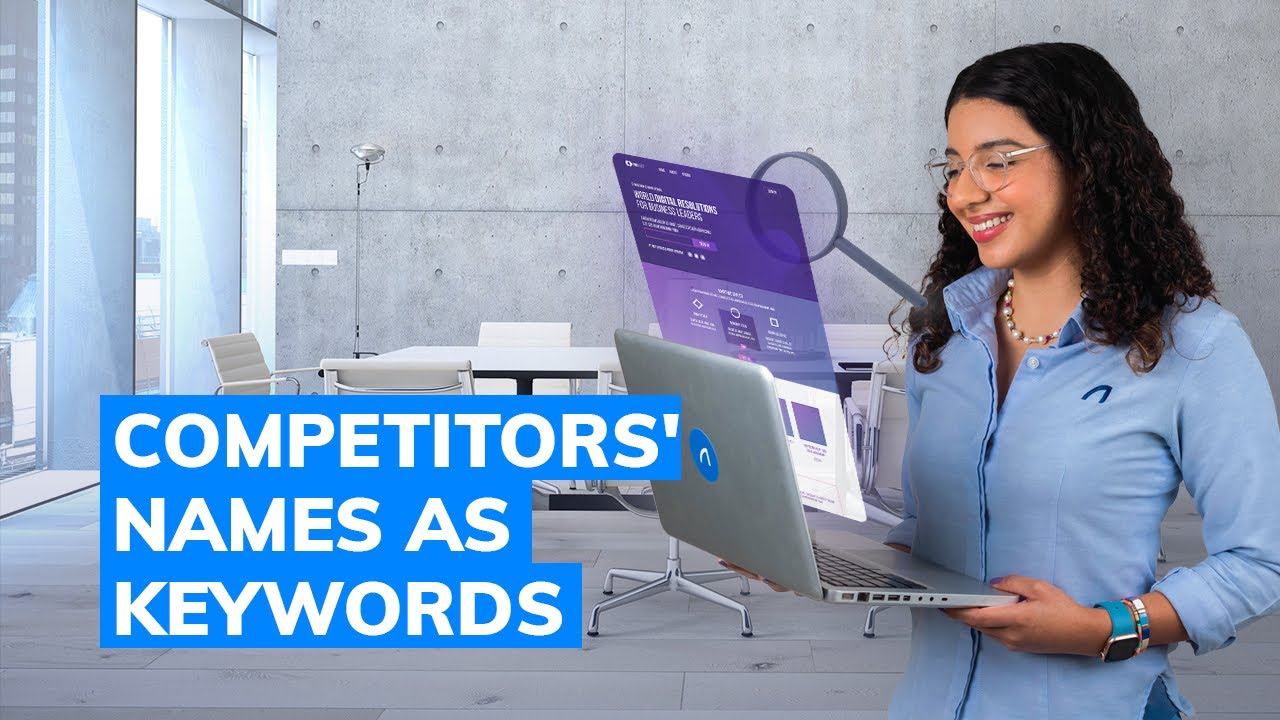 Your Business Name
The market is pretty crowded out there. Search engines aren't any different. There are tons of ads related to the same service or product, even if they are specifically looking for you. So getting on top of your brand awareness strategy to stand out in the crown is crucial to engaging your brand with audiences.
Pro-Tip: Always consider creating a separate "Branded Campaign" to focus only on brand awareness.
Geo-Modifiers
We've all heard that Real Estate is about location. This is why you cannot miss focusing your advertising efforts on location targeting. Besides setting up your campaign to target specific areas, you should also use "Geo-Modifiers." These are basically location-specific keywords that communicate the local intent of a search query.
Adding geo-modifiers to your campaign benefits from higher quality scores because they are more relevant to the search query.
Try Diverse Channels
As mentioned before, search campaigns are the best converting channel for realtors. If you want to bring more traffic to your website and increase brand awareness, you should look to other digital marketing channels.
For example, display campaigns and social media represent two alternatives of relevant channels to strengthen your online presence.
Creating an omnichannel approach for your real estate PPC campaigns through diverse channels might represent more work and a higher cost, producing better results.
Time to Boost Your Real Estate PPC Campaign Performance!
After going over these essential tips for your real estate PPC campaigns, you are now ready to apply effective strategies that can help you accrue more traffic, generate more brand awareness, and get a higher return on your investment.
It is true that it might take some time and work to put these real estate PPC strategies together, implement them, and follow up on them, but remember that it will be worthwhile. If this seems like a daunting task, consider looking to experts to help expedite your efforts.