[display-name-category]
[post_author]
[wtr-time]
This article will suit you like a glove if you are beginning to dive into digital marketing waters. One of the first things about digital advertising that every business owner and marketer should know is what the terms SEO and SEM mean. And guess what? These terms are mixed up all the time. Don't let the same thing happen to you!
Well,
SEO stands for Search Engine Optimization and refers to the process in which a website's configuration is optimized so it can be easily found and more relevant to the search queries.
On the other hand,
SEM stands for Search Engine Marketing. This is an advertising method used by businesses to rank higher on the SERP and get better results. It involves bidding, keywords and ads optimization, and different marketing strategies.
Nowadays, mastering these terms is a must, and there is more to it. Keep reading to learn how they work and how to use them like a pro.
Why Are SEO and SEM So Relevant Terms?
As mentioned before, SEO and SEM have particular purposes, but they both have one thing in common, they are extremely helpful in keeping your business visible, valuable, and available for your customers.
SEO Advantages
1. Increases Traffic and Improves Brand Awareness
Check this out! 60% of advertisers state that SEO helps you to get the most qualified leads. Why? Because by appearing at the top of the page, you become the first to provide a solution to the user's need.
Even if they do not click on your ad, you ensure that your brand is always visible by appearing in the first positions, which maximizes awareness.
2. Not Expensive to Implement
In the business world, nothing comes easy. There's always gotta be an investment to get results. The good news regarding SEO is that you do not need to invest massive amounts of money in reaching your goals. What you basically need is the knowledge and time to keep your website and strategy in place.
3. Helps You Focus On User Experience
One of Google's ranking factors is user experience. This is why it is practically a must to focus on making your website as relevant and navigational as possible. The more beneficial for your customers, the better your ranking results.
4. Completely Trackable
Unlike other traditional marketing efforts, SEO is quantifiable. You can easily track conversions like clicks, views, subscriptions, downloads, and more.
Be mindful that you can use insightful tools like Google Analytics and the Google Search Console for granular information related to how users interact with your site.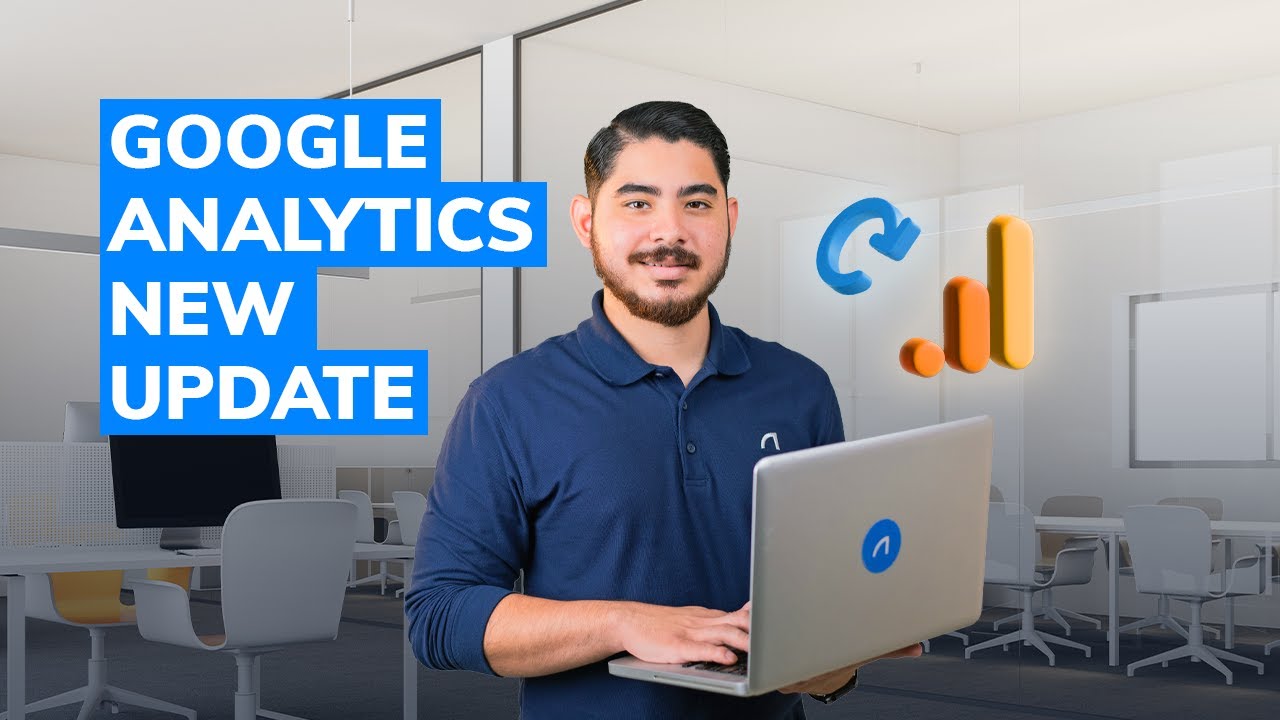 SEM Advantages
As SEO, Search Engine Marketing also helps drive traffic to your website, improve brand awareness and increase conversions. Still, the main difference, when compared to Search Engine Optimization, is that SEM allows you to gain this visibility in less time with less effort.
By implementing an SEM campaign, Google will place your ads in front of potential customers whenever they look for you. This will increase your chances of converting in the blink of an eye.
Moreover, Search Engine Marketing is so accurate because of the different targeting options that will help you spend every penny in an efficient way that you will be able to track.
These targeting options include demographics, location, interests, and more. The only thing you have to do is to set up your campaign with the most suitable options, and voila! You will start boosting your digital advertising results.
The Best Option for You
At this point, everything has to do with your objectives and resources. If you do not have much budget to invest in, but you have the time to invest in your digital marketing campaigns, well, in that case, SEO is the best option. In the opposite way, if you do not have much time but a reasonable budget to invest, you should go with SEM.
Keep in mind that SEO and SEM are equally important to have a strong digital presence and make your business stand out. So if you want to ensure your success and have all the resources needed, do not miss the opportunity to implement both.
Where to Start?
Hopefully, you have entirely grasped the difference between SEO and SEM by now. If this is the case and you also know how they both are to guarantee positive results, your next step is to take action.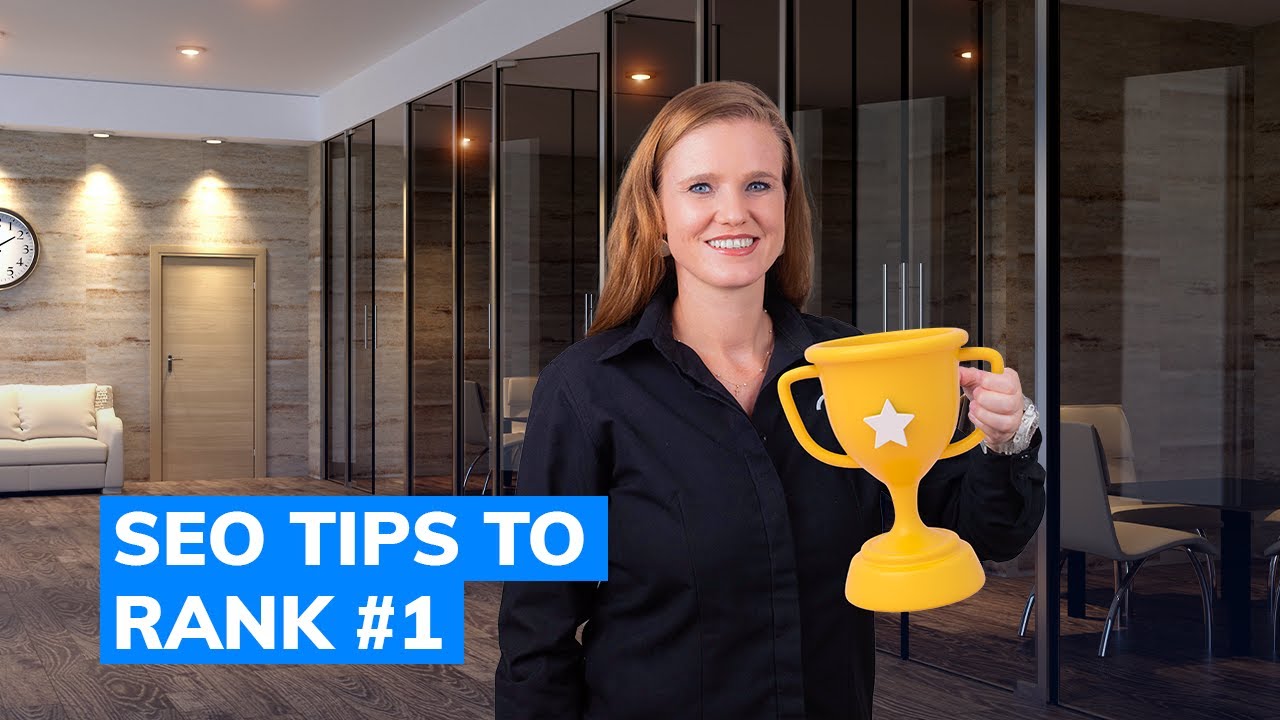 It is not unusual that, at this point, some people feel overwhelmed with all the information and lack of expertise in this field. This is why you need to keep in mind that you can always reach out for help. Whether it is a freelance, an in-house specialist, or a specialized agency, tons of experts can help you with both options and so much more.
Before making your next move, carefully study your options to choose the one that best suits your needs.