[display-name-category]
[post_author]
White Shark Media exists for PPC. Our goal is to create the best PPC strategies, keep the happiest clients, and share the best insights every day. All are dependent on quality.
As the digital marketing industry changes, we strive to stay aligned with it.
In our line of work, we come across two common scenarios. We meet people who have not had a good experience with PPC and people who don't understand it. This blog is for both.
We're here to educate agencies and businesses alike on the benefits of paid advertising.
In today's post, we talk through:
What is pay-per-click
How your business can use pay-per-click advertising
An overview of ad networks
PPC Tools that can guide you
Keep reading and we'll get you walking on your PPC feet in no time.
What Is PPC?
While PPC can be tricky and tedious, done well, it can transform your business. Without getting technical, we'll help you understand the basics. Learn what it is, why it's essential, and how your business can use it to reach your goals this year.
You bid on keywords based on traffic volume. Your ad shows up when the word is searched. You pay when it's clicked.
For those in doubt, PPC is a form of digital and internet marketing. We know that there is a lot of confusion around these two. Here's a clip to help clarify the difference between the two: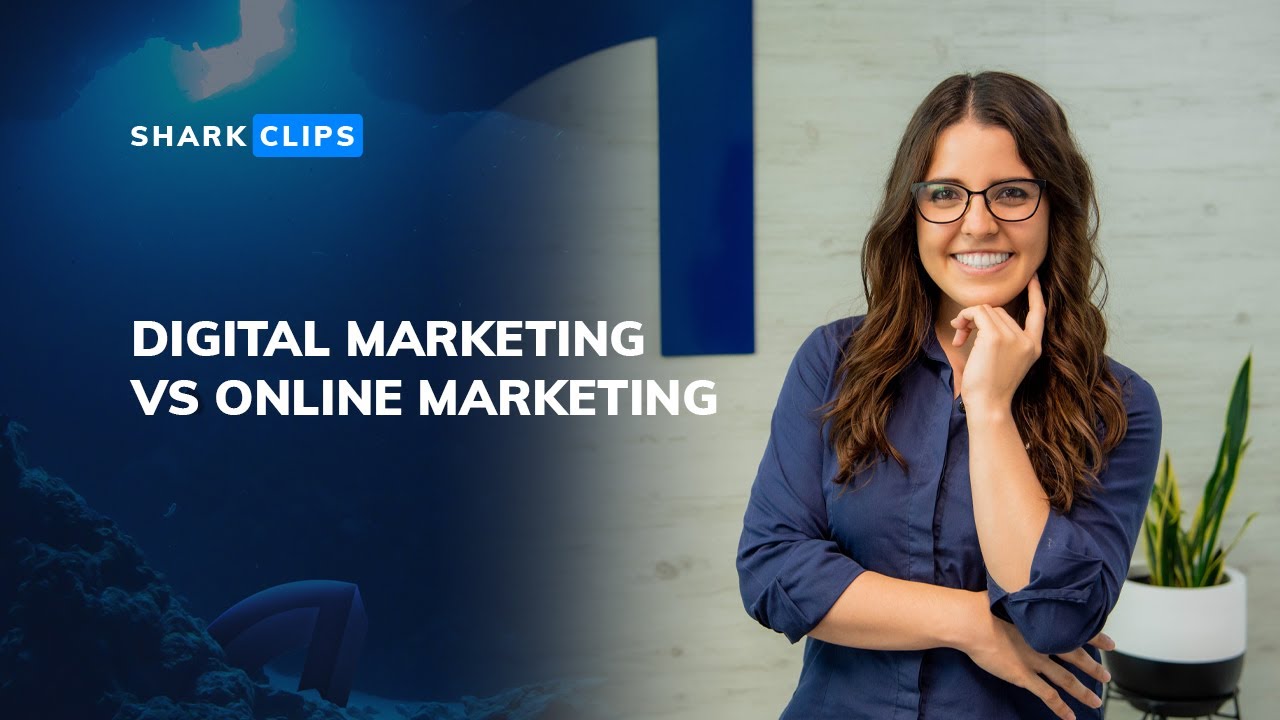 How Can Direct Companies Use PPC?
Strategists leverage search engine platforms, targeted settings, and automated features.
Valerie has a budget to promote her local bundt cake business. She wants to focus on Miami and neighboring areas.
She can set her target locations and budgets.
Austin wants to know which ad format has worked best for this men's apparel business.
He can track performance and compare.
As COVID-19 variant concerns continue, Mariano wants to change his marketing strategy. He wants to go from traditional marketing to digital. With PPC, he can reach locals who are searching for easy affordable meals.
Connect and thrive with your consumers despite social distancing.
Jose wants to reconnect with users who dropped off his website without purchasing a candle
Close more deals. Reconnect with users who have already shown interest in your products or services.
These are all the things that you can do with PPC. This method allows you to pick settings and filters that work for your business. You can target your audience in the most important moment, when they are searching. You can do this at your pace and budget.
Get to Know Your PPC Ad Networks
Much like comparing smart watches, which will serve you better will depend on your goal. Essentially, they both have similar models. You bid, they serve an ad, you pay if someone clicks. What varies between them are specific filters and features that they can offer their advertisers. You will learn more about this as you go.
Each platform has a different customer base, serves ads differently, and varies in budgets. For now, here's a quick review of each will give you a better idea of which rabbit hole to go down.
Google Ads
CPC advertising or not, we're all very aware of the popularity behind the Google platform. It's the most popular ad network and provides advertisers with a massive amount of websites and traffic.
Their searches are in the billions and you'll feel this when it comes to competitive pricing.
Google Ads Management is a platform for large publishers who have significant direct sales. Ad Manager provides granular controls and supports multiple ad exchanges and networks, including AdSense, Ad Exchange, third-party networks, and third-party exchanges.
With an account, you will be able to feature ads on the Google search engine results, web placements on the GDN, shopping, mobile apps, and YouTube.
Learn more about Google Business Ads here.
Microsoft Advertising
This ad network has fewer users, but don't scratch it off the list just yet. You can reach 700 million monthly unique searchers on the Microsoft Search Network. Executive Vice President of Marketing, Scott Schult explains, "We might not get as much of the volume as with Google Ads, but the volume of traffic that we get converts really well at a lower cost."
Microsoft Advertising features ads on all three of their platforms: Bing, Yahoo, and AOL. This includes LinkedIn and some really neat targeting! This platform is favorable for small to medium sized businesses.
SHARK TIP: Our strategists work with business on finding a right balance between the two. Using both will help you find your sweet spot within an industry and market.
PPC Tools That Can Guide You
By this time in the conversation, we'll hear, "Do you manage my PPC?" We do. This is how we've earned the place to guide you through these initial conversations. We have them everyday as we train strategies and converse with potential clients.
If you are looking to manage your own PPC, here are some tools that you can use:
The Academy by White Shark Media is a learning platform that provides partners with exclusive interactive courses. Learn how you can improve your business's outcomes through our unparalleled digital marketing training.
Discover the most effective words or phrases related to your products or services. Our keyword research tool finds the keywords that are most relevant for your business.
If after reading this, you feel overwhelmed and are looking for expert help, we've got just the thing for you.
White Shark Media's PPC Management for Advertisers
We position your business on the Google, Microsoft, and Facebook networks through Search, Shopping, Display, YouTube, and Remarketing campaigns. Our PPC blueprint leverages 10+ years of experience in the field to get the results you need.
Visit our site to learn more about our simple pricing structure and strategy. Let's schedule your first meeting and get your concerns about PPC off your to-do list.
Conclusion
You can feature your ads on search engines and their networks. You'll only pay for an ad when a user clicks on it. You set your settings to reach an ideal audience or geographic location.
That's PPC! Featuring your ads across these platforms generates brand awareness. You will have the features and control to achieve your goals. Get started and transform your digital marketing strategy today!