[display-name-category]
[post_author]
[wtr-time]
With budgets tightening for B2B and B2C purchasers around the globe, especially post-pandemic, customer retention is critical to thrive and succeed in today's competitive market. Incorporating cross-sell and upsell techniques into marketing management is key to your agency's growth.
Did you know?
It costs a business five times more to acquire new customers than to keep current ones. -Forrester
Digging Deep Into Your Book of Business
There are many approaches to client retention; one of the most critical aspects is how invested a client is with your agency. Do they just use one of your products? Or do they use a broad range of your services? The more vested they are, the more loyal they are. Through a campaign budget upsell, you can continue to engage clients' business performance online, all while meeting your agency's objective to grow.
Let's go through 7 tips to set yourself up for success when pitching a campaign and budget upsell to your clients.
1. Be Relevant and Simple
There's nothing more productive than making upsell conversations casual and customer service-centric rather than like a sale. Piggy-backing off of the client's current services and products keeps it relevant and more logical to decide to invest. Manage campaign budget upsells as part of the customer experience and watch them prosper.
Yes, you have many opportunities for your clients to capitalize on, but you don't want to overwhelm them. Simplicity is essential; focus on one solid upsell strategy that drives to a single valuable call-to-action and will complement the client's current marketing efforts.
2. Align With Their Goals
Keeping your client's business goals in mind ensures that everything in your upsell strategy will work like a charm.
Showing them how their objectives align with the campaign and budget upsell you are proposing creates the confidence for them to agree to accept it. To stretch it further, if you proactively suggest new objectives to engage them deeper into your pitch, you may just be able to close your upsell quicker than you thought.
If your clients are achieving their goals, perhaps it's time to set the bar higher by expanding reach and marketing strategy to help them grow.
3. Consider Timing
Timing is all and can heavily affect the outcome of your proposal when cross-selling or upselling digital marketing to your clients.
For example, here are great moments to consider upselling your client.
Limited Budget
Your client's campaigns could be running at more times during the day and getting higher reach. Proposing an increase in budget at this time runs smoother, especially if you are seeing a great performance.
Renewing services
So your client is due for contract renewal, wouldn't it be a great time to propose to them why an upgrade to their account would be beneficial?
4. Demonstrate Value; Show the Numbers
A question to keep present is, "What's in it for them?." We all want to know what we gain from investing in something. Be sure to address challenges or pain points you know they have and how the solution you're proposing makes sense.
It becomes remarkably easier with existing clients because you can show them how the previous budget increases improved results and more conversions for their business. Even go the extra mile by pulling white labeled data from another client account to demonstrate that static ad spend often leads to a decline in competitiveness and overall performance.
Here's a way to show clients how ad spend and traffic are directly related to conversions, especially when you have a successful strategy in place.
5. Let Performance Paint the Bigger Picture
Pitching without proven results lowers the likelihood of being successful at upselling. So why not increase your chance of succeeding every time by using testimonials, case studies, or a report you've never showcased to the client before?
Metrics most of us are guilty of shying away from to show clients are conversions and conversion rate. But why? Well, the common culprit most of the time is poor tracking. Getting tracking in order can go a long way and help you deliver on showing only the results your client is interested in: sales, calls, or signups.
Proving the correlation between conversions and ad spend is often an effective way to jump-start a PPC campaign and budget upsell.
You'll want to leverage these to understand the type of campaigns you should upsell to the client.
Historical data on conversion rates between revenue stages
Sales average completion period (the time it takes to convert a customer to buy more products)
Campaign performance
Pro-tip: Building personalized benchmarks for your clients give you a baseline to compare previous upselling efforts to continue upselling towards exponential growth.
6. Overcome Objections
Preparedness is critical to the outcome of your upsell. So you closed a few sales by being spontaneous? Well, that stride of luck will eventually end, and your clients will notice. Having data, goals, and collateral at your fingertips to support your pitch is how the experts are successful; however, that doesn't mean that your client won't have objections to what you're offering.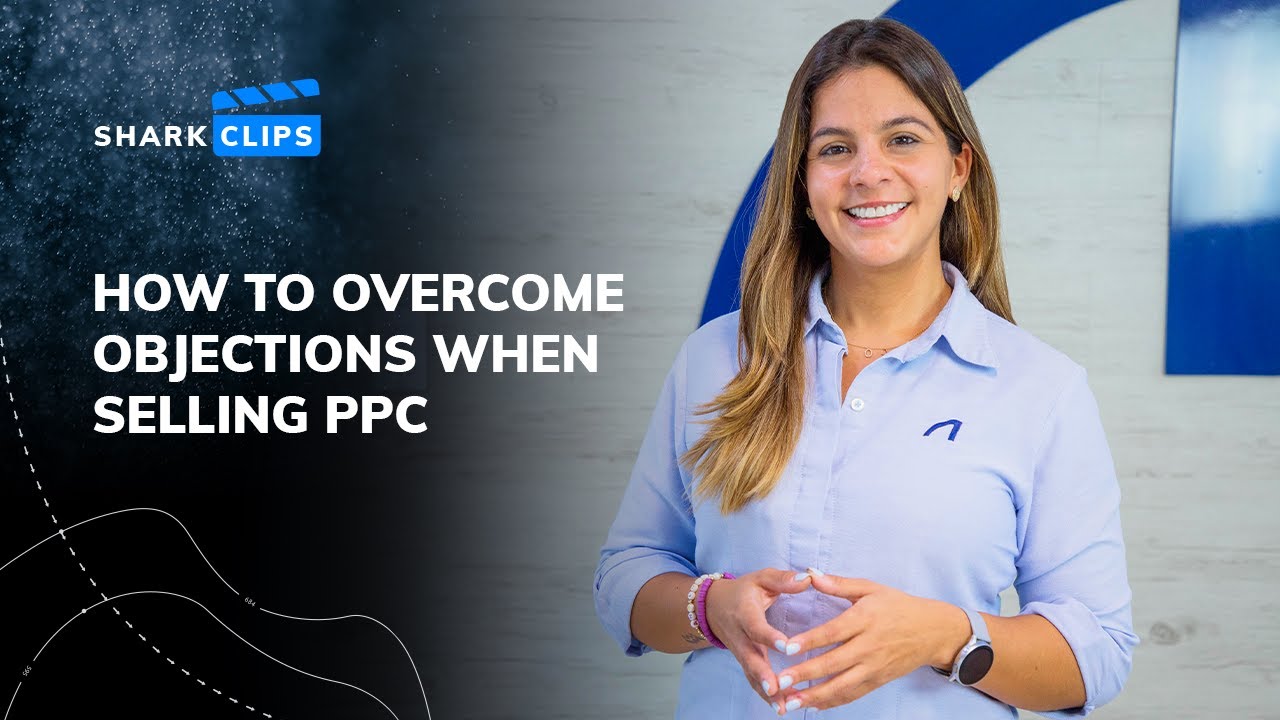 How to prepare?
Analyze and prepare data-backed budget recommendations and history of performance highlights.
When presenting a strategy, use meaningful metrics such as impression Share (lost due to budget), budget performance (limited or unused), audience behavior, conversions, ROAS (return on ad spend), where and when ads are most effective, and more.
Use supporting tools such as Google Trends to give your client perspective on how their marketing efforts tie into current trends for searches online.
7. Offer Perks
Who doesn't like a risk-free test of something before they commit to it? Limited-time offers and free trials can be highly effective when cross-selling and upselling, especially when you know that the account will perform as anticipated. You'll eventually get the client hooked on your proposal offering.
Another way to give a little something extra in exchange for loyalty is by introducing client loyalty perks as part of a cross-sell or upsell effort, which can encourage future offerings.
Campaign and Budget Upsell as Casual Convo
Once you become a pro at upselling your clients, it slowly but surely becomes a casual topic of conversation in which you engage from time to time with your clients. You can say goodbye to those unsuccessful, salesy pitches you dread and benefit from building better rapport and long-lasting relationships with your clients by demonstrating a genuine interest in their business growth.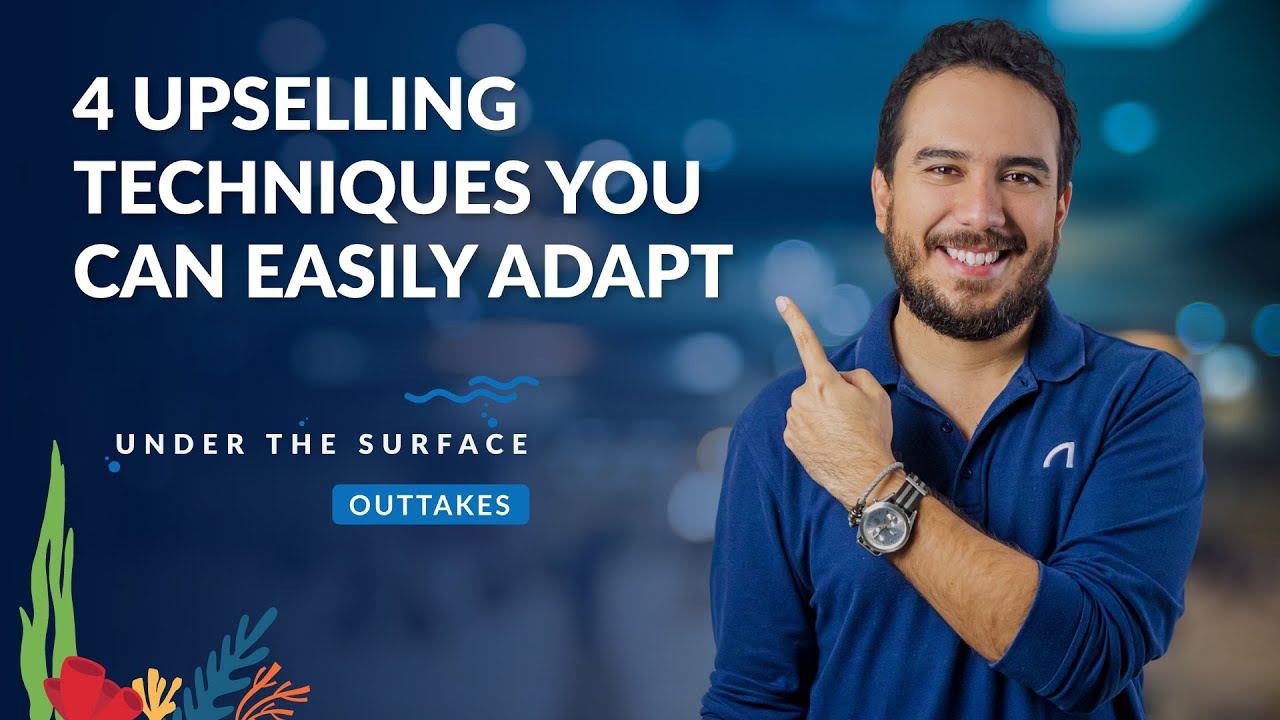 Still unsure of how to achieve this? We can walk you through exactly how we got there and, even better, equip you with the necessary tools and resources to engage your clients in a way you haven't before. Subscribe to our blog to keep posted on more helpful content for your agency.