[display-name-category]
[post_author]
[wtr-time]
What if you could leverage an all-in-one platform with everything you need to sell digital marketing? You could use white-label marketing audits, a proposal engine, and a sales collateral library to provide effective resources for your sales team and clients.
White-label SaaS can do this for you. Software as a service (SaaS) is usually a combination of software, MarTech, and support services that can be entirely white-labeled for your agency to improve client acquisition.
Deeper Into White Label MarTech
This digital marketing software allows you to use its platform and services and rebrand it for your prospects and clients.
The beauty of this is that SaaS platforms are typically holistic solutions that can improve your agency's efficiency in operations, acquisition, and client experience. In addition, they are available with a subscription at a fraction of the cost of traditional software and products.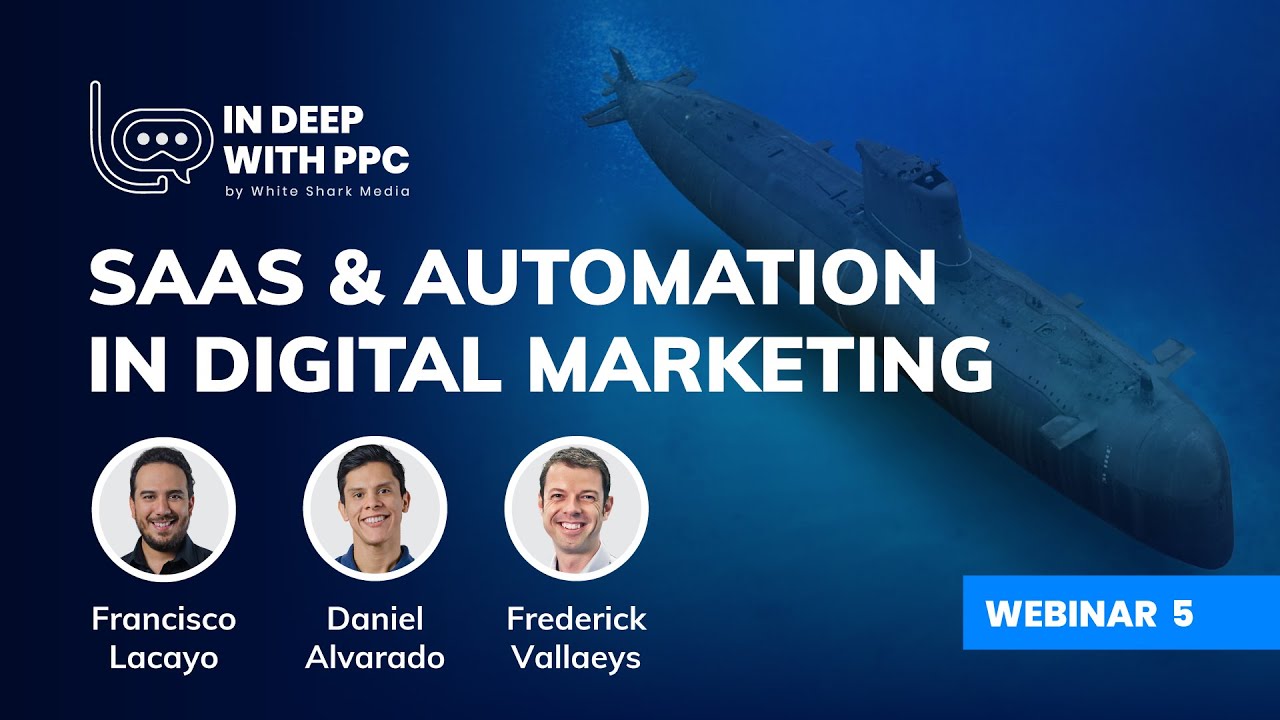 Why White-Label SaaS?
Not many agencies have in-house developers to create their digital marketing management software from scratch. Subscribing to white-label SaaS makes more sense when you tie it to user experience, time, expertise, and cost.
Enhance Client Experience
A white-label SaaS investment can help your agency deliver a quality experience with your digital marketing services. It can provide enhanced value throughout their lifecycle and exceed their expectations.
MarTech Minimizes Cost and Time
One of SaaS's advantages is that it is cloud-based, and there is no need to install software on the client's end, contributng to the accessible cost.
From another perspective, using white-label SaaS can reduce the amount of in-house resources you need to provide a better client experience. You will save time and devote it to higher priority areas, such as client communication and business objectives.
Ease of Use
Many start-up digital marketing agencies do not have the expertise to build in-house sales enablement software. Instead, they can opt for white label SaaS, where most applications are developed with user-friendliness in mind. You and your clients just have to log in and start using it. So, even if you are an agency with no expertise in a particular area, SaaS can make you seem like an expert.
Choosing A SaaS Product That Works For You
When looking at a white-label SaaS product, you should consider several essential elements that will tie into your business model, lower costs, enhance the client experience, and save time.
Pinpoint What Your Digital Marketing Service Needs
Research is often the most challenging part of this process, but once you find the perfect Martech management software to meet your agency's objectives and clients' needs, it's all free-falling from there.
Always Request a Demo and, If Possible, a Free Trial
As with anything you invest in, you shouldn't automatically sign on without testing first. You must be confident that your agency is a good fit for the SaaS solution and that it will be worth fitting into your service workflow.
Ensuring that a good client experience comes with its use is of utmost importance because, in the end, it is your agency brand that will be on it.
Payment Modality
The cost of white-label marketing management software is usually subscription-based monthly. Some come with options to pay annually and include unlimited users, while others don't. So finding out which payment modality and features that best suit your agency's budget and scope is crucial upon signing an agreement.
Does The Provider Share Your Vision of Success?
If the white label services provider you partner with shares similar goals and vision, you're in the right lane. You can count on the fact that they considered goals, a vision, and challenges similar to yours as they developed their strategies and services.
Here's What To Look Out For
It's easier to opt for a white-label SaaS solution than to build one from scratch, but this comes with sacrificing something we all like: control. No one said that the ideal white-label product for your digital marketing company would come without challenges. A couple of common roadblocks you can anticipate are:
Pricing
It will take some market research to ensure you are competitive with your pricing structure. You will need to make sure you can integrate it into your current service offerings while still making a decent profit.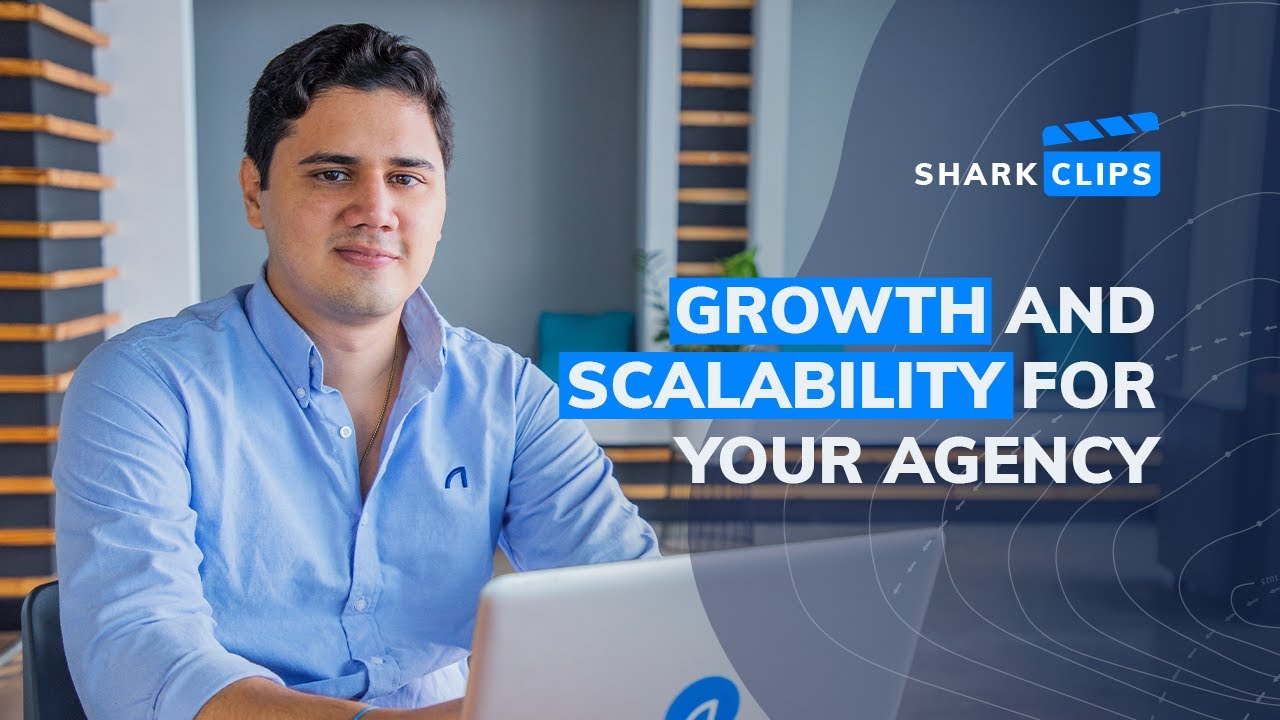 The Value of Your Digital Marketing Services With SaaS
Ensure that the marketing software you end up with is compatible with your services and adds value that helps your company stand out in the crowd.
Fast-track Scalability For Your Agency
Adapting to the ever-changing digital marketing landscape is hard enough, so leveraging a white-label SaaS partner isn't as far-fetched as you think, especially if it will benefit you in the long run.
We'll make it easy for you. All you need to give us is 30 minutes of your time to walk you through a white-label solution that will change your perspective on what you think is your ideal white-label SaaS product.
See how your agency changes its goal timeline with an innovative solution such as Compass for your digital marketing services.