[display-name-category]
[post_author]
[wtr-time]
We all know that there are growing pains when companies are expanding. Suppose you find your team's time is consumed by preparing proposals for your clients, creating case studies, and even auditing accounts.
Perhaps your team already has a full work-schedule managing other important projects, customer service, or drumming up business in general.
Not to mention trying to keep up with the never-ending changes in each industry, best practices, fresh marketing strategies, all while juggling customer service, and more.
What if I told you that there is a way to overcome this challenge through a sales enablement solution. When saving time researching, compiling, presenting, and analyzing data, you have a bigger and clearer picture of what your agency is capable of achieving.
In The Shoes of Consumers
We are all consumers. Imagine as a consumer that you are making an important decision with your hard-earned cash to move forward with a new digital marketing agency managing your online marketing needs. We all know how crucial digital marketing is to remain or become competitive.
As consumers, we research everything. We want to see proof. We want to receive the best customer service. We want our future team to be responsive and show us what can be done.
This is where sales enablement for ppc agencies comes in. A team in the background that supports you in making that prospect or client feel like you are number one out of all of the competitors they have spoken with.
You are the one that can provide customized strategies.
You are the one that has gone the extra mile to give them some great feedback with audits.
You are the one that spent the extra time to provide great customer service even before the two of you decided that doing business together was a good fit.
You are the one that had the best response time and most concise proposals to offer.
How To Turn Sales Enablement Into Revenue?
Measuring the impact of sales enablement on driving revenue is critical to ensuring your efforts have the highest influence on business value. A solid sales enablement for PPC strategy provides the resources, support, and coaching needed to interact with prospects successfully.
The Cost of Missing Opportunity
Often, missing opportunities can be difficult to measure. Think of it as what could have been a great deal but never became a client due to X and Y reasons.
How do we place value on those missing opportunities?
We begin by assessing the initial value of a deal and the potential lifetime value of that deal.
Let's take a look at the short-term. Perhaps you have a client who is interested in SEO and PPC. They will get started with a small initial budget of $3500 in ad spend and an SEO package worth $1500. Maybe they would be on a 6-month contract. That one client is a small piece of all of the combined revenue lost to missed opportunities.
Source: HIGHSPOT
Suppose your team cannot convince them quickly with the right data, testimonials, case studies, and a proposed strategy. In that case, they could turn to a partner that has already provided them with that information in a timely manner.
According to Gartner, we need to define objectives, focus on the buyer experience, create high-quality content, and map out the buyer's journey.
The partner that can do this is you. The team that can provide it all so that the decision to move forward is based on solid strategies. If your prospect chooses not to move forward, let it not be because you couldn't share the right information at the right time.
Human Resources Savings
This is a big one! How much does it cost in time to train someone responsible for audits, proposals, case studies, and industry research? Training takes your time, plus the hiring costs. If they are a full-time employee, then those costs can be tremendous.
Or, maybe you already have a team member with some design talent; perhaps they can audit an account. Great! But, what is the cost of the time lost doing all of those activities vs. other projects?
Source: Fit Small Business
These are all expenses that can become revenue when turned into unlimited opportunities.
Engagement Comes From Consistent and Quality Communication
This is priceless. How can a sales enablement solution support your team with consistent and quality communication?
It's simple. Every touchpoint in your sales funnel should add value to your conversation.
According to the Search Engine Journal (SEJ), understanding the buyer's journey is key. During the first stage of the funnel, your buyers are considering all of their options.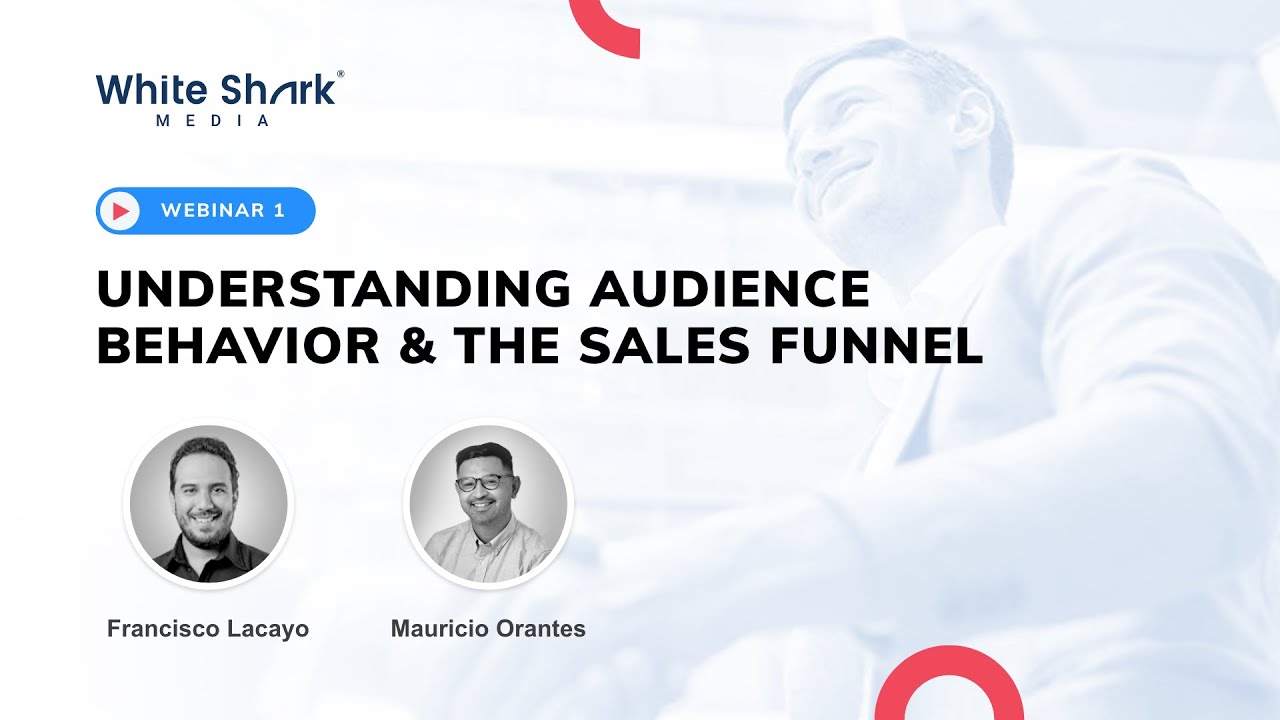 During this critical stage of consideration, your content and communication need to be informative and add value to move your buyer to the next stage.
Let's say you start your conversation by getting to know their digital marketing needs a bit more. Great! Perhaps they ask you what prices you recommend and to pull together some strategies. Even better. How about sending them a proposal or auditing an existing account. Do you have the time and capacity to create these for every prospect continuously? Sales enablement impacts every stage of the sales cycle.
Giving Sales Enablement a Try
So you already have a client and are ready to cross-sell them a service that your current team does not have knowledge of? Perhaps another digital marketing strategy to add to the approach.
Having enough quality information to share consistently with your client or prospect will increase the likelihood of moving forward with you as their partner in the future. Hopefully sooner rather than later.
Exploiting the potential of every opportunity, saving on H.R. costs, and going above and beyond with quality communication are all potential revenue. The time your team will save and will be able to apply to other needed areas of your business growth will directly impact your company's revenue. Take a look at what our sales enablement solution can do for your business.