[display-name-category]
[post_author]
[wtr-time]
So, you want to expand your reach to new clients and remind your audiences that your digital marketing agency offers top-notch products and services. This is easier said than done, though, right? Well, actually, with the right help, it is pretty simple to do. White-label digital marketing agencies are willing to do much of the hard work and give you access to their software and collateral while letting you take all the credit. It means your client gets the digital marketing service they need, and you achieve the growth and success you'd expect. Everyone wins!
What is a White Label Digital Marketing Agency?
Before we go any further, let's first stop and discuss exactly what this agency is and will do for your team.
White-label digital marketing is a product and a service. A B2B company, such as your agency, can buy, rebrand, and resell digital marketing management services as their own. This includes sales pitch support, campaigns, reports, consultancy services, and much more. Essentially, this means that you can access expertly-managed digital advertising services that you can resell under your brand to local businesses.
Many companies take advantage of white-label offerings, not just digital marketing agencies. Have you ever been shopping in Target and noticed their brand of just about everything, from shoes to shredded cheese? They don't have clothing designers, livestock, factories, and manufacturing plants. They buy these products from white-label B2B companies and rebrand them with their label.
This same mindset can apply to your marketing agency and digital marketing services! Here's an example to show how it works:
See- it's simple! The only thing left to do now is to find a white-label digital marketing agency, but not just anyone, but THE best one.
What Should a White Label Marketing Agency Offer You?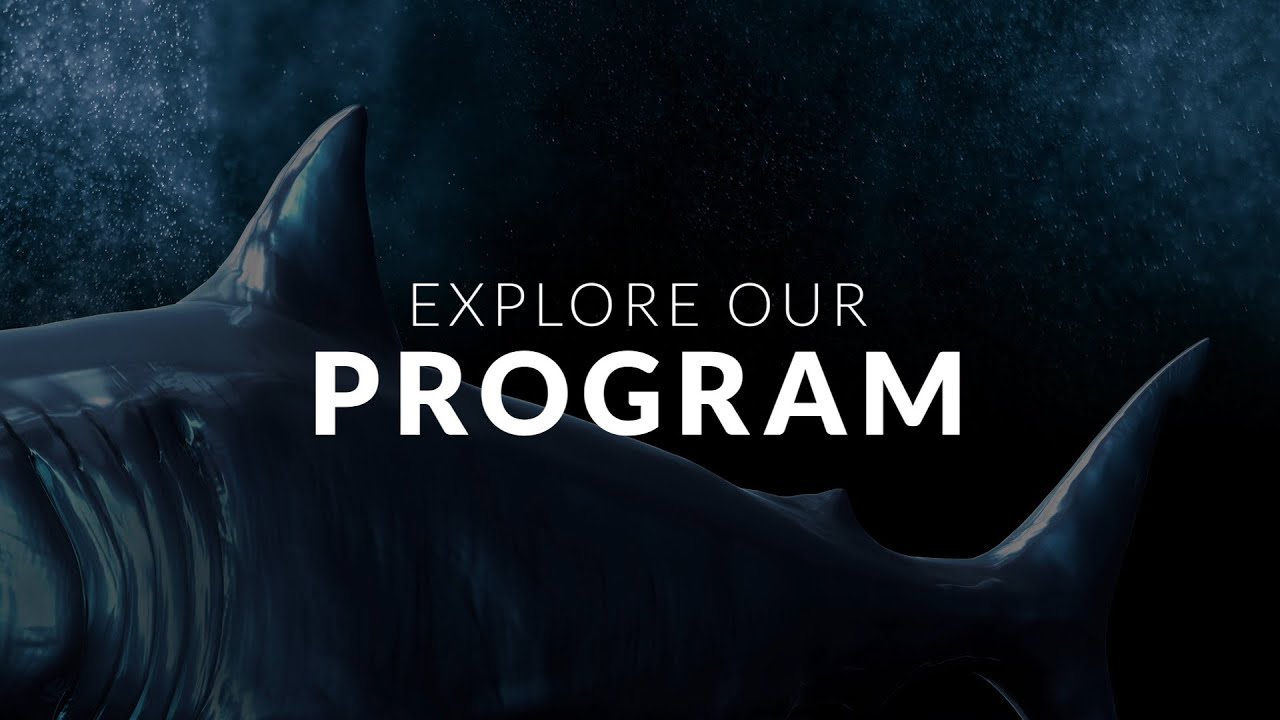 You need more than just someone willing to work under your brand name. After all, since this is what your business delivers, you must ensure its quality and valuable content and management. You don't want any team or tools; you want the best of the best! This entails these three essential aspects:
1. Proposal Generator
Before you can go any further, you need to sell your services. What are prospects missing out on right now? What can you do for them in the future? You need a rock-solid proposal, precisely what a proposal generator delivers.
Your white label agency for digital marketing should offer custom account proposals that include audits, takeover strategies, competitor research, market opportunities, and budget recommendations. You're not guessing or hoping you know the correct next steps for them. It's all backed up by data! Now is the time to show them.
2. Collateral Library
Access to a completely white-labeled collateral library of digital marketing resources is essential, including full access to case studies, Google and Microsoft vertical trends, pitch decks, one-pagers, videos, and much more.
Because this collateral library is white labeled, everything you show your clients will have your name, brand, logo, colors, and anything else needed to make it yours. They see fantastic past work done by your team, even though you know you have outside help. Compass! Find all the support you need to sell digital marketing services in one place!
3. Sales Consultations
It's not all smooth sailing. Sometimes, your sales team will need to answer digital marketing questions and deal with tough objections to your services. How will they handle it?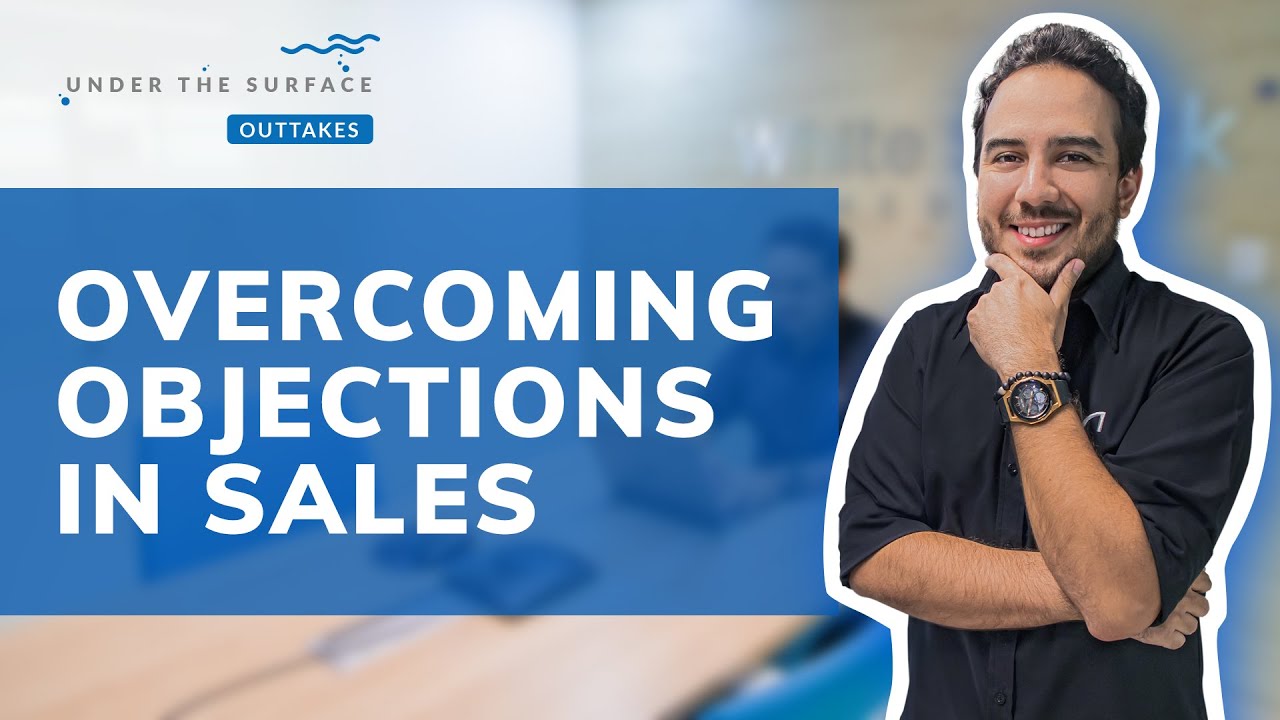 The right white label agency for digital marketing gives you more than just access to software and collateral. You also need close contact with sales consultants who can help you confidently address all those potential questions and concerns.
Sales consultations allow your team to efficiently and confidently navigate the common hang-ups and issues many agencies experience when learning how to sell or upsell digital marketing services.
The right tool is more than just data. You want access to the industry experts behind all those numbers! This way, your team can rely on real-life practical expertise.
Which White Label Agency for Digital Marketing is Right for You?
We know that when you do a bit of due diligence and look at your options, you will decide that White Shark Media has that exact solution for you! You are no longer doing this alone with the right white-label agency for digital marketing services! Our team has over eleven years of experience selling and providing digital marketing services, and we share our expert knowledge with you.
The collateral library found in Compass is only the beginning of what we can offer you! When you need help getting started, we offer a proposal generator and account performance audits. Sales consultations are there when your team needs a little coaching and guidance during pitching. Find out how to jump-start a partnership with us!