[display-name-category]
[post_author]
[wtr-time]
Whether you're a plumber, an HVAC contractor, or a landscaper, there's a great chance that the services you provide are essential to any homeowner. However, how can you make your business stand out from your competition? All you need is a worthwhile Home Services SEO strategy.
Today, we'll share what should be the foundation for your online efforts and the best tactics to follow that'll position your website on both Local Packs and organic blue listings in SERPs.
SEO Pillars for Home Services Industry
Ever since the COVID-19 pandemic started, people have shifted to a work-from-home modality. Because of this shift, people are now turning their houses into operational headquarters. Homeowners are now more invested in improving their homes and creating a space that better suits this current lifestyle.
2021 online search behavior demonstrates that people now view their homes as extensions of themselves.
But what does all of this mean to businesses in the home services industry?
According to Angi, home improvement projects have been on the rise. Home spending increased 20% in 2021 compared to 2020. These statistics of this increase are as follows:
Average Spending: $10,341
3.7 projects per household
13.3% increase in projects
8.5 projects per household
2.2 projects per household
With these many searches growing in number, more home service businesses have increased their marketing efforts to appear on Google searches related to home improvement, maintenance, and emergencies.
For this reason, if you want your company to stand out in SERPs, grow organically, and boost your ranking, you should have a home services SEO strategy that has the following pillars:
On-Site and Technical SEO to index your site and ensure that search engines like Google can understand your site's contents properly.
Regular quality content creation improves your website's visibility by answering queries from potential leads and increasing the number of keywords you can rank for.
Authority building demonstrates to Google that your website is high-quality, trustworthy, and an expert in the industry.
While these three aspects should be the foundation for your home services SEO efforts, there's also another critical factor for your strategy for home service websites. This factor is having your work done towards Local SEO, which we'll cover next.
Why a Local SEO Suits Home Service Sites?
Local SEO is the process of optimizing your website with the result of acquiring better organic visibility on searches that have local intent.
You must focus on local SEO for home service websites because people searching these services expect to find companies that can arrive at their location and assist them.
Usually search engines can often recognize when a search has local intent. When a user adds their location, the phrase "near me," or simply types a transactional keyword for a home service type, Google shows two kinds of organic results.
The first and most predominant result is the map section, also known as Local Pack.
This map features the three business listings most relevant to a user's search. Google acquires these listings out of Google My Business profiles.
The classic blue listings are the second type of result that appears on home service searches.
Implementing SEO for home services without a localized strategy ultimately hinders your chances of appearing to high intent, ready-to-buy searches. Be sure that you won't be able to keep up with your competition, as more home service websites use this approach for their online marketing efforts.
For this reason, we'll go over the main factors that should constitute your SEO strategy.
Kicking Off Your Home Services SEO
The ultimate goal of optimizing locally for search engines is to ensure that Google knows where you're located and your service areas. That way, it can show your business to people who are geographically looking at places where you serve.
Luckily, there are certain techniques you can add to your strategy to help you achieve this goal.
These are four must-haves for your Home Services SEO strategy.
Build Citations
In SEO, citations are online mentions or references to a business's information on other websites. The most basic citation happens when another site mentions your business's name, address, and phone number data (NAP for short).
Citations are usually found in online business directories.
The reason citations take a big role in local SEO is that they are an effective way to demonstrate to Google that a business is legitimate. This trust increases when a business's NAP is consistent on these other sites.
Moreover, citations do more than just improve your business's authority.
When people perform searches related to home services, some of the top-performing organic results are online directories.
Having the correct information regarding your business on these listings can help guide users that visit these pages to your site.
Create Localized Service Pages
Service pages are essential to promote each of your services individually. However, if you wish to rank them on searches with local intent, you must also have location-specific pages. Following this tactic will also help you with your home services SEO lead generation efforts.
You can do this by creating these pages with unique content for them. Next, add the location you wish to start ranking organically on key page places, such as the Title Tag, meta description, Headings, and a couple of times inside the page's content. Doing so will help Google better understand where you're located.
Have a Google My Business Profile
An effective home services SEO strategy encompasses making the most out of Google's ecosystem, including ensuring your business appears in Local Packs. By doing so, you'll be able to boost your ROI for organic search.
To appear on these listings, you must have a Google My Business profile and optimize it.
Pro-tip: Acquiring positive reviews can also increase your ranking on your Local Pack.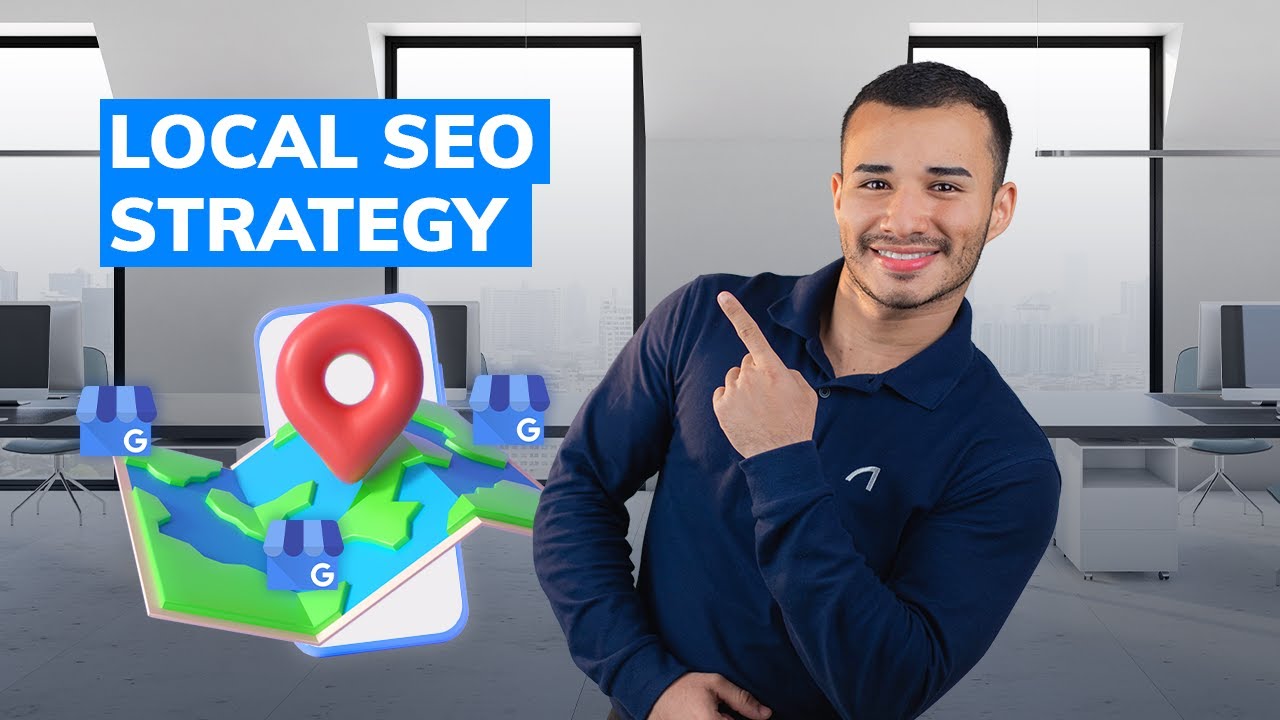 Acquire Local Backlinks
Lastly, your home services SEO efforts must also focus on local backlink outreach.
Along with citations, local backlinks play a big part in building authority to increase your ranking.
To get local backlinks, analyze your organic competitors and determine which sites link them. Then, perform a backlink outreach campaign to get these pages to link to your own. Be sure that you're seeking to build a business relationship rather than just viewing these sites as only inbound links when doing so.
It's Time to Boost Your Organic Online Presence
Now that you know the tactics you must follow for your home services SEO strategy, it's time to start ranking your site.
Need expert help to rank your site? You can count on our specialists to handle your search engine optimization efforts. Our home improvement SEO services will help your site grow exponentially, rank your site for multiple search queries, and step up your digital marketing game.