It's Q4, and although there is a priority to focus on the holidays, you should also be planning for next year's marketing plan for your business online. Among ads, social posts, and all, you might be wondering how to create content that connects with your audiences in the new era. Content marketing is not only about producing high-quality and relevant content but also about engaging audiences with what you offer in terms of services and products. Take a look at tips and best practices on how to optimize your content so that it resonates with your audiences for 2024.
How Your Content Creation Will Engage in This Upcoming Year
Tip #1: Know Your Target Audience
The first step to creating content that connects is to know your audience. And how do you do this? Easy, ask yourself the following:
Who are they?
What are their pain points, goals, interests, and preferences? 
How do they engage content? 
What are their expectations and needs? 
With these answers, you're ready to create a buyer persona that represents your ideal customer.
What is a buyer persona?
It is a semi-fictional representation of your target audience based on real data and research. It helps you tailor your content to their specific challenges, motivations, and desires.
Tip #2: Storytelling to Make It Interesting
As one of the most powerful ways to connect with your audience, storytelling evokes emotions, sparks curiosity, and inspires action from your audience. It also helps you build trust and credibility in your brand. To use it effectively, you must have a clear structure, a compelling hook, a relatable protagonist, a relevant conflict, and a satisfying resolution. 
Pro-tip: Vivid language, sensory details, and emotional triggers give more life to your story.
Formats for content creation
Optimize your content in various formats, such as blog posts, videos, podcasts, case studies, testimonials, social media posts, and more. 
Tip #3: Be Your Businesses Voice
Authenticity is key to creating content that connects; make sure your audience gets the gist of your businesses culture and style through your conversational tone. Your potential customers want to hear from real people who share their values, opinions, and experiences be able to see the human side of your brand. 
How to be authentic content creation
Becoming relatable to your audience means being true to yourself, and to your brand.
Actions to take in your content writing:
Be transparent, honest, and consistent
Show your personality, voice, and tone
Share your stories, insights, and opinion
Admit your mistakes, challenges, and failures
Engage with your audience by listening to their feedback
Tip #4: Create Content That Has Meaning & Value
Your content should not only inform or entertain your audience but also help them solve their problems or achieve their objectives, the ultimate goal of creating content that connects. Showcase your products or services in your content, but also ensure you educate or inspire your audience at the same time. When you create content, you build a relationship with your audience by providing value in solving their pain points and what they want to achieve. 
How to create content that speaks to your audience
Offer solutions or benefits that match their needs or wants. You need to deliver quality and relevance that exceed their expectations so that you can become their go-to brand.
Tip #5: Keep SEO in Mind
SEO (search engine optimization) helps improve your content's visibility and ranking on search engines like Google or Bing. It is important because it puts your business in front of more users online and reaches potential customers looking for specific services or products your business offers. 
Pro-tip: Establish authority and credibility in your niche or industry with an SEO content strategy.
How do you optimize for SEO when you create content?
To optimize for SEO, you need to perform keyword research and use relevant keywords in your content's title, headings, body text, URL, meta tags, and images. Using internal and external links can also boost your content's relevance and authority. Fresh and original content that answers the search intent of your audience is how to create content that is worthwhile for your business ranking online.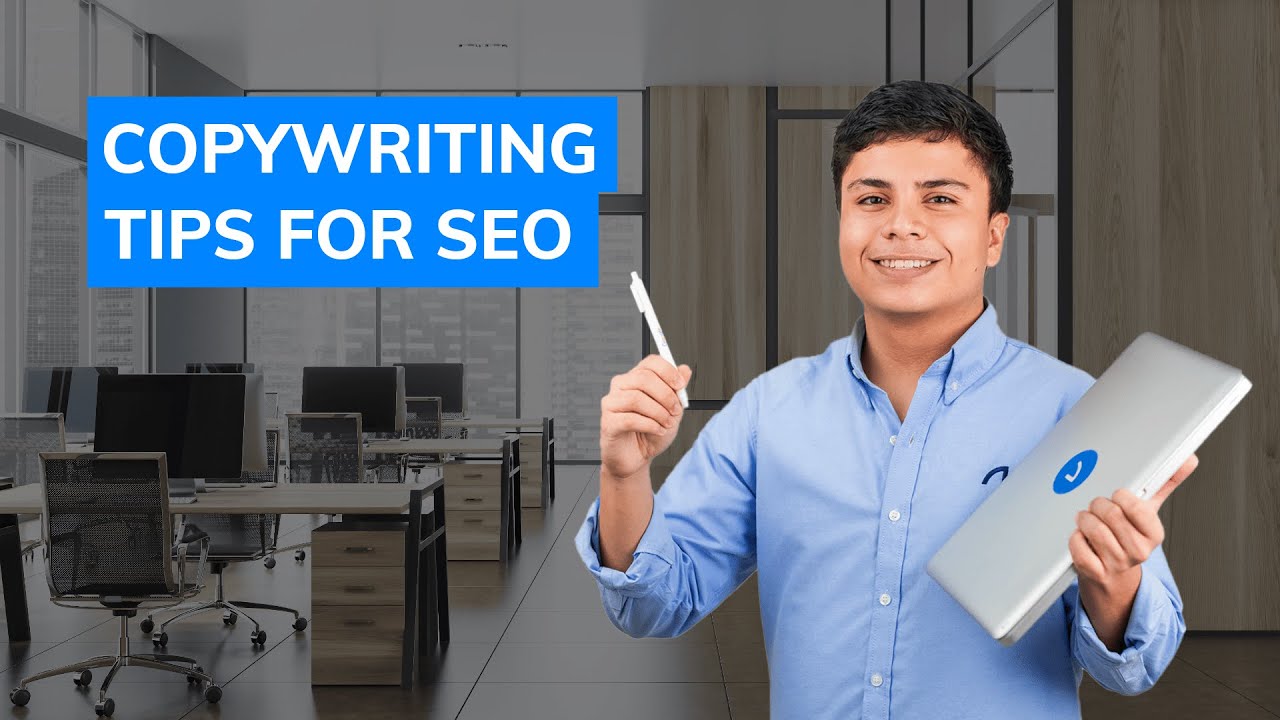 Plan Your Content Marketing for Next Year
Content marketing that connects with your audiences next year won't be easy, but it is possible if you follow trends, tips, and best practices. By targeting your audience, using storytelling, being authentic, providing value, and optimizing for SEO, you'll know how to create content that resonates with your audiences and helps you achieve your content marketing goals. Check out our digital marketing services to get your advertising efforts in place for this upcoming year!