[display-name-category]
[post_author]
[wtr-time]
It is no surprise that consumers worldwide are looking more and more for products, services, and businesses through the internet, especially locally. Based on our experience, these searches include people looking for house cleaning, garden services, roofers, interior design, etc.
In fact, according to Safari Digital:
For the majority of users that search for businesses nearby, 54% perform these types of searches at least once a month, and 12% do it daily.
But the power of local searches is not only on people looking for information. As stated by Hubspot Marketing Statistics, Nectafy, and Joel House Search Media, these searches follow through with action:
Business
Mobile
Purchase
Business
72% of users that looked for a business, product, or service online, visited the store within 5 miles.
Mobile
88% of local searches on mobile devices led to a call or visit in 24 hours.
Purchase
28% of searches for local businesses had a purchase as a result.
How Do I Know If My Business Applies for a Local SEO Strategy?
As we learned in our article, GMB: Organic Ranking Success for Local Businesses, SEO for local businesses has proven to be the key to taking full advantage of SERPs. These specific SEO efforts are "that secret ingredient" that keeps local businesses competitive.
What is a Local Company?
As defined by Yext:
Any company categorizes as a local business if it provides products or services to a local population (it could be a locally owned company or a corporate company with multiple locations in a specific area). It is often known also as "brick and mortar".
One of the main types of businesses we recommend a local SEO strategy. Whether it is repairing an HVAC, taking care of a landscape, installing a roof, or more, these types of services are commonly and constantly needed by homeowners nearby.
Businesses that Benefit From Local SEO
Landscaping and lawn care
Roofing
Home moving
Plumbing
HVAC
Cleaning
Inspections
Painting services
Tile and grout restoration
If you are an owner, manager, or marketing agency of a brick and mortar business, this is an article for you. Keep reading to learn more about
Impact of local SEO strategies
Main ranking factors for local businesses like home services companies
Key practices to succeed in Local SEO
Why is Local SEO Important for Home Service Companies?
The question many of us who are unacquainted with SEO ask. Let's go over how it all relates a little more in detail.
The Role in the Digital Marketing Funnel
Putting it into perspective through the funnel below and depending on your users' search intent; a local SEO strategy will help you achieve your goals in each stage.
Awareness
How recognizable is your site to the target audience? Awareness directly results from exposure to your potential customers through your brand.
SEO for local businesses boosts online presence and results in a better organic ranking meaning more impressions.
Discovery
Represents the actions users take in researching several potential businesses for the products or services they are looking for.
According to Backlinko, sites in the top 3 organic positions have approximately a CTR of 25%.
Consideration
The phase in which users consider you to provide the good or service they're seeking to purchase.
Advantages like positive online reviews on SERPs can help users compare companies and decide to choose yours.
Conversion
For local results, users can directly perform an action such as a phone call, or look for a physical address, among others.
Where Does My Business Show in the SERPS with a Local SEO Strategy?
Let me show you! Here's how a local search for "roofer near me" looks:
As you can see, a local search can trigger results in 3 areas of the SERP:
Google My Business
Local 3 Pack
Organic Search Results
A little more in detail about these three:
Google My Business
The primary business listing for Google; it shows relevant data about how to find your business: company name, physical location, hours of operation, phone numbers, reviews, etc.
The example below shows Green Steam Carpet Cleaners as the top result and their GMB. Aside from the information above, you can view the company logo, review rating, photos, and a map of their location.
Local 3 Pack
In this section Google shows the top 3 results for a local business search. Another reason why more than ever itis important to keep your site and data-optimized to outrank your online competitors.
Below you can see that top three results show company names and how many reviews, number of stars, unique selling points, business hours, call-to-action and physical locations for that business.
Organic Search Results
Located below Local 3 Pack and "People also ask" sections, you can see the results that are not pay-per-click on Google.
What Are Key Local SEO Ranking Factors?
So far, we've learned who should use a local SEO strategy and the importance for your home services company. Now, the question is, how do I get there?
We got you! Here's what Google first looks into when deciding what sites it'll show in top results:
Relevance
Distance
Prominence
According to Google Business Profile:
"Local results are based primarily on relevance, distance, and prominence. A combination of these factors helps us find the best match for your search. For example, our algorithms might decide that a business that's farther away from your location is more likely to have what you're looking for than a closer business, and therefore rank it higher in local results."
Learn what each of these means to Google:
What it is
How well does the content on your site match with the users' query
Pro-Tip
To achieve top results, ensure all information on your website is detailed and optimized for Google to understand what your business is about.
What it is
The proximity between the business's physical location and the user. The closer it is, the better chance of being in top positions.
Pro-Tip
Double check physical location accuracy on your site and business listings. Otherwise, your site will be ignored by search engines.
Description
The popularity of the business off-site.
Platform
Work on your digital PR efforts to prove to Google how popular your site is. Some ways for it are online reviews, backlinks, etc.
Designing Your Local SEO Strategy
It is time to put your head into a local SEO strategy!
The key ingredients for a successful strategy for your local home services company are:
Google My Business optimization
Citations building
Quality content creation
On-site Optimizations
Implement best practices for local business with these takeaways:
Google My Business
A free tool that your business and local SEO efforts cannot do without. The first step is to make sure you have a Google Business Profile.
Once created, its success will depend on adding enough in the Info section. Ensure it is detailed, accurate, and contains keywords from your strategy.
Citations
It's no secret that one of three pillars in every SEO strategy is authority building through backlinks. However, in this case, your attention must be on business listings with high domain ratings such as Yelp, MapQuest, Apple Maps, etc.
Did you know?
NAP consistency is key! Acronym for Name, Address, and Phone number, keep the same information across all business listings to guarantee consistent positive results.
Constantly adding relevant information to your services/products pages and blog will help search engines understand what you offer and how it matches your audience searches.
Quick Tip: Emphasize mentioning location, such as neighborhood, city, county, state, etc.) in the content; it'll go a long way.
On-Site Optimizations
Basics such as Sitemap and Robots.txt files, to the more technical such as structured data, and code optimization of your site, can promote how relevant a search is to your business by search engines. Don't forget about mobile! Ensure your site is mobile-friendly to promote the best user experience possible.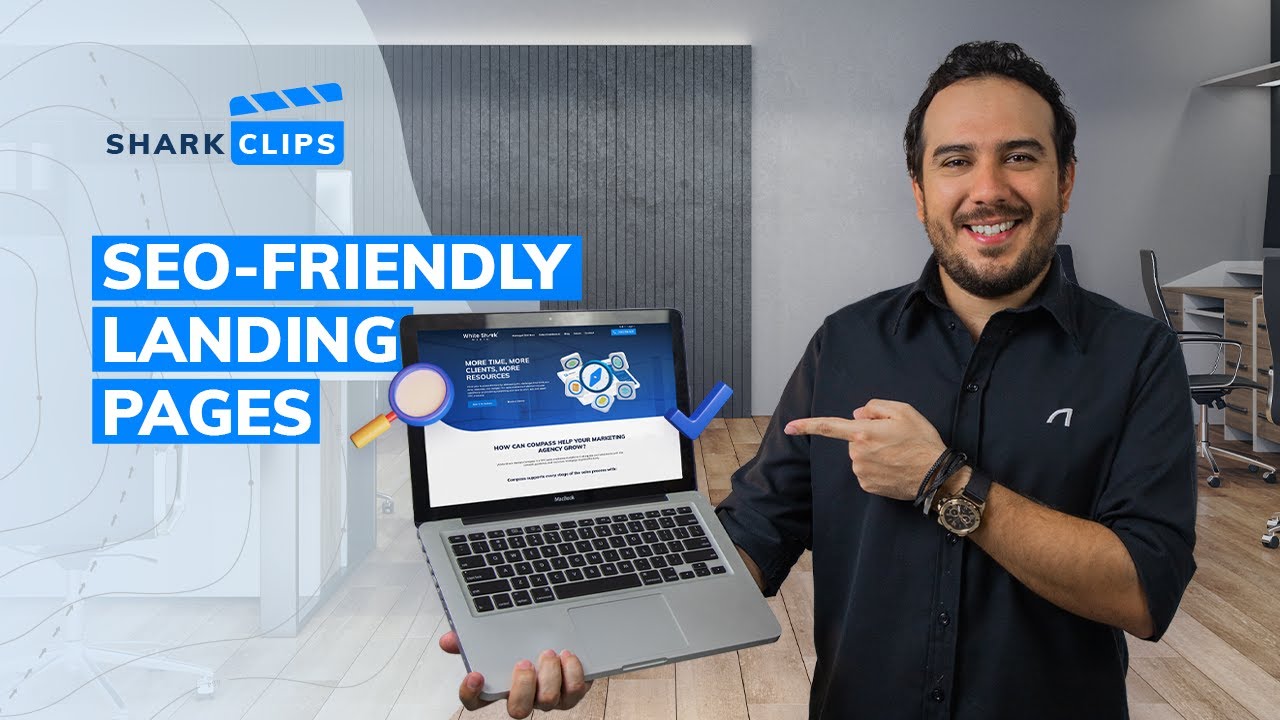 Improve Local Ranking of Your Home Services Company
Local seo for home service contractors involves optimizing a site for a specific area and searches that include a location or a "near me".
Local SEO is important, yes, but more because it leads to a better organic ranking, higher exposure for brands, boosts traffic and enhances conversions for local businesses.
Building the right SEO strategy by including robust technical optimizations, backlinks generation, content creation, and business listing curations are all essential to maximize results.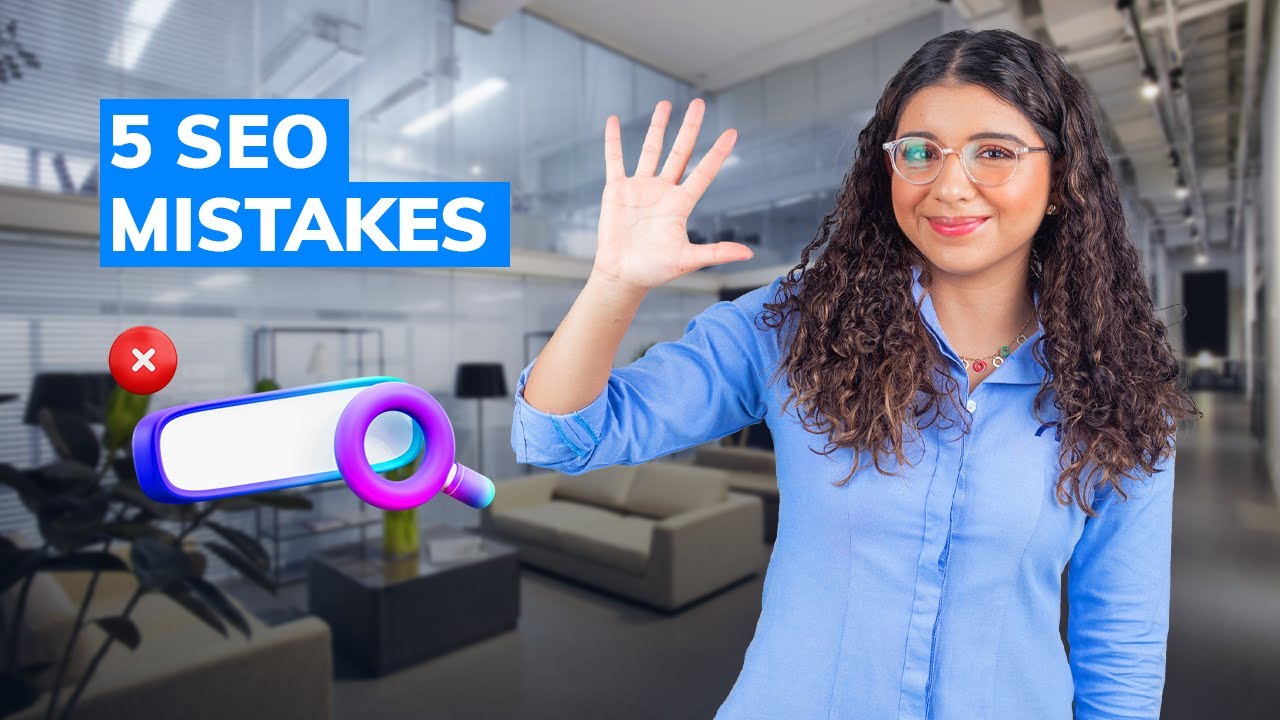 If you or your team need assistance in this process, go ahead, contact our SEO consultants. We'll guide you through every step of the way towards achieving your online goals for your business.