How did we get position #1 for the keyword "What should my target CPA be" in the United States?
Or for the query "What makes a good CMS"?
You've come across a blog article that explains it all! Read through as we reveal our tips and tricks to rank higher in the organic channel.
Aside from ensuring: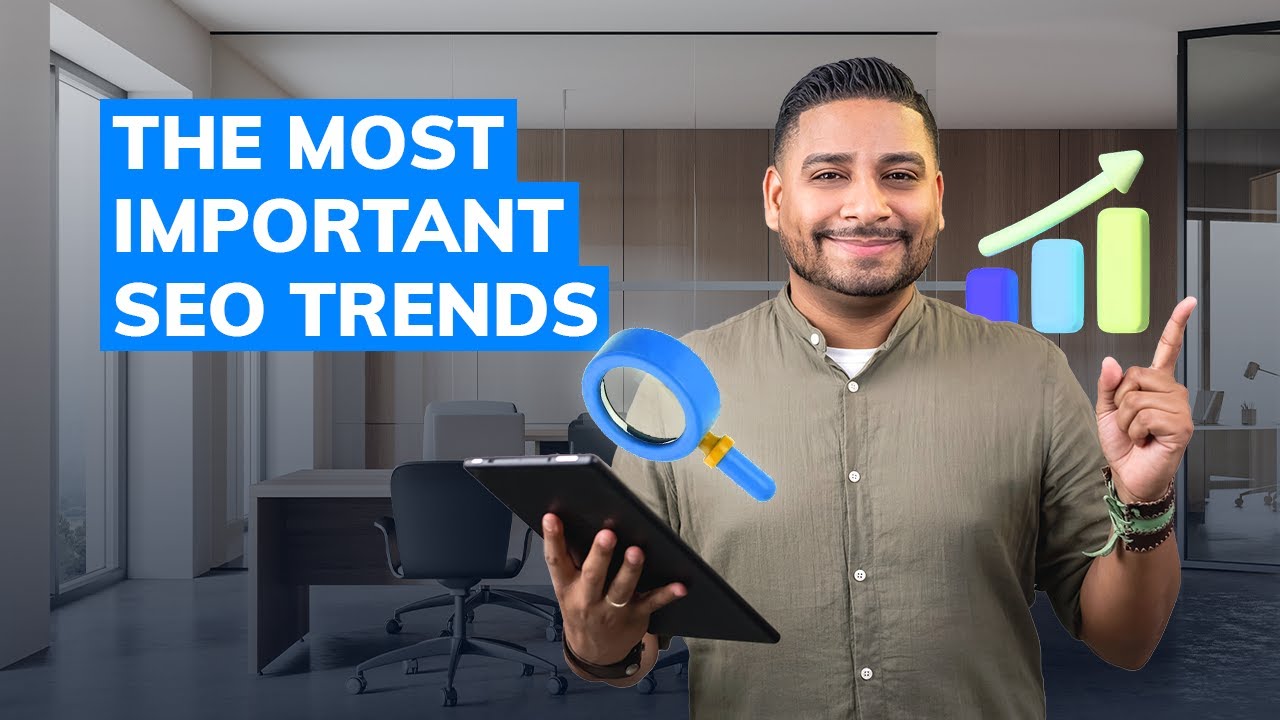 This blog covers specifics on how to succeed in the expectations of Google's Core Web Vitals. For that, you'll find:
What Are Core Web Vitals?
These are a set of metrics that Google uses to measure the user experience of a landing page.
Are these essential to rank higher? In a nutshell: Totally, YES! In fact, in Google's words:
"We highly recommend site owners achieve good Core Web Vitals for success with Search and to generally ensure a great user experience. This and other page experience aspects align with what our core ranking systems seek to reward."
Now that we've quickly covered what are Core Web Vitals, let's review its components.
The 3 Core Web Vitals
To know how to improve Core Web Vitals, how to check Core Web Vitals and fix them, marketers and developers need to think of user experience as the ultimate goal; these are top metrics that help identify specific areas of improvement:
How to Improve Core Web Vitals With These Metrics?
Here is a scale that helps you measure good user experience. Your site should aim to optimize towards a GOOD score:
Now that you know goals, let's go over how to check web core vitals to fix them.
Steps to Rank Higher With Core Web Vitals
Step 1: Check on How To Optimize for Core Web Vitals
To evaluate if you need to optimize Core Web Vitals, check where you need to improve your site's UX; you can use the following tools:
Let's review each one to give you perspective!
Google Search Console (GSC)
There are many ways to access your GSC; we prefer using the option "Core Web Vitals" in the Experience section, where you can access specifics for mobile and desktop:
PageSpeed Insights
Insights on how to improve Core Web Vitals by showing approval or fail status for each vital on a site:
Lighthouse
A Chrome extension that gives you a complete audit on how to fix core web vitals:
Chrome UX Report
Also referred to as CrUX and similar in function to the tools mentioned above, it helps measure how to check Core Web Vitals by giving you an analysis of how well your site is following best practices for UX:
Web Vitals Extension
Supports how to check Core Web Vitals by measuring the 3 Core Web Vitals metrics in real-time:
Step 2: SEO Best Practices to Improve Site Speed
Now that you have an audit for how to fix Core Web Vitals on Google, it's time to work on improving your website's speed:
Enable Compression
For this, you can use Gzip through your hosting. This software helps reduce the size of your CC, HTML, and JavaScript files larger than 150 bytes.
Reduce Redirects
Redirects are useful when URLs change, and you want to avoid users experiencing a 404 error.
Tip: When you use a redirect, the user may face additional time waiting for the HTTP request-response cycle to complete.
Leverage Browser Caching
We recommend you use a tool to review expiration date usage for the cache. The longer, the better, as it prevents users from reloading the entire page.
Pro-tip: If your site's design does not frequently change, you could leave the expiration date up to 1 year.
Use a Content Distribution Network
CDNs are servers that help distribute the load of delivering content so that visitors have faster access to the site.
Optimize Images
Use formats easily compressed by the web, such as PNG. A tool that can help you reduce the size of the images is TinyPNG.
Step 3: Identify Improvements in UX (User Experience)
Although the page speed is part of user experience improvement, we recommend you consider the following for your website as well:
Make use of white space
Use attractive CTAs (calls to action)
Make sure users can easily spot hyperlinks
Take advantage of bullet points to segment key information
Use multimedia content such as images, videos, and infographics
Write clear headlines with their respective hierarchy

Keep the layout of your pages consistent
Avoid 404 errors
Review responsiveness and mobile-friendliness
It's Time for You to Optimize Your Site for Google's Core Web Vitals
Google's recent introduction to Core Web Vitals serves as a guide to give all website owners better visibility on how they stand in users' eyes and how to improve Core Web Vitals for a better user experience. Ensure a "Good" CWV score to increase your business website ranking online.
Now that you know how to optimize for Core Web Vitals, get ready to experience a new level of performance on Google! However, if you are still trying to figure out the action plan to tackle all possible areas of improvement for your site, feel free to reach out to our team of experts.